Kent V. Hasen, MD: Aesthetic Plastic Surgery & Med Spa of Naples
3699 Airport Pulling Road North
Naples, FL 34105
Phone: (239) 262-5662
Monday: 8:00 a.m. – 6:00 p.m.
Tuesday - Thursday: 9:00 a.m. – 5:00 p.m.
Friday: 8:00 a.m. – 4:00 p.m.

Male Breast Reduction
Who Is a Good Candidate?
Men who have gynecomastia that is not caused by ongoing medication use or uncorrected endocrine abnormalities.
Men who are self-conscious about the appearance of their chest.
Men who have firm, elastic skin that will reshape to the body's new contours.
Men who are physically fit and not obese.
Men who have tried but failed at correcting the problem first with exercise and weight loss.
Men who do not consume large amounts of alcohol, smoke marijuana or take anabolic steroids (all of which have been shown to cause the disease).
If you are seriously considering male breast reduction surgery and you live near our Naples office, we invite you to contact us for more information or to schedule your consultation. Be sure to register online for a special consultation savings.
The Procedure
Local or general anesthesia can be used and it takes about two hours.
Incisions depend on the size and contour of the breast and are slightly conspicuous. They can often be hidden around the areolae and in the lower breast crease. They tend to heal well.
Frequently, only liposuction is needed to remove the excess breast tissue.
Occasionally, glandular tissue must be excised under the nipple.
This can be combined with other surgeries such as a tummy tuck.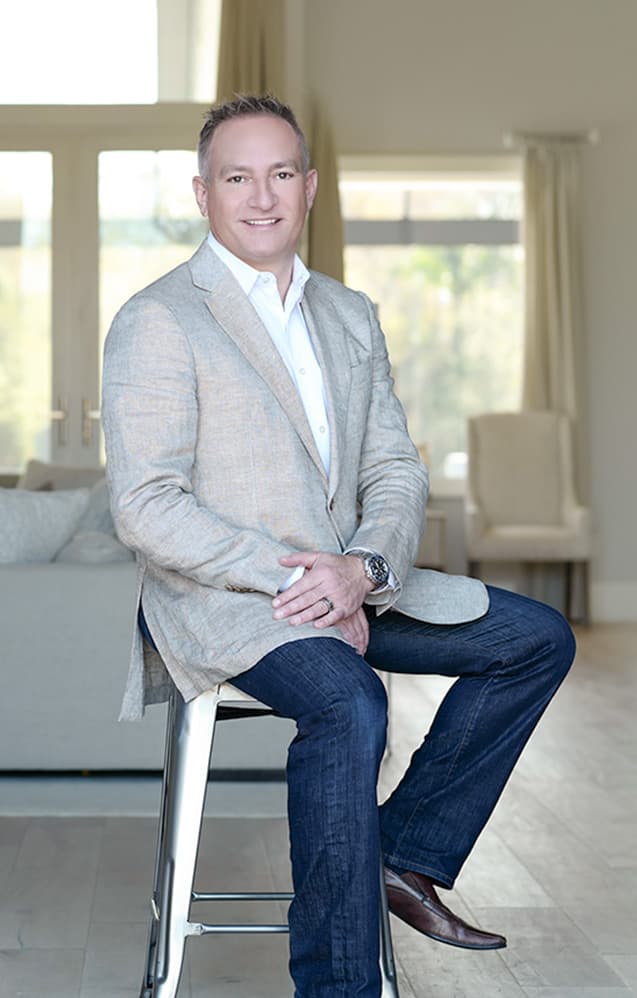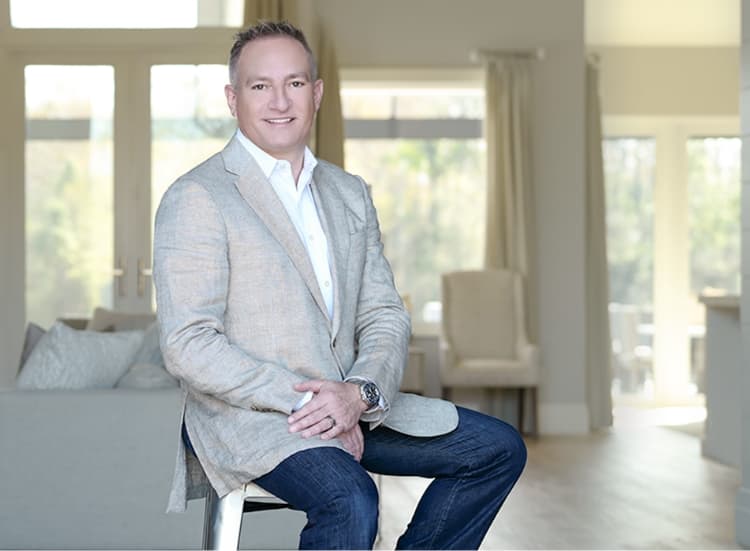 Dr. Kent V. Hasen
As a board-certified plastic surgeon serving Naples and Fort Myers, Dr. Hasen's goal is to help you love the reflection you see in the mirror. He is passionate about patient care, and his exceptional surgical talent and decades of experience allow him to create beautiful, natural-looking results.
Credentials you can trust

The Recovery
While patient experiences vary, in general you can expect the following during recovery:
You can go home after several hours.
You can shower on the second day after surgery.
A large ACE wrap dressing is taken off at the post-operative appointment.
Drains may be in place for up to ten days.
Mild pain for the first two days that is mostly gone by the third day and easily controlled by medications.
You will feel very groggy for the first two days and weak for about ten days.
Swelling is mild to moderate for the first week, and rapidly disappears thereafter.
Usually moderate bruising.
Resume many activities within the first week, and most by the third week.
Stitches are removed around ten days after the procedure.
Off of work for three to five days.
The Result
The results of male breast reduction surgery vary between individuals and may include one or more of the following improvements:
More flattened, masculine appearance of your chest.
Increased self-confidence with your shirt on or off.
Ability to exercise and engage in strenuous activities much more comfortably.
A Reputation Built on Results
Our Patients Say It Best
You deserve the highest caliber of service, care, and results, and at Kent V. Hasen, MD, we're committed to providing all that and more. But don't take our word for it—see for yourself what our actual patients have to say about their experiences with us.
I had a breast implant exchange with Dr. Hasen a little more than a month ago. He is very talented....
Dr. Hasen and his team are absolutely fabulous. Dr. Hasen did an amazing job with my implants a few...
Dr. Hasen and his team are absolutely fabulous. Dr. Hasen did an amazing job with my implants a few...
Dr. Hasen and his team are absolutely fabulous. Dr. Hasen did an amazing job with my implants a few...