Kent V. Hasen, MD: Aesthetic Plastic Surgery & Med Spa of Naples
3699 Airport Pulling Road North
Naples, FL 34105
Phone: (239) 262-5662
Monday: 8:00 a.m. – 6:00 p.m.
Tuesday - Thursday: 9:00 a.m. – 5:00 p.m.
Friday: 8:00 a.m. – 4:00 p.m.

Arm Lift
Who Is a Good Candidate?
Patients living near Naples with loose or sagging upper arm skin secondary to aging or excessive weight loss.
Patients who have full and shapeless upper arms.
Patients who are unable to tighten the excess arm skin and loose muscle with exercise.
If you are seriously considering arm lift surgery and you live near our Naples office, we invite you to contact us for more information or to schedule your consultation. Be sure to register online for a special consultation savings.
The Procedure
The procedure is usually performed at our fully accredited, private surgery suite in Naples, Florida, under general anesthesia in an outpatient setting.
The arm lift usually consists of lifting of the skin of the upper arm with an incision on the inside aspect of the arm. Patients who want to avoid a surgical scar might consider nonsurgical skin tightening with Renuvion®, instead of an arm lift.
Liposuction is used as well to help reduce the overall thickness of the upper arm.
At times, only liposuction is needed to shape the upper arm.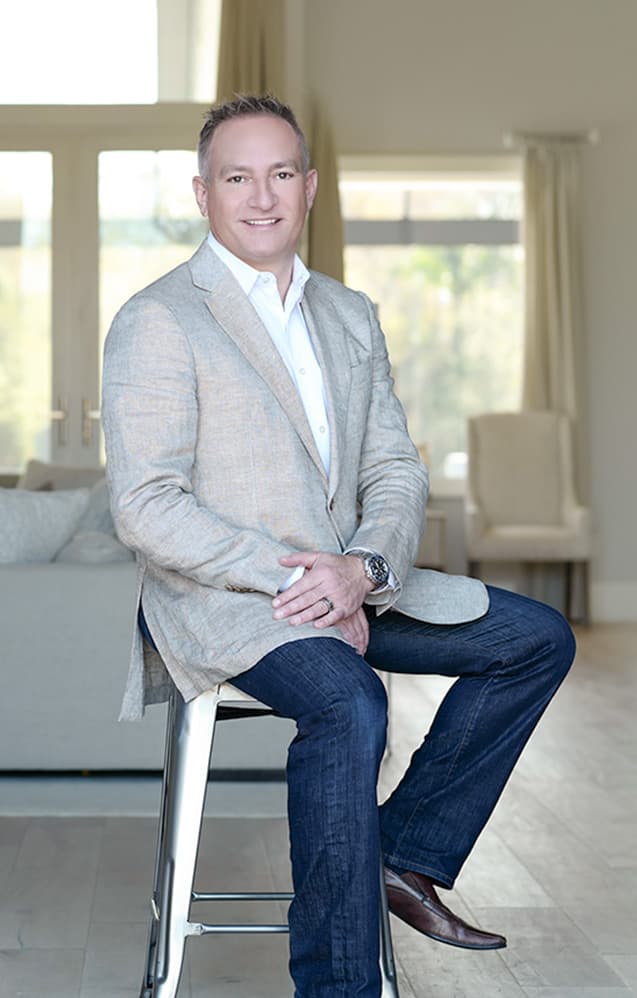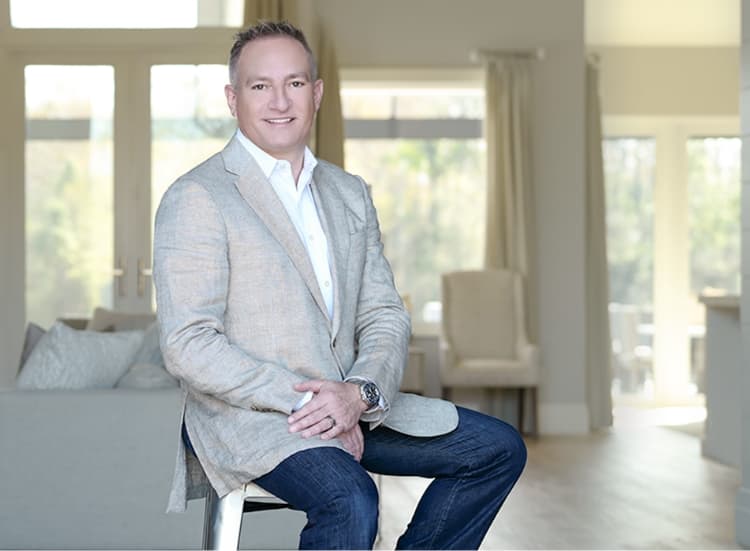 Dr. Kent V. Hasen
As a board-certified plastic surgeon serving Naples and Fort Myers, Dr. Hasen's goal is to help you love the reflection you see in the mirror. He is passionate about patient care, and his exceptional surgical talent and decades of experience allow him to create beautiful, natural-looking results.
Credentials you can trust

The Recovery
After an upper arm lift, one may need help for proper assistance at home for one to two days.
You will be encouraged to move and walk regularly within one to two days.
Light activity is comfortable in two weeks. Sports will not be comfortable for about three weeks.
Use of Silagen® scar refinement products as directed can minimize the appearance of your scars.
Sculpt a better butt and more defined abs. Discover the latest in nonsurgical body contouring. See the undeniable results.
Learn More
The Result
A smoother and more attractive appearance to the upper arm.
More confident and comfortable in clothing, especially dresses, swim suits and tank tops.
Lasts the rest of your life and always looks better than if you do not have surgery. If there is continued sagging or weight loss, then a second touch up procedure can help.
Natural and presentable appearance in the first two weeks that continues to improve over the next three to six months.
A Reputation Built on Results
Our Patients Say It Best
You deserve the highest caliber of service, care, and results, and at Kent V. Hasen, MD, we're committed to providing all that and more. But don't take our word for it—see for yourself what our actual patients have to say about their experiences with us.
I had a breast implant exchange with Dr. Hasen a little more than a month ago. He is very talented....
Dr. Hasen and his team are absolutely fabulous. Dr. Hasen did an amazing job with my implants a few...
Dr. Hasen and his team are absolutely fabulous. Dr. Hasen did an amazing job with my implants a few...
Dr. Hasen and his team are absolutely fabulous. Dr. Hasen did an amazing job with my implants a few...