Kent V. Hasen, MD: Aesthetic Plastic Surgery & Med Spa of Naples
3699 Airport Pulling Road North
Naples, FL 34105
Phone: (239) 262-5662
Monday–Friday: 9 a.m.–5 p.m.

Eyelid Surgery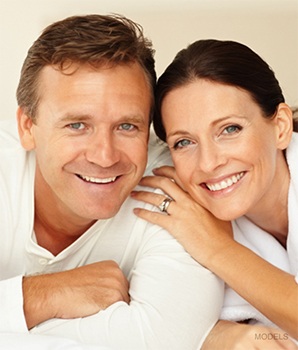 Our eyes are our connection to the people around us and allow us to express the way we feel. Unfortunately, the eyes are one of the first features of the face to convey signs of aging. Drooping, puffy, or wrinkled eyes make us appear older and more worn-out than we feel. Refresh your tired-appearing eyes with an eyelid lift, also known as eyelid surgery or blepharoplasty. Board-certified plastic surgeon Dr. Kent V. Hasen performs eyelid surgery at his Naples-Fort Myers, FL, practice with discreetly positioned incisions that are nearly invisible once healed.
If you are seriously considering eyelid surgery and you live near the Naples-Fort Myers area, we invite you to contact us for more information or to schedule your consultation. Be sure to register online for a special consultation savings.
Who Is a Good Eyelid Surgery Candidate?
Ideal eyelid surgery candidates include:
Patients who receive comments from others that they appear sad, tired, or old.
Men and women with excess skin that causes hooding of the upper lids.
Patients who cannot easily apply makeup to the upper eyelids.
Patients with excess skin, wrinkles, bags, or puffiness to the lower eyelids.
Patients who have a drooping look to the corners of the eyes.
Men and women who have difficulty seeing when looking upward.
If the under-eye area is your main concern, you may be a candidate for a nonsurgical procedure called FaceTite, which tightens skin and reshapes underlying fat.

No surgery.
No downtime.
Learn More
How Is Eyelid Surgery Done?
The procedure is performed in our fully accredited, private surgery suite using local or general anesthesia. It is complete in about 2 to 3 hours for both eyes.
Upper Eyelid Surgery
During upper eyelid surgery, Dr. Hasen creates a very thin, barely visible incision in the natural crease of the eyelid. He tightens the muscle and removes excess skin and fat to create a more awake, open appearance.
Lower Eyelid Surgery
In lower eyelid surgery, Dr. Hasen makes an incision either below the eyelashes or below the inside edge of the eyelid. Through this incision, he removes excess skin and fat to correct puffy bags that collect below the eyes. He may also tighten or lift the muscles.
Either approach can be combined with a forehead lift or a facelift at our Ft. Myers-area practice for a more dramatic result.
Get our pricing guide with cost details on 20+ of our most popular procedures
What Is Eyelid Surgery Recovery Like?
While patient experiences vary, in general you can expect the following progression after eyelid surgery:
Immediately after surgery: You can go home after several hours and shower 2 days after surgery.
Discomfort: Minimal discomfort is mostly gone by day 2 or 3 and is easily controlled by medications.
Swelling and bruising: Swelling is mild to moderate for 1 week and rapidly disappears thereafter. There may be minimal bruising, which is at its maximum at 2 days then disappears rapidly by 7 to 10 days.
Returning to work: You'll likely need about 3 to 4 days away from work. You may apply make-up in 3 to 4 days and comfortably appear in public at that time.
Resuming activities: Resume many activities within the first week, and most by at least 3 weeks.
Removing stitches: Some stitches will be removed at 4 days and the rest between 7 and 10 days.
Your scars will continue to flatten and fade to very thin, light lines over the next several weeks.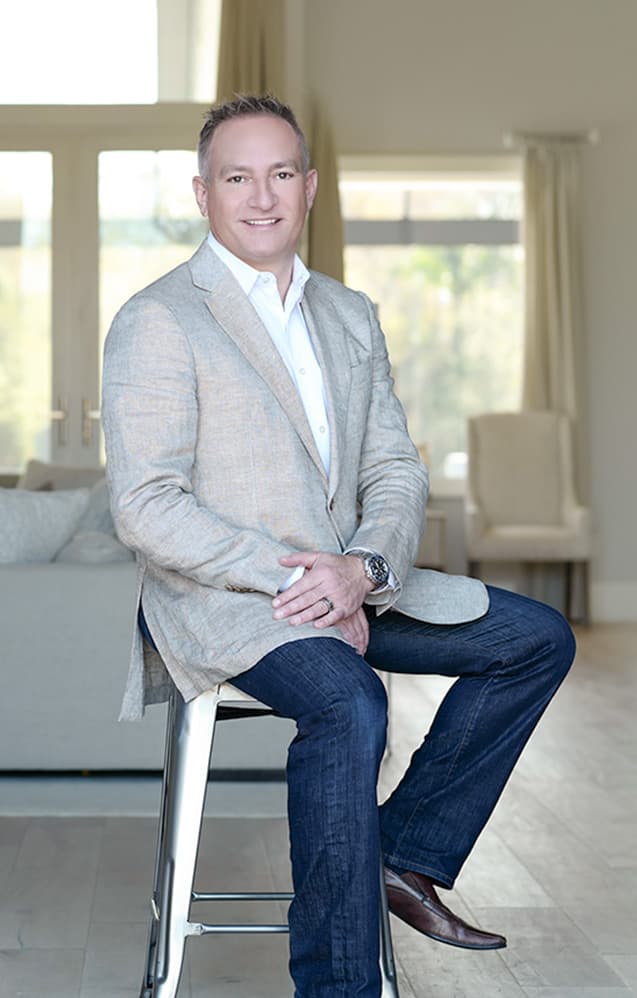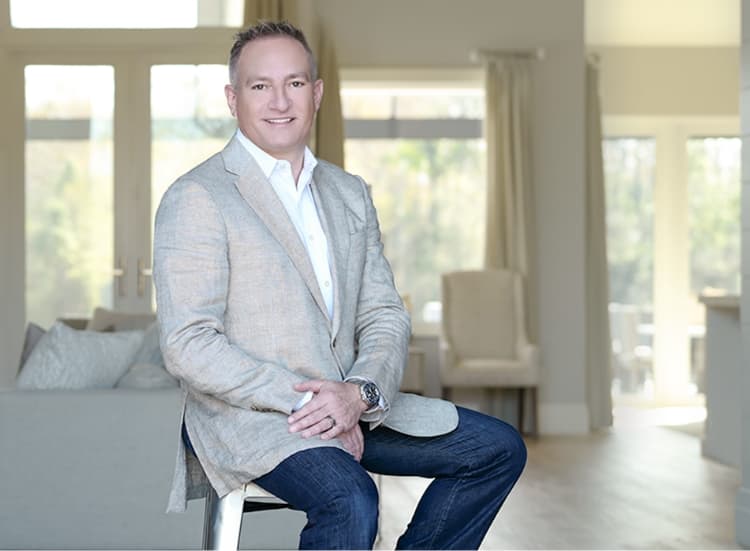 Dr. Kent V. Hasen
As a board-certified plastic surgeon serving Naples and Fort Myers, Dr. Hasen's goal is to help you love the reflection you see in the mirror. He is passionate about patient care, and his exceptional surgical talent and decades of experience allow him to create beautiful, natural-looking results.
Credentials you can trust

How Long Do Eyelid Surgery Results Last?
While nothing can stop the aging process altogether, eyelid surgery results are generally long-lasting. The results of eyelid surgery vary between individuals and may include one or more of the following benefits:
Very natural, rested, and younger appearance.
Better vision and no more heaviness or discomfort to the eyelids.
Lasts for a long time and looks better than if you did not have the surgery.
Natural and presentable appearance in the first week that continues to improve over the next 3 to 6 months.
How Much Does Eyelid Surgery Cost?
The cost of eyelid surgery is different for every patient, so it's difficult to provide an accurate quote without a consultation. We work to keep our fees competitive with those of other plastic surgeons throughout Naples and Fort Myers. During your eyelid surgery consultation, you'll receive a written quote that reflects the specifics of your procedure. For more information on our fees and financing options, visit our financial and cancellation policy page.
If you would like to learn more about eyelid surgery, we invite you to schedule a consultation online or call (239) 262-5662.
Widget ID: reviews-feature
Error while trying to render the twig file specified at: /srv/users/kvh/apps/drhasen/releases/20211221193804/content/themes/etna-interactive-site/etna-plugins/etna-reputation/views/widgets/reviews-feature.twig
Using Shortcode View Attribute? No
Widget Data
array(5) { ["name"]=> string(17) "Reviews - Feature" ["id"]=> string(15) "reviews-feature" ["html"]=> string(90) "https://widgets.reputation.com/widgets/61242f8405417f26502a6536/run?tk=6565fd199f1&start=0" ["view"]=> string(27) "{THEME}reviews-feature.twig" ["state"]=> string(7) "enabled" }
Errors
/srv/users/kvh/apps/drhasen/releases/20211221193804/content/plugins/etna-reputation/includes/class-etna-reputation-widget.php@L116 <Message>: [Remote body contains error container.]
Widget Body from Rep.com
Your Reputation.com account is currently paused