Kent V. Hasen, MD: Aesthetic Plastic Surgery & Med Spa of Naples
3699 Airport Pulling Road North
Naples, FL 34105
Phone: (239) 262-5662
Monday: 8:00 a.m. – 6:00 p.m.
Tuesday - Thursday: 9:00 a.m. – 5:00 p.m.
Friday: 8:00 a.m. – 4:00 p.m.

Cosmetic Surgeons vs. Plastic Surgeons
Cosmetic Surgeons vs. Plastic Surgeons
When you research cosmetic procedures, you may have noticed that many people, including many medical doctors, use the terms "plastic surgeon" and "cosmetic surgeon" interchangeably. But you should understand that there's a big difference in whether a plastic surgeon or a cosmetic surgeon performs your procedure, in terms of training, experience and expert knowledge of cosmetic techniques. Dr. Hasen wants to help you select a highly qualified surgeon by taking the time to untangle some of the confusion.
To start out, know that it is perfectly legal throughout the country for medical doctors in any specialty to offer cosmetic surgery. This means that the "cosmetic surgeon" you choose for your procedure could be a gynecologist, dermatologist, or general practitioner who has received no specialized training in cosmetic surgery techniques. Often, the cosmetic surgery horror stories you see in the news were caused by woefully unskilled and unqualified doctors holding themselves out as cosmetic surgeons. Of course, there are cosmetic surgeons in Naples who do good work, but why take the risk? You deserve peace of mind when making lasting changes to your body.
Our Surgery Center
We'll admit it: We love our surgical center as much as our patients do. The 7,600-square-foot facility, opened in 2016, reflects the blend of aesthetics, technology, and attention to detail at the heart of Dr. Hasen's world-class plastic surgery practice.
Tour the Facility
Ask a Cosmetic Surgeon: What Training?
One way you can avoid the risk of a disastrous result is by trusting your surgery to a board certified plastic surgeon. The primary difference between a plastic surgeon and a cosmetic surgeon is the training they have undergone. To become a plastic surgeon and use the title of "plastic surgeon" in their practice, doctors must be fully licensed to practice medicine and must undergo at least five years of formal residency training, including at least two years in a residency program focused on plastic surgery techniques. In addition, to become board certified, they must pass extensive oral and written exams. Doctors who have satisfied the training and examination requirements of the American Board of Plastic Surgery are the only ones who can rightfully claim to be Board Certified Plastic Surgeons. Fort Myers and Naples patients of Dr. Hasen can be confident that he is a board certified plastic surgeon.
The depth of their training also sets plastic surgeons apart. Plastic surgeons receive training in both cosmetic and reconstructive surgery. Reconstructive surgery is performed to correct or improve the functionality of abnormal body structures caused by birth defects, developmental problems, injury, infection or disease. Reconstructive surgery might include repairing a cleft lip, broken nose or the cancer-scarred breast of a patient in Naples. Cosmetic surgery is performed solely to reshape normal body structures to make them more attractive or improve self-esteem. Some examples are breast augmentation, body contouring and face lift. Most cosmetic surgeons have not received training on both functional and aesthetic concerns.
If you choose a cosmetic surgeon, they may know how to perform your procedure, but will they know what to do if something goes wrong. For instance, what if the operative site doesn't heal properly or infection sets in? If complications aren't addressed properly, they can ruin your look and leave you worse off than when you started. Plastic surgeons receive advanced instruction in techniques to treat wounds, ulcers and other surgical complications so that the end result of the surgery will look as good as possible. In addition to the technical skill involved, the years spent refining their surgical techniques allow plastic surgeons to develop aesthetic judgment, a sense of form and the ability to visualize end results. Many cosmetic surgery practices can't offer the years of training and experience that go into a high-quality, successful surgery outcome.
Ask a Cosmetic Surgeon: Which Board?
Many cosmetic surgeons and most plastic surgeons are "board certified," but again, there is a difference because the boards doing the certification are not equal. To be a "board certified plastic surgeon," a doctor must be certified by the American Board of Plastic Surgery (ABPS), the premier plastic surgery certification board. The ABPS is the only "head to toe" plastic surgery board recognized by the American Board of Medical Specialties (ABMS), an umbrella organization that oversees training in 24 different medical specialties, including plastic and reconstructive surgery. Cosmetic surgeons may be members of many boards, such as the American Board of Cosmetic Surgery. These boards are not recognized by the ABMS and the standards for certification are not nearly as high as those of an ABMS board.
The bottom line is that board certified plastic surgeons have been trained and certified in advanced techniques in both cosmetic and reconstructive surgery. You may be able to find a qualified cosmetic surgeon to do a good job with your surgery, but these doctors overwhelmingly have not received rigorous training through advanced surgical residencies and lack the expertise to address complications in the most aesthetically-pleasing way.
Like any surgery, cosmetic surgery carries certain risks and must be taken seriously. Probably the single most important decision you can make as a patient is to choose a highly qualified surgeon. Find a plastic surgeon who specializes in the type of surgery you're considering, view their before and after photos of past patients, and of course ask plenty of questions. Never settle for just anyone when it comes to your health and happiness. You should select a board certified plastic surgeon like Dr. Hasen with the training and experience that gives you the highest likelihood of success.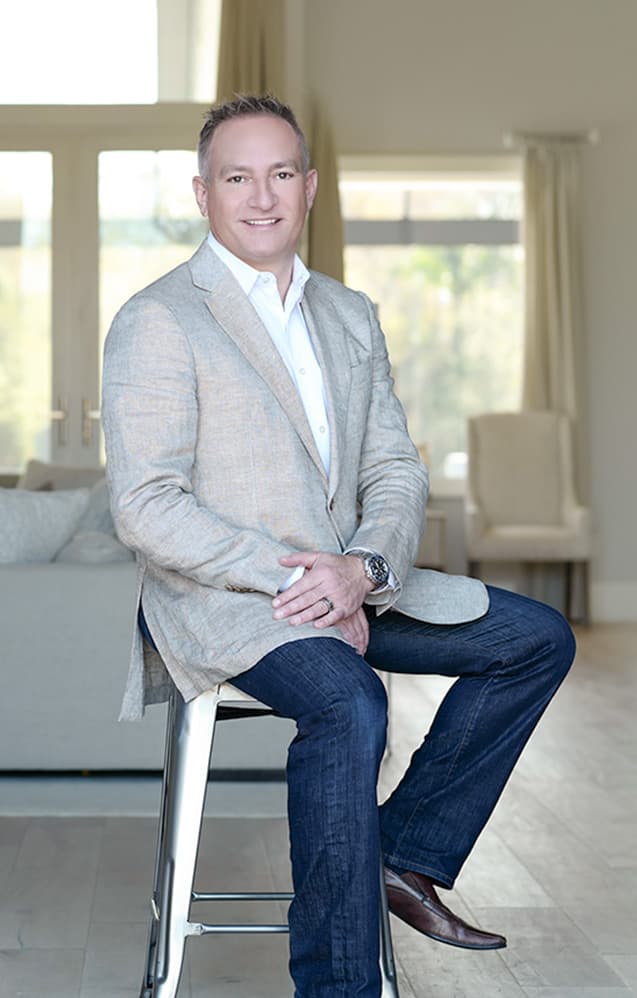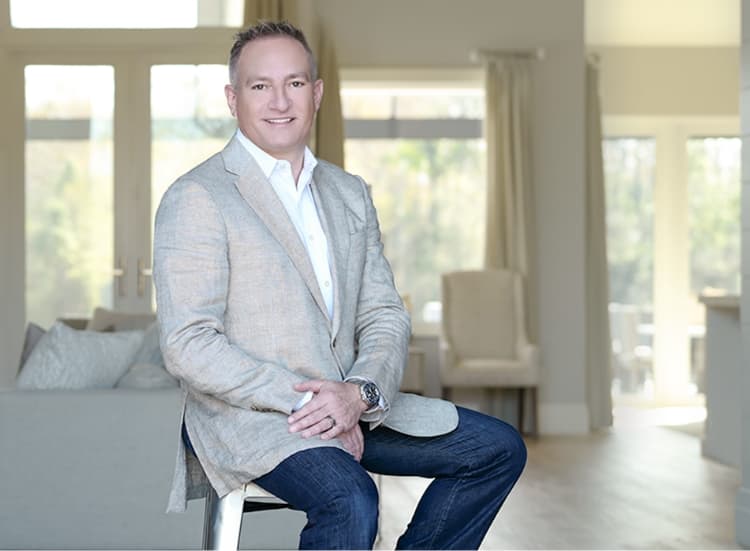 Dr. Kent V. Hasen
As a board-certified plastic surgeon serving Naples and Fort Myers, Dr. Hasen's goal is to help you love the reflection you see in the mirror. He is passionate about patient care, and his exceptional surgical talent and decades of experience allow him to create beautiful, natural-looking results.
Credentials you can trust