Kent V. Hasen, MD: Aesthetic Plastic Surgery & Med Spa of Naples
3699 Airport Pulling Road North
Naples, FL 34105
Phone: (239) 262-5662
Monday: 8:00 a.m. – 6:00 p.m.
Tuesday - Thursday: 9:00 a.m. – 5:00 p.m.
Friday: 8:00 a.m. – 4:00 p.m.

Labiaplasty & Labial Rejuvenation
Labial rejuvenation procedures are excellent options for women who visit from Naples, Fort Myers, Bonita Springs, and beyond who want to enhance the appearance of their genitalia. These procedures are part of the fastest growing segment of plastic surgery over the past several years, especially with women who are interested in reversing changes to the labia caused by childbirth and aging. Procedures such as labiaplasty, external labia reduction, labial puffing, and labial sculpting are some of the different types of cosmetic labial rejuvenation.
To visit our practice serving Fort Myers and Naples to learn more about labiaplasty, request a consultation online with Dr. Kent Hasen, or call (239) 262-5662 today.
Labiaplasty

Before & After Photos
WARNING:
This feature contains nudity. Please click OK to confirm you are at least 18 years of age and are not offended by such material.
Who Is a Good Candidate for Labiaplasty?
Some women naturally develop functional or aesthetic features of their labia that bother them. Other women see changes due to childbirth, sexual activity, or the natural aging process. Candidates for labiaplasty often:
Want to improve the appearance of their labia minora
Are self-conscious when wearing tight-fitting clothing such as swimsuits and yoga pants
Experience physical discomfort when biking, horseback riding, having intercourse, and other activities
Many women who choose labial rejuvenation to treat the effects of motherhood also choose to combine their cosmetic vaginal surgery with other procedures, such as a breast lift, liposuction, BOTOX® Cosmetic, or a tummy tuck. Combining these techniques is commonly referred to as a Mommy Makeover.
Vaginal Rejuvenation
Dr. Hasen specializes in vaginal rejuvenation procedures to help improve your comfort and confidence, inside and out.
Learn More
How Is Labiaplasty Performed?
Dr. Hasen typically performs labiaplasty as an outpatient procedure with the patient under deep IV sedation anesthesia. If the patient wants to avoid anesthesia, he can perform the surgery using local anesthetic with oral sedating medications. Each procedure is unique, based on the type of surgery being performed as well as the goals and anatomy of the patient. The two most common surgical techniques for labiaplasty are the trim and the wedge (see illustration).
Trim: This technique, also called the straight-line technique, involves an incision that runs straight along the edge of the labia minora and removes the tissue that extends outside of the labia majora. This technique removes the natural edge of the labia minora, which is an advantage to some patients and a disadvantage to others.
Wedge: With this technique, Dr. Hasen removes a triangle, or wedge-shaped section, from the center portion of the inner labia, leaving the natural edge of the labia intact and preserving sensation in the edges of the labia. The resulting scar is shorter than with the trim technique.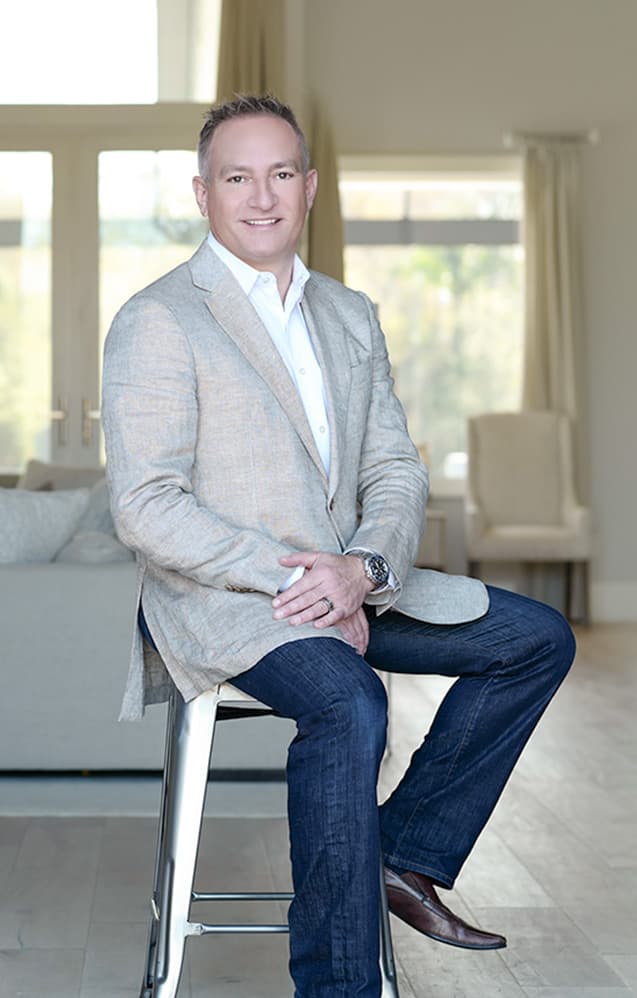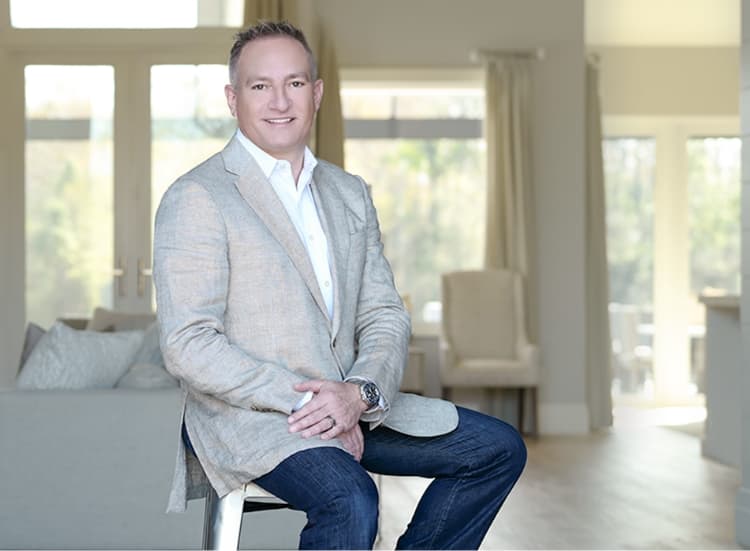 Dr. Kent V. Hasen
As a board-certified plastic surgeon serving Naples and Fort Myers, Dr. Hasen's goal is to help you love the reflection you see in the mirror. He is passionate about patient care, and his exceptional surgical talent and decades of experience allow him to create beautiful, natural-looking results.
Credentials you can trust

How Much Does Labiaplasty Cost?
The cost of labiaplasty in the Naples and Fort Myers areas depends on several factors, including the surgical technique, anesthetic, as well as if any complementary procedures are included. During your initial consultation with Dr. Hasen, you will receive a personalized written quote to take with you.
Curious about Vaginal Cosmetic Surgery?
See what Dr. Hasen can do for you. Browse our online photo gallery of Dr. Hasen's real vaginal surgery patients.
View Gallery
Your Options
While labiaplasty is performed to reduce and reshape the labia minora (inner lips), there are other labia rejuvenation procedures that may be performed along with, or instead of, labiaplasty, including:
Labia Majora Reduction
In some cases, the external labia have stretched and hang in such a way that many women find unattractive. In a labia majora reduction, this tissue is excised for a more attractive appearance, usually without any visible scars.
Labial Puff
This procedure rejuvenates the external labia majora using a combination of liposuction and fat grafting. The goal is to restore fullness to the outer labia after volume loss occurs due to aging or other factors.
Recovery
After a short period in our recovery suite, labiaplasty patients typically may return home in the care of an adult. Expect some swelling and discomfort, which can be minimized by applying ice packs as recommended.
Plan on taking a few days off from work or school to relax and recover. Wear loose clothing for the first 10 days or so. Most patients are ready for regular activity at 3 weeks, but sex and strenuous activity typically need to be avoided for about 6 weeks.
Labial and vaginal cosmetic surgery procedures require precise skill and delicate technique to protect this sensitive and important area, so be sure to choose a qualified, board-certified plastic surgeon. You can trust Dr. Hasen to perform your cosmetic labiaplasty surgery at his practice serving Fort Myers.
A Reputation Built on Results
Our Patients Say It Best
You deserve the highest caliber of service, care, and results, and at Kent V. Hasen, MD, we're committed to providing all that and more. But don't take our word for it—see for yourself what our actual patients have to say about their experiences with us.
I had a breast implant exchange with Dr. Hasen a little more than a month ago. He is very talented....
Dr. Hasen and his team are absolutely fabulous. Dr. Hasen did an amazing job with my implants a few...
Dr. Hasen and his team are absolutely fabulous. Dr. Hasen did an amazing job with my implants a few...
Dr. Hasen and his team are absolutely fabulous. Dr. Hasen did an amazing job with my implants a few...