Kent V. Hasen, MD: Aesthetic Plastic Surgery & Med Spa of Naples
3699 Airport Pulling Road North
Naples, FL 34105
Phone: (239) 262-5662
Monday: 8:00 a.m. – 6:00 p.m.
Tuesday - Thursday: 9:00 a.m. – 5:00 p.m.
Friday: 8:00 a.m. – 4:00 p.m.

Hair Restoration
Losing your hair often means losing your confidence. The promise of restoring the thick, healthy hair you once enjoyed is elusive, despite the numerous hair restoration products available on the market. Fortunately for Dr. Hasen's Naples and Fort Myers patients, advanced hair replacement and transplant procedures such as NeoGraft succeed in the vast majority of cases, with natural-looking results and no linear scarring.
If you've been thinking about getting a hair transplant request a consultation to discuss your options. You can also call (239) 262-5662 to schedule an appointment at Hair Restoration of Naples to talk with Dr. Hasen about the NeoGraft system. 
NeoGraft® Hair Restoration
Traditional hair restoration procedures require surgically excising a strip of your scalp, creating a life-long scar on the back of your head. With recent advances in hair restoration technology, men and women considering a hair transplant can now choose the breakthrough NeoGraft® system offered at Hair Restoration of Naples. The minimally invasive procedure restores your thick head of hair with minimal recovery time and no scar.
Revive Your Hair and Your Confidence!
Visit Dr. Kent V. Hasen's Hair Restoration of Naples practice website devoted to hair transplant surgery to learn more about how Naples and Fort Myers men and women are regrowing thicker, more natural-looking hair with the revolutionary NeoGraft® transplant procedure.
How Much Does NeoGraft Hair Restoration Cost?
People from the Naples and Fort Myers areas can expect the price of NeoGraft hair restoration to range from $11,275 to $24,975. Dr. Hasen will be able to give you a more precise quote after your initial consultation.
The Hair Transplant Procedure
Using a NeoGraft machine, we automate the extraction and transplanting of hair follicles. NeoGraft uses pneumatic pressure to extract hair follicles from the donor site and then precisely implant them in the balding area. This eliminates the need for touching and twisting the follicles with forceps during harvesting, such as what occurs during strip hair transplant procedures.
The "no-touch" method leaves follicles in a more robust state. NeoGraft hair transplants can also be done in the same amount of time as a traditional "strip" hair transplant, with no donor site scar to heal.
Who Is a Good Hair Transplant Candidate?
Both men and women can benefit from NeoGraft hair transplants. Good candidates for the hair restoration procedure also:
Have sufficient hair at the back of their scalp to transplant to areas that are balding
Have frontal, crown, or partial balding
May want to wear their hair short without worrying about scars
May wish to reduce noticeable scarring from a previous strip hair transplant
Dr. Hasen uses the NeoGraft machine to help reduce the width and appearance of a strip scar by at least 50%. Scar reduction with a NeoGraft machine can be performed regardless of whether a patient desires more hair growth.
Hair Transplant Recovery
Minimal bleeding and fewer complications: Only local anesthetic is required, with no intravenous or intra-muscular sedation needed. The automated system avoids surgical excision.
Easier recovery: Patients typically report minimal discomfort. And because NeoGraft relies on pneumatic pressure to extract the follicles and implant them, it's known as the "No Touch" method, and is less likely to damage the follicles.
Maintain your results: For long-term maintenance and continual hair growth, Dr. Hasen recommends LaserCap®, an easy, comfortable treatment you can do at home. A 30-minute session every other day is all it takes to preserve your existing hair and promote new growth.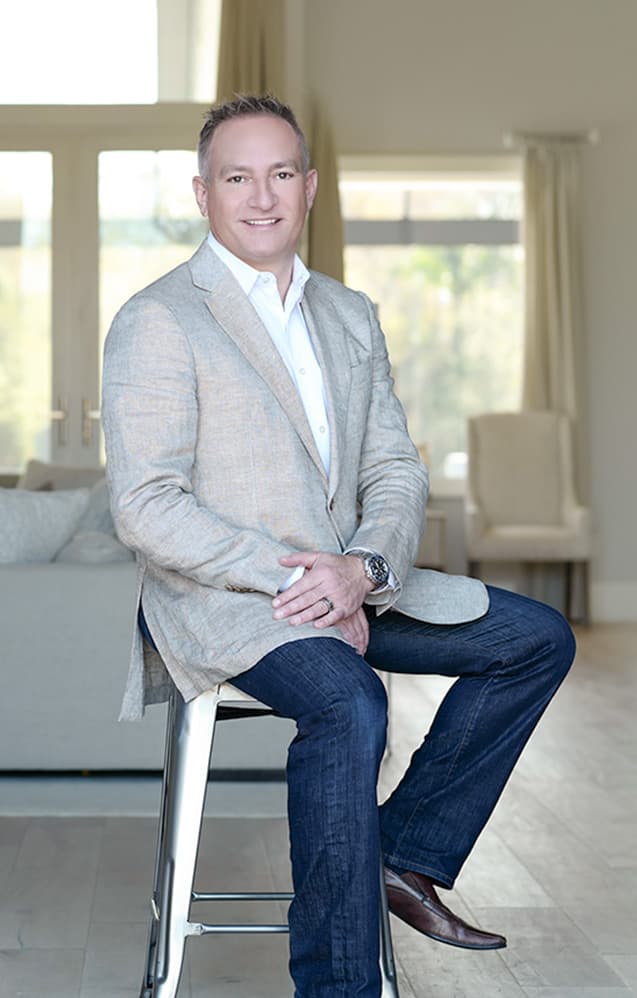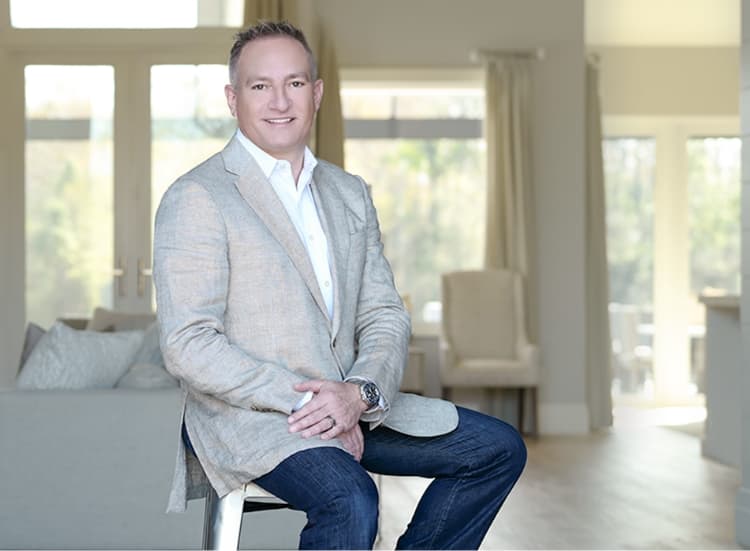 Dr. Kent V. Hasen
As a board-certified plastic surgeon serving Naples and Fort Myers, Dr. Hasen's goal is to help you love the reflection you see in the mirror. He is passionate about patient care, and his exceptional surgical talent and decades of experience allow him to create beautiful, natural-looking results.
Credentials you can trust

Hair Transplant Results
Hair follicles harvested from the back of your scalp are genetically programmed to grow in cycles like all of your hair. Once grafted to the balding area, the hair will remain in place for a couple of weeks before shedding. The growth cycle will continue, and you will ultimately enjoy natural-looking results, with a full head of hair without worrying about a scar.
Nonsurgical Options for Hair Restoration
Not everyone needs or wants surgery to restore their hair. We offer innovative nonsurgical treatments for women and men who are good candidates.
LaserCap
The LaserCap is a powerful, effective, and FDA-cleared laser hair restoration treatment that can be used at home on your terms. With 224 pulsed laser diodes, LaserCap covers the entire head for a completely natural-looking, even pattern of regrowth at the cellular level. Because it's not a hair transplant, no surgery or incisions are necessary. This method provides maximum discretion and gradual, natural-looking results. Simply wear the LaserCap under your favorite baseball cap, cowboy hat, or beanie for a half-hour every other day. Use LaserCap on your commute, at the gym, or while watching television at home.
Nutrafol
Nutrafol pioneered the science of hair wellness and is the first to address thinning hair through whole-body wellness by multi-targeting key imbalances in the body. New research shows that several underlying factors that affect overall health can profoundly impact your hair and everyone's combination of causes is different. Nutrafol targets key factors that can shorten the growth phase, delay new growth, and cause new hair to grow thinner.
Nutrafol is made with clinically effective, medical-grade botanicals. These natural supplements are known as nutraceuticals. They're made with clinically effective, medical-grade plant extracts in standardized dosages for consistent potency and superior performance which helps achieve hair growth results through whole-body health without drugs.
Choosing the Right Hair Transplant Surgeon in Florida
As a board-certified plastic surgeon, Dr. Hasen has the technical skills, experience, and aesthetic sensibility to create customized and natural-looking results with NeoGraft. If you are interested in learning more about our services and how Hair Restoration of Naples and the NeoGraft system are revolutionizing hair transplantation, request a consultation online or call us at (239) 262-5662.
A Reputation Built on Results
Our Patients Say It Best
You deserve the highest caliber of service, care, and results, and at Kent V. Hasen, MD, we're committed to providing all that and more. But don't take our word for it—see for yourself what our actual patients have to say about their experiences with us.
I had a breast implant exchange with Dr. Hasen a little more than a month ago. He is very talented....
Dr. Hasen and his team are absolutely fabulous. Dr. Hasen did an amazing job with my implants a few...
Dr. Hasen and his team are absolutely fabulous. Dr. Hasen did an amazing job with my implants a few...
Dr. Hasen and his team are absolutely fabulous. Dr. Hasen did an amazing job with my implants a few...