Kent V. Hasen, MD: Aesthetic Plastic Surgery & Med Spa of Naples
3699 Airport Pulling Road North
Naples, FL 34105
Phone: (239) 262-5662
Monday: 8:00 a.m. – 6:00 p.m.
Tuesday - Thursday: 9:00 a.m. – 5:00 p.m.
Friday: 8:00 a.m. – 4:00 p.m.

Liposuction
Board-certified plastic surgeon Dr. Kent V. Hasen offers liposuction in Naples-Fort Myers, FL, to men and women who wish to achieve a slimmer, more toned body. Liposuction can be performed on several areas of the body, including the abdomen, arms, thighs, and neck.
If you would like to learn about your body contouring options, we invite you to contact us for more information or schedule your consultation online with Dr. Hasen. By registering online, you can take advantage of special consultation savings. You can also call us at (239) 262-5662.
Liposuction

Before & After Photos
WARNING:
This feature contains nudity. Please click OK to confirm you are at least 18 years of age and are not offended by such material.
Who Is a Good Liposuction Candidate?
Liposuction is a safe procedure with an excellent track record for getting great results. Keep in mind that this isn't a weight-loss procedure. Our liposuction patients, who visit from Fort Myers, Bonita Springs, and throughout southwest Florida, need to be near the weight they want to maintain before scheduling the procedure. It's also important to be in good overall health and that your skin retains enough elasticity so that it will shrink to fit your body's trimmer contours following liposuction. Other good candidates for liposuction include women and men with good skin elasticity who:
Desire a more youthful and contoured silhouette
Wish to look and fit better in clothing and swimsuits
Want to get rid of "bra bulges" above the breasts near the armpits
Have localized fatty deposits that don't respond to diet and exercise
Would like to have rounder buttocks and are considering a Brazilian butt lift
Common Liposuction Treatment Areas

Some patients may be interested in non-surgical liposuction alternatives Dr. Hasen offers such as CoolSculpting® Elite.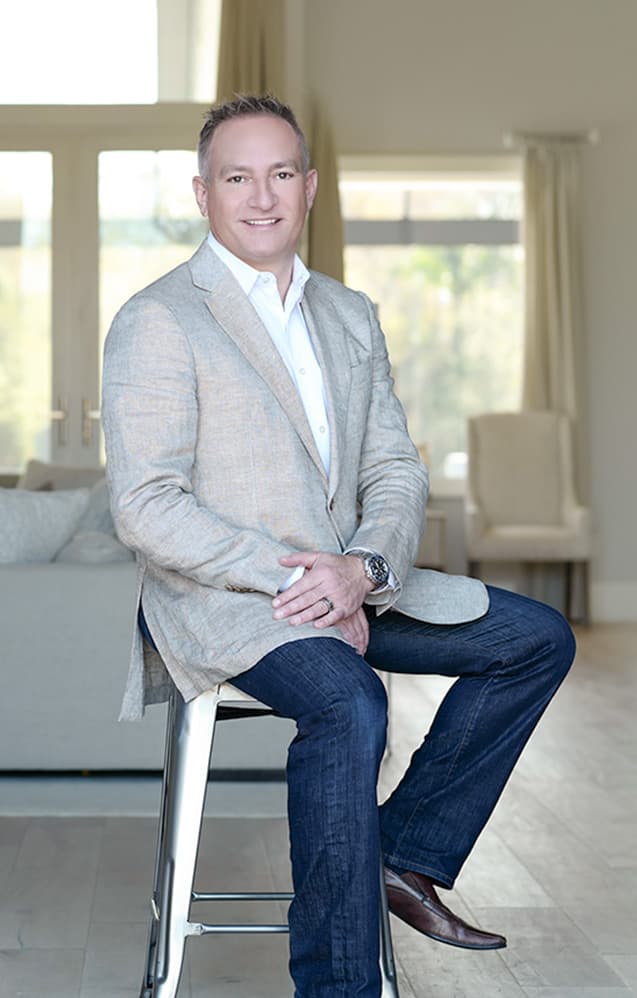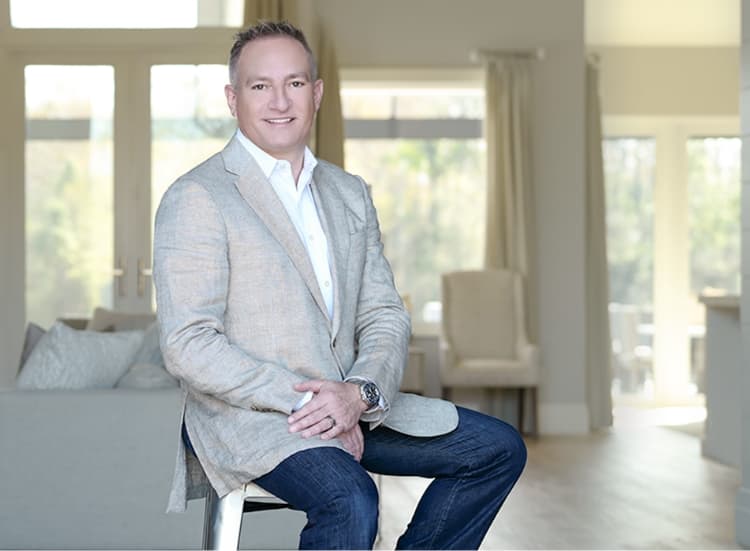 Dr. Kent V. Hasen
As a board-certified plastic surgeon serving Naples and Fort Myers, Dr. Hasen's goal is to help you love the reflection you see in the mirror. He is passionate about patient care, and his exceptional surgical talent and decades of experience allow him to create beautiful, natural-looking results.
Credentials you can trust

Liposuction Options
There are multiple liposuction techniques available, including manual liposuction and techniques that use laser energy to aid the procedure.
Tumescent liposuction: This traditional technique uses a tumescent solution to swell up the fatty tissue so Dr. Hasen can manually break it apart before suctioning it away.

Laser liposuction: Dr. Hasen performs a kind of laser liposuction known as Smartlipo®. The laser energy breaks apart unwanted fat cells, which makes them easier to extract. This often leads to less trauma and bruising to surrounding tissue.
Power-assisted liposuction (PAL): This method uses a rapidly vibrating cannula to loosen and break up fat before extraction. Dr. Hasen can treat more fat in a shorter amount of time.
Certain methods are especially effective for smaller, more targeted areas of the body. Dr. Hasen will help you determine which approach is best for you.
Sculpt a better butt and more defined abs. Discover the latest in nonsurgical body contouring. See the undeniable results.
Learn More
Skin Tightening with Renuvion®
For enhanced liposuction results, Dr. Hasen can perform nonsurgical skin tightening with the Renuvion® procedure when he is finished with fat removal. Renuvion® not only tightens the skin immediately, it stimulates collagen production for increased firmness over time. This is an excellent alternative to surgical skin removal with arm lift, thigh lift, and tummy tuck procedures.
Our Surgery Center
We'll admit it: We love our surgical center as much as our patients do. The 7,600-square-foot facility, opened in 2016, reflects the blend of aesthetics, technology, and attention to detail at the heart of Dr. Hasen's world-class plastic surgery practice.
Tour the Facility
Liposuction Procedure
Even though there are several types of liposuction available, their effectiveness depends on the skill and experience of the plastic surgeon performing the procedure. Dr. Hasen operates in our fully accredited, private surgery suite in Naples, Florida. He usually uses a local anesthetic supplemented by mild sedation or general anesthesia. Other details about the liposuction procedure include:
Tumescent anesthetic involves placing a dilute lidocaine solution directly into the treatment area. This advanced technique eliminates pain during the procedure as well as greatly reduces post-operative pain and bruising.
The procedure takes about 2 to 6 hours depending on the amounts and locations.
The incisions are small (1/4 inch) and very inconspicuous, usually located in a crease or undergarment lines.
The procedure involves targeting unwanted fat and suctioning it away. It does not disturb the overlying skin, the deep muscles, and ligaments, or the nerves and blood vessels in between.
Small instruments connected to suction are used to vacuum out the fat carefully and artistically.
No drains are used.
A compression garment is worn intermittently for 4 to 6 weeks following the procedure. Pads are used over the liposuction sites and under the compression garment for the first 3 days.
Liposuction can be combined with other plastic surgery procedures. Dr. Hasen also uses liposuction to collect fat that he can later transfer to other areas of the body for facial rejuvenation or breast enhancement.
Liposuction Recovery
Recovery following liposuction varies from patient to patient. There is typically less bruising and swelling after laser-assisted liposuction. Other points to keep in mind about liposuction recovery include:
You can go home after several hours or a stay overnight.
You can shower the next day.
You will likely experience only minimal pain that is mostly gone by the end of the first week and easily controlled by medication.
Swelling is mild to moderate and may last several weeks, but disappears rapidly thereafter.
You will experience some grogginess, which will persist for about a week.
You can resume many activities within the first week, and most (including exercise) by the third week.
Stitches may be removed 7 to 10 days after surgery.
You can expect to be away from work anywhere from 1 to 7 days. Some patients return to work the next day.
Vaginal Rejuvenation
Dr. Hasen specializes in vaginal rejuvenation procedures to help improve your comfort and confidence, inside and out.
Learn More
Liposuction Results
There are noticeable results immediately after liposuction, but because of swelling you may not see the final results for several months. As those results emerge, you will have a more beautiful, balanced, and proportioned contour. Increased confidence in your appearance is usually associated with the excellent results Dr. Hasen achieves. Also, keep in mind:
If you gain weight, you will likely not gain much in the treated areas.
You can be more confident and comfortable in clothing, especially revealing clothing.
You may experience extensive shaping of your mid-body if you combine liposuction with a tummy tuck.
The results should be long lasting, especially if you maintain your weight.