Kent V. Hasen, MD: Aesthetic Plastic Surgery & Med Spa of Naples
3699 Airport Pulling Road North
Naples, FL 34105
Phone: (239) 262-5662
Monday: 8:00 a.m. – 6:00 p.m.
Tuesday - Thursday: 9:00 a.m. – 5:00 p.m.
Friday: 8:00 a.m. – 4:00 p.m.

Online Consultations
For patients considering plastic surgery who live outside the Naples and Southwest Florida area—or those who prefer the ease and convenience of online consultations—Dr. Hasen's virtual plastic surgery consults are the perfect option. Women and men with packed schedules or those who are more comfortable limiting their outside contacts can all benefit from virtual consultations with our Naples plastic surgery office.
Our Online Consultation Process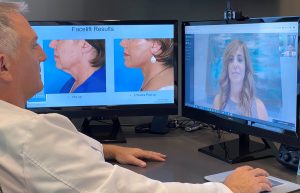 Our virtual plastic surgery consultations take place using a secure, confidential online consultation platform that is HIPAA-compliant. Patients both near and far can use this valuable resource to learn about our practice and whether they candidates for the procedures in which they are interested.
You can securely communicate with Dr. Hasen and his staff by sending messages, filling out forms, asking questions, and sharing photos directly with them. The online app is data-secure.
In a virtual consultation, we go through the same steps and cover the same ground as we would during a face-to-face consultation. The consultation usually takes about 60 minutes and costs $175.
Virtual consultations are possible using several different types of devices, including your smartphone. However, we recommend using a desktop or laptop computer because Dr. Hasen shares his screen during the process to point out details on your photos, as well as showing before-and-after photos of patients to help illustrate the possible results of your procedure. Other factors that can enhance virtual consultations include:
Having a high-speed internet connection
Putting the computer in a comfortable, private, and well-lit room
Avoid being backlit
Paying attention to these details will help you feel comfortable during the appointment.
Meeting Face-to-Face Before Surgery
Even though we can perform most of the consultation process online, including most paperwork, a personal meeting before your surgery is still necessary. This helps patients feel comfortable and confident before arriving on the day of their surgery. Our primary goal is that you feel at ease with your choices and that the procedure is right for you.
Photo Examples
Many patients aren't sure about the types of photos they should submit for an online consultation. We've provided some tips and examples to help you.
Photo tips for online consultation:
Use a solid background
Have good, uniform lighting
Use a high definition camera
Take multiple angles
For body contouring and breast enhancement procedures, please take one picture facing forward, and at least two profile pictures, one left and one right.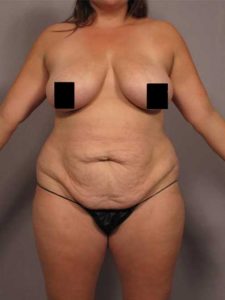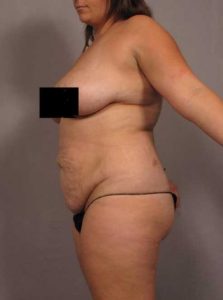 For facial procedures, please take one photo facing forward, and up to two profile pictures, one left and one right.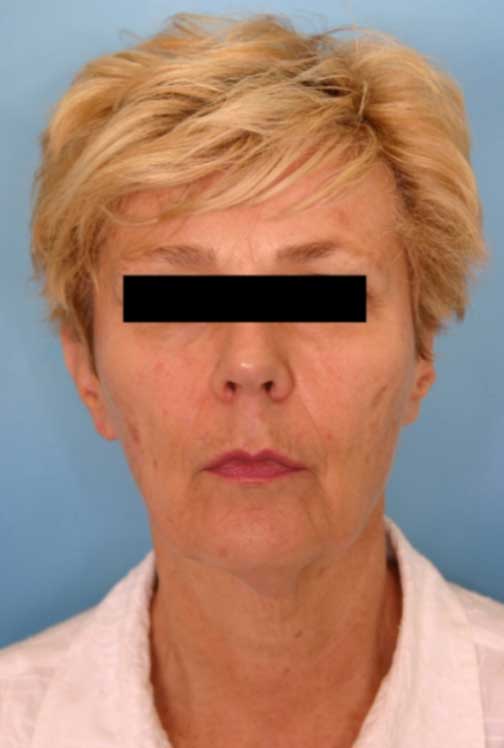 Request an Online Consultation
All information you provide is kept confidential. We do not distribute your personal data to any person or organization outside of our office. You can request an online consultation using the online form. Or call our office at (239) 262-5662 to ask about scheduling on online consult.