Kent V. Hasen, MD: Aesthetic Plastic Surgery & Med Spa of Naples
3699 Airport Pulling Road North
Naples, FL 34105
Phone: (239) 262-5662
Monday: 8:00 a.m. – 6:00 p.m.
Tuesday - Thursday: 9:00 a.m. – 5:00 p.m.
Friday: 8:00 a.m. – 4:00 p.m.

Breast Reduction
Who Is a Good Candidate?
Patients with heavy, sagging breasts often associated with breast pain, shoulder pain, back pain, nipple numbness, and shoulder grooves from heavy bra straps.
Patients whose nipples are below the breast crease.
Patients who have most of their breast volume in the sagging lower portion of the breast.
Patients with large nipples and areolae.
Patients who have a desire for a more youthful appearance to the breasts.
Patients who want to be more comfortable and fit better into clothing.
If you are seriously considering breast reduction surgery and you live near our Naples office, we invite you to contact us for more information or to schedule your consultation. Be sure to register online for a special consultation savings.
Breast Reduction

Before & After Photos
WARNING:
This feature contains nudity. Please click OK to confirm you are at least 18 years of age and are not offended by such material.
The Procedure
Deep sedation or general anesthesia is used for this 4-hour procedure, which can be done in our surgery center or at the hospital.
Incisions depend on the size and contour of the breast and are slightly conspicuous. They can often be hidden around the areolae and in the lower breast crease. The vertical incision may heal slightly widened.
A careful exam of the breast tissue is undertaken to make sure no abnormalities are present.
Excess skin and breast gland is reduced and tucked and lifted to a higher position on the chest wall.
The nipples and areolae are elevated to a higher position and reduced in diameter.
Drains are used for the first two days, and are removed painlessly in the office.
This can be combined with other surgeries such as liposuction or a tummy tuck.
If you're bothered by the appearance of your nipples, nipple reduction is a relatively simple option for reducing their size or projection. This technique can be performed at the same time as your breast reduction. See real results in our before‐and‐after gallery.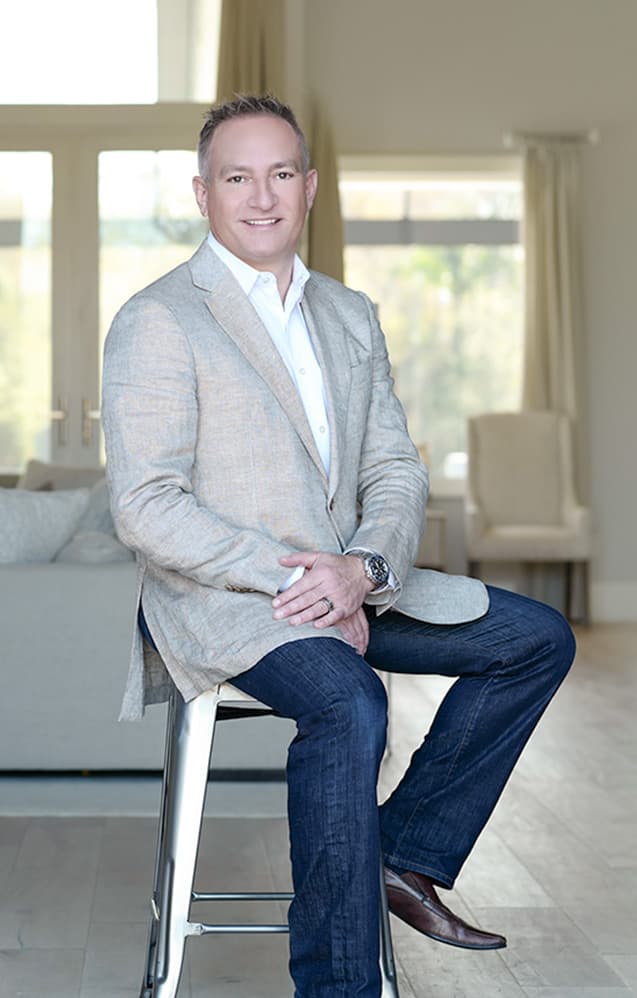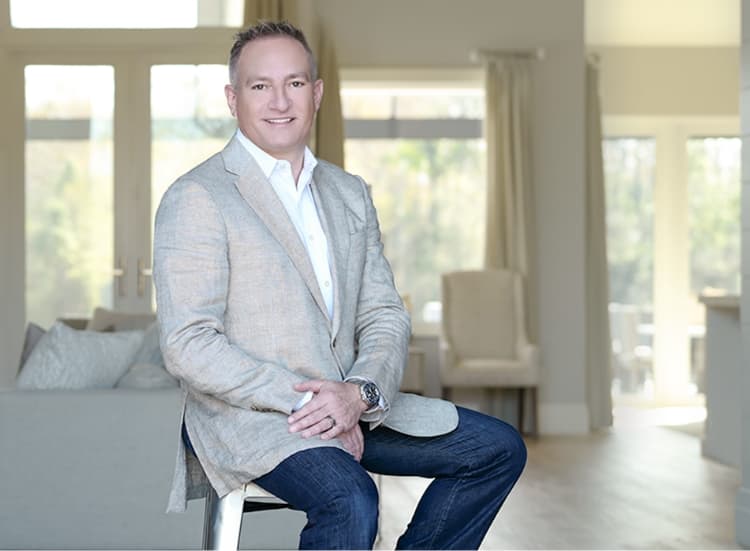 Dr. Kent V. Hasen
As a board-certified plastic surgeon serving Naples and Fort Myers, Dr. Hasen's goal is to help you love the reflection you see in the mirror. He is passionate about patient care, and his exceptional surgical talent and decades of experience allow him to create beautiful, natural-looking results.
Credentials you can trust

The Recovery
You can go home after a few hours of recovery or you may stay overnight in the hospital if it is approved by your insurance company.
You can shower on the second day after surgery.
A surgical bra with underlying gauze pads is placed on the breasts.
Mild pain for the first two days that is mostly gone by the third day and easily controlled by medications.
You will feel very groggy for the first two days and weak for about ten days.
Swelling is mild to moderate for the first week, and rapidly disappears thereafter.
Usually only very mild bruising for our breast reduction patients from Ft. Myers and Naples.
Breasts are square shaped for the first three weeks then settle into a very normal rounded position.
Resume many activities within the first week, and most by the third week.
Stitches are removed at ten to fourteen days.
Using Silagen® scar refinement products as directed can minimize the appearance of scars.
Off of work for five to seven days.
"Expectations exceeded!!!"

"I could have not been happier with my decision by choosing YOU Dr. Hasen and your team to take care of me. There are no words that can say how great I feel. The caring personality of you and each team member came through me immediately and made me feel totally comfortable with all I had planned and hoped for. Because of your kindness, I wasn't scared at all but the other way around, excited to the roof. Your expertise, experience and fairness are the reason for the amazing results of my procedure…"

Read More Reviews

Your results may vary.
The Result
The results of breast reduction surgery vary between individuals and may include one or more of the following improvements:
Elevated and more pleasing size and shape to the breasts.
Very natural result that improves with time.
Under most circumstances, you are able to breast feed after the surgery.
Usually, normal sensation to the nipples and skin is preserved.
Much better proportion and fit into clothing.
Ability to exercise and engage in strenuous activities much more comfortably.
Natural and presentable appearance right away that improves over the next three to six months.
A Reputation Built on Results
Our Patients Say It Best
You deserve the highest caliber of service, care, and results, and at Kent V. Hasen, MD, we're committed to providing all that and more. But don't take our word for it—see for yourself what our actual patients have to say about their experiences with us.
Dr Hasen and his staff are all absolutely amazing! I had breast augmentation replacing my saline implants...
You simply cannot go wrong with this practice - staff extremely professional and friendly!!
I just want to let you all know at Dr. Kent Hasen MD office is amazing. Amy and Amanda are amazing...
I got coolsculpting in my abdominal and back- below my bra area. My results are amazing already after...