Kent V. Hasen, MD: Aesthetic Plastic Surgery & Med Spa of Naples
3699 Airport Pulling Road North
Naples, FL 34105
Phone: (239) 262-5662
Monday: 8:00 a.m. – 6:00 p.m.
Tuesday - Thursday: 9:00 a.m. – 5:00 p.m.
Friday: 8:00 a.m. – 4:00 p.m.

Rhinoplasty
Rhinoplasty at our Naples practice helps you achieve improved facial balance. Dr. Kent V. Hasen shapes, straightens, and corrects nasal deformities using a groundbreaking ultrasonic rhinoplasty technique to help blend the nose with the rest of the facial features for a more harmonious appearance.
Who Is a Good Rhinoplasty Candidate?
Also called nose surgery, rhinoplasty is ideal for those who are concerned with the appearance of their noses, including:
Men and women who feel their nose is long, large, hooked, or has a bump or bulbous tip.
Patients whose nose is out of proportion with the rest of the facial features.
Men and women with difficulty breathing or continued sinus drainage.
Patients who want to achieve a softened, delicate, and balanced nasal appearance.
How Much Does Rhinoplasty Cost in Naples and Fort Meyers?
Depending on the extent of your procedure, the price of rhinoplasty typically ranges from $9,575 to $12,975. If you are seriously considering rhinoplasty in the Naples-Fort Myers area, we invite you to contact us for more information or to schedule your consultation. Be sure to register online for a special consultation savings.
Visualize Yourself in 3D


Before Your Surgery Learn More
Rhinoplasty Procedure
Rhinoplasty is done under general anesthesia.
The surgery takes 2 to 3 hours.
Well-concealed incisions are made inside the nostrils and occasionally on the thin strip of skin that separates the nostrils.
Using the revolutionary, FDA-approved Piezo ultrasonic rhinoplasty device, Dr. Hasen removes and reshapes excess bone and cartilage. The skin molds down around this rearranged framework to arrive at the final cosmetic appearance. Learn more about ultrasonic rhinoplasty in this related blog post.
The septal cartilage in the middle of the nose is removed or molded to allow for better breathing.
Packing is seldom required.
A splint is applied over the nose for 1 week to hold the tissues in place and decrease swelling.
A chin implant often compliments this procedure and improves the profile.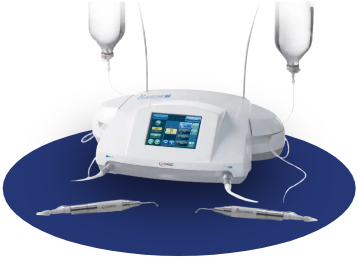 Revolutionizing Rhinoplasty
Rhinoplasty using ultrasound technology changes the size or shape of the nose with less postoperative bruising and swelling. The FDA-approved Piezo ultrasonic rhinoplasty device cuts or removes nasal bone and cartilage with extreme precision, reducing trauma to adjacent tissue, blood vessels, and nerves.
Benefits of ultrasonic rhinoplasty include:
Heightened surgical precision
Minimized risk of complications associated with manual surgical tools
Less postoperative bruising and swelling
Faster recovery with less discomfort
Results that look more natural
Less chance of revision surgery
Get our pricing guide with cost details on 20+ of our most popular procedures
Rhinoplasty Recovery
While patient experiences vary, in general, you can expect the following progression after your surgery:
You can return home after several hours.
You can shower 2 days after surgery.
Minimal pain is mostly gone by the second or third day and easily controlled by medication.
You will have some congestion and nasal drip for 2 to 3 days.
Swelling is mild to moderate for the first week and rapidly disappears thereafter.
Minimal bruising between the eyes and cheeks peaks at 2 days, then disappears rapidly by 7 to 10 days.
You may resume many activities within the first week and most by the third week.
Stitches are removed at 7 days.
You'll be off work for 3 to 7 days.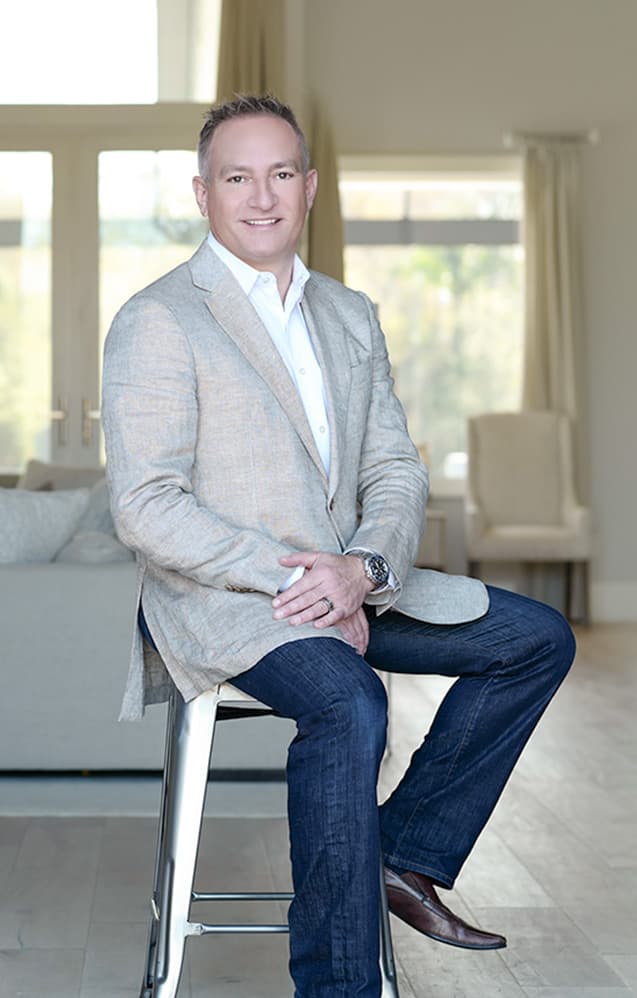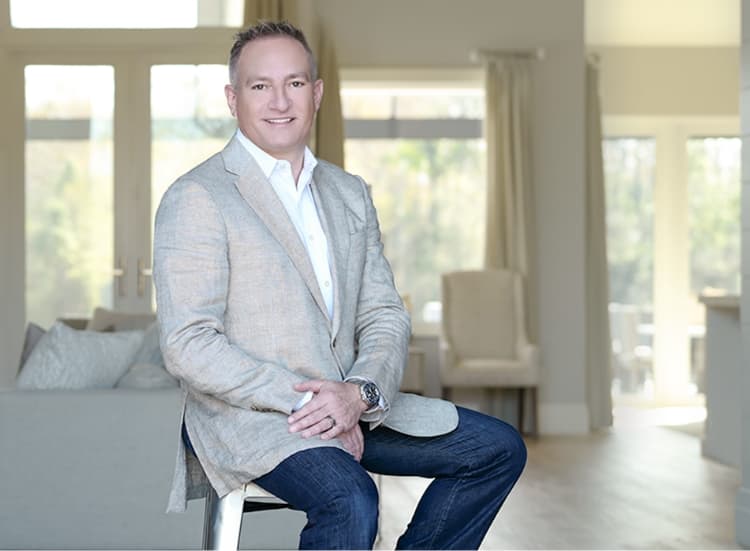 Dr. Kent V. Hasen
As a board-certified plastic surgeon serving Naples and Fort Myers, Dr. Hasen's goal is to help you love the reflection you see in the mirror. He is passionate about patient care, and his exceptional surgical talent and decades of experience allow him to create beautiful, natural-looking results.
Credentials you can trust

Rhinoplasty Results
Rhinoplasty results vary between individuals and may include one or more of the following improvements:
A natural look without the "operated" or "nose job" appearance of the older techniques.
A softened and beautiful balance to complement your other facial features and proportions.
Results that last the rest of your life.
Natural and presentable appearance after the first week that continues to improve over the next 6 to 9 months.
Rhinoplasty FAQ
Is rhinoplasty worth it?
If you have realistic expectations about your results (rhinoplasty won't make you look like someone else), you will likely consider the procedure worth it, like the majority of Dr. Hasen's rhinoplasty patients. While the results are typically subtle, the overall improvement in a patient's appearance can be profound.
---
Is the procedure safe?
When performed on a properly screened patient by an experienced, board-certified plastic surgeon, rhinoplasty is considered safe.
---
What's the right age to get a nose job?
There is no "right" age for nose surgery as long as the patient's facial growth is complete, which is typically around age 15.
---
Are the results permanent?
Improvements from rhinoplasty last indefinitely as long as trauma to the nose is avoided.
---
Is there anything I should avoid before my procedure?
It is important to avoid aspirin, ibuprofen, alcohol, and all nicotine products, including vaping, before surgery. You will be provided with specific pre-op instructions during your rhinoplasty consultation.
A Reputation Built on Results
Our Patients Say It Best
You deserve the highest caliber of service, care, and results, and at Kent V. Hasen, MD, we're committed to providing all that and more. But don't take our word for it—see for yourself what our actual patients have to say about their experiences with us.
I had a breast implant exchange with Dr. Hasen a little more than a month ago. He is very talented....
Dr. Hasen and his team are absolutely fabulous. Dr. Hasen did an amazing job with my implants a few...
Dr. Hasen and his team are absolutely fabulous. Dr. Hasen did an amazing job with my implants a few...
Dr. Hasen and his team are absolutely fabulous. Dr. Hasen did an amazing job with my implants a few...