Kent V. Hasen, MD: Aesthetic Plastic Surgery & Med Spa of Naples
3699 Airport Pulling Road North
Naples, FL 34105
Phone: (239) 262-5662
Monday–Friday: 9 a.m.–5 p.m.

Facial Plastic Surgery
Your face gets a lot of attention from loved ones, friends, and the people you meet every day. Like many of our patients, you probably want to restore your facial appearance and turn back the clock a few years. Or, you may be interested in revising your nose or ears so that they look more pleasing. Whatever your reason for considering facial rejuvenation, with plastic surgery or non-surgical procedures, our practice in the Naples-Fort Myers area can help you achieve your goals.
To find out how facial rejuvenation procedures can enhance your look, request your consultation today. Together with his exceptional staff, Kent V. Hasen, M.D., a board-certified plastic surgeon serving Bonita Springs, Fort Myers, and beyond, will provide a comforting environment where your safety and satisfaction are top priorities.

No surgery.
No downtime.
Learn More
Our Facial Rejuvenation Procedures
We offer the following aesthetic procedures for the face to help our clients achieve the look they want:
Our Surgery Center
We'll admit it: We love our surgical center as much as our patients do. The 7,600-square-foot facility, opened in 2016, reflects the blend of aesthetics, technology, and attention to detail at the heart of Dr. Hasen's world-class plastic surgery practice.
Tour the Facility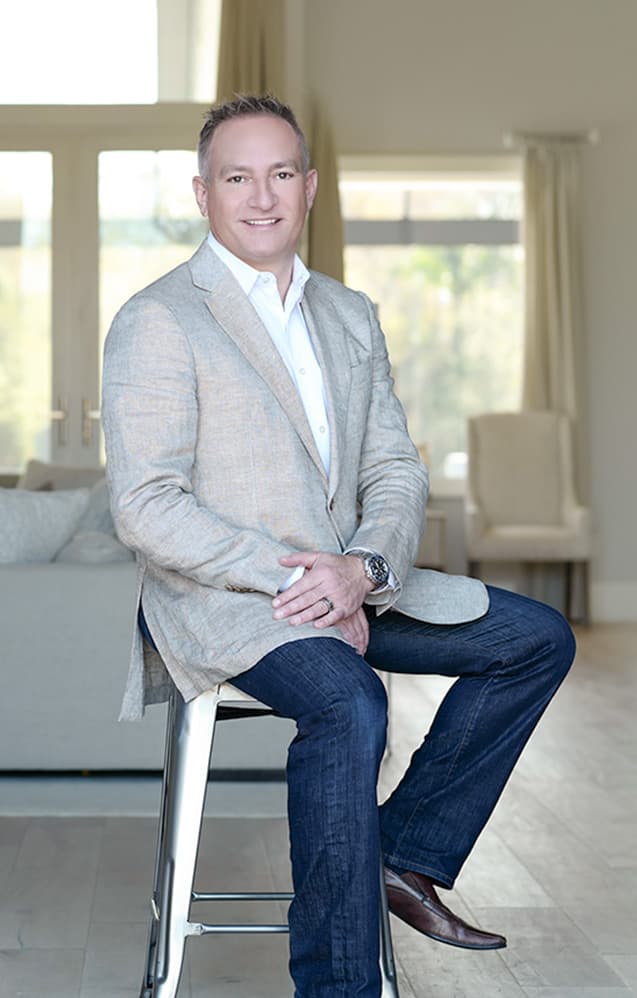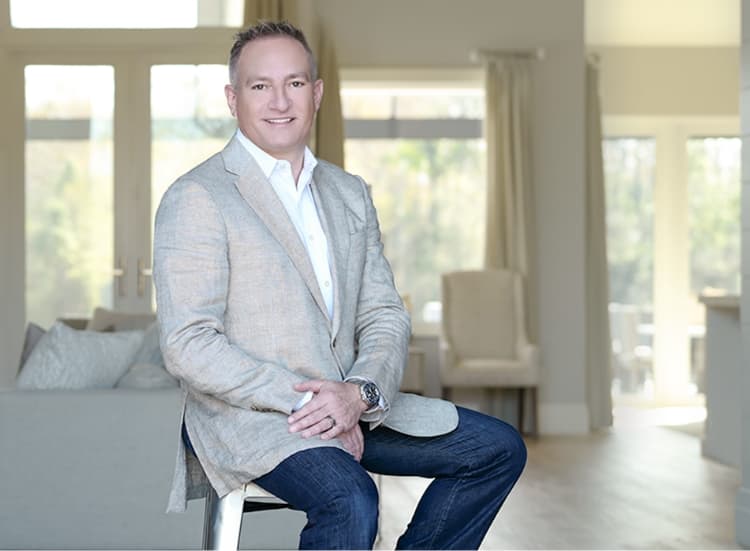 Dr. Kent V. Hasen
As a board-certified plastic surgeon serving Naples and Fort Myers, Dr. Hasen's goal is to help you love the reflection you see in the mirror. He is passionate about patient care, and his exceptional surgical talent and decades of experience allow him to create beautiful, natural-looking results.
Credentials you can trust

Dr. Hasen also performs a croton oil peel (modified phenol or Hetter peel) that requires sedation. The croton oil peel resurfaces your skin, softening deep lines of the face and around the mouth. The result is radiant skin that is healthier, smoother, and more youthful appearing.
For more information on any of our Naples cosmetic surgery or medical spa services, request a consultation or call (239) 262-5662 today.
Visualize Yourself in 3D


Before Your Surgery Learn More
Widget ID: reviews-feature
Error while trying to render the twig file specified at: /srv/users/kvh/apps/drhasen/releases/20211221193804/content/themes/etna-interactive-site/etna-plugins/etna-reputation/views/widgets/reviews-feature.twig
Using Shortcode View Attribute? No
Widget Data
array(5) { ["name"]=> string(17) "Reviews - Feature" ["id"]=> string(15) "reviews-feature" ["html"]=> string(90) "https://widgets.reputation.com/widgets/61242f8405417f26502a6536/run?tk=6565fd199f1&start=0" ["view"]=> string(27) "{THEME}reviews-feature.twig" ["state"]=> string(7) "enabled" }
Errors
/srv/users/kvh/apps/drhasen/releases/20211221193804/content/plugins/etna-reputation/includes/class-etna-reputation-widget.php@L116 <Message>: [Remote body contains error container.]
Widget Body from Rep.com
Your Reputation.com account is currently paused