Kent V. Hasen, MD: Aesthetic Plastic Surgery & Med Spa of Naples
3699 Airport Pulling Road North
Naples, FL 34105
Phone: (239) 262-5662
Monday: 8:00 a.m. – 6:00 p.m.
Tuesday - Thursday: 9:00 a.m. – 5:00 p.m.
Friday: 8:00 a.m. – 4:00 p.m.

Forehead/Brow Lift
Restore the youthful, arched appearance of your eyebrows with a forehead lift, often called a brow lift, at our Naples practice. Dr. Kent V. Hasen can provide natural-looking yet significant correction of fallen or flattened brows with hidden, minimal incisions.
If you are considering brow lift surgery, we invite you to contact us for more information or to schedule your consultation. Be sure to register online for a special consultation savings.
Who Is a Good Candidate?
Men and women who say they look older than they feel or appear angry or tired.
Patients who have wrinkle lines across the forehead from holding the eyebrows up to see better.
Patients with deep furrow lines between the eyebrows.
Patients with sagging or drooping eyebrows that create hooding on the upper eyelids.
If you are looking for a nonsurgical brow lift alternative, you may be a candidate for the Renuvion® procedure, which tightens skin using focused radiofrequency (RF) energy and cooling helium.
The Minimal Incision, Lateral Subcutaneous Brow Lift Procedure
One small incision is made in the hairline on each side. The skin is lifted off the underlying muscle down to the tail of the brow. The skin is then lifted up and secured to the muscle, which lifts and tightens the forehead and brow.
Local anesthesia or deep IV sedation can be used, and it takes about an hour and a half.
This procedure can be combined with the eyelid lift or facelift for more complete rejuvenation.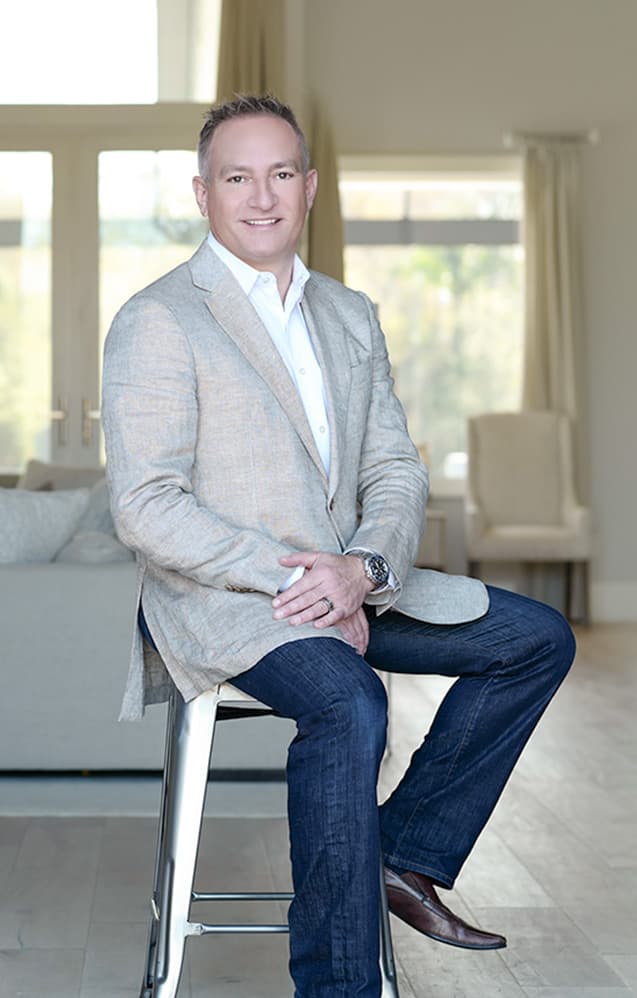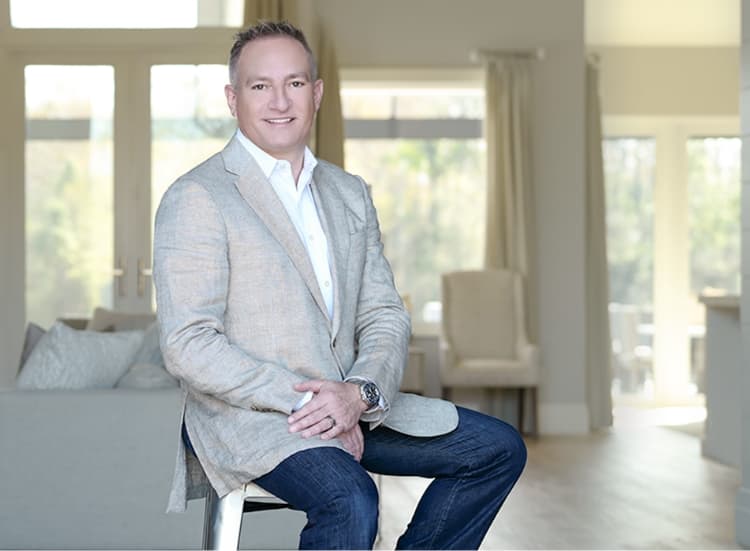 Dr. Kent V. Hasen
As a board-certified plastic surgeon serving Naples and Fort Myers, Dr. Hasen's goal is to help you love the reflection you see in the mirror. He is passionate about patient care, and his exceptional surgical talent and decades of experience allow him to create beautiful, natural-looking results.
Credentials you can trust

The Recovery
While patient experiences vary, in general you can expect the following progression after your brow lift surgery:
You can go home after a couple of hours.
You can shower on the second day after surgery.
No drains are used.
Minimal pain that is mostly gone by the second or third day and easily controlled by medications.
Swelling is mild to moderate for the first week, and rapidly disappears thereafter.
Minimal bruising of the forehead, eyes and cheeks, which is most at two days then disappears rapidly by three to five days.
You can apply makeup in three to four days and comfortably appear in public at that time.
Resume many activities within the first week, and most by three weeks.
Stitches removed at seven days.
Off of work for three to seven days.
Get our pricing guide with cost details on 20+ of our most popular procedures
The Result
The results of brow lift surgery vary between individuals and may include one or more of the following improvements:
Natural, more rested and younger appearance.
Better vision and no more heaviness to the eyelids.
Return of the eyebrows to an elevated, more natural position.
Lasts several years, and looks better than if you did not have surgery.
Natural and presentable appearance in the first week that continues to improve over the next three to six months.
A Reputation Built on Results
Our Patients Say It Best
You deserve the highest caliber of service, care, and results, and at Kent V. Hasen, MD, we're committed to providing all that and more. But don't take our word for it—see for yourself what our actual patients have to say about their experiences with us.
Dr Hasen and his staff are all absolutely amazing! I had breast augmentation replacing my saline implants...
You simply cannot go wrong with this practice - staff extremely professional and friendly!!
I just want to let you all know at Dr. Kent Hasen MD office is amazing. Amy and Amanda are amazing...
I got coolsculpting in my abdominal and back- below my bra area. My results are amazing already after...