Kent V. Hasen, MD: Aesthetic Plastic Surgery & Med Spa of Naples
3699 Airport Pulling Road North
Naples, FL 34105
Phone: (239) 262-5662
Monday: 8:00 a.m. – 6:00 p.m.
Tuesday - Thursday: 9:00 a.m. – 5:00 p.m.
Friday: 8:00 a.m. – 4:00 p.m.

Your First Visit
Board-certified plastic surgeon Kent V. Hasen, M.D., and his entire staff look forward to meeting you. To help you prepare for your first visit to our plastic surgery practice and med spa in Naples, FL, we've provided details about what to expect.
For more information on any of the plastic surgery and med spa services at our center in the Naples-Fort Myers area, request a consultation online and get $50 off, or call (239) 262-5662 today.
How Can We Help You?
Your first visit to Aesthetic Plastic Surgery & Med Spa of Naples begins with a phone call to our office or an online consultation request. If you schedule your consultation over the phone, our friendly office staff will ask you a few questions to help us get to know you, including basic contact information and the type of procedure you're considering.
To save time before your initial consultation for cosmetic surgery or non-surgical service at our Naples practice, we've implemented a web-based patient registration process that is secure and easy to use. When you schedule your consultation, our staff will give you a personal access code that will allow you to log into our patient registration site. We recommend returning patients call us for an access code so they can update their information on a yearly basis.
Registering online allows us to devote your entire 1-hour consultation to talking with you and understanding your goals. Once you've completed your forms online, they will be automatically saved in our secure files.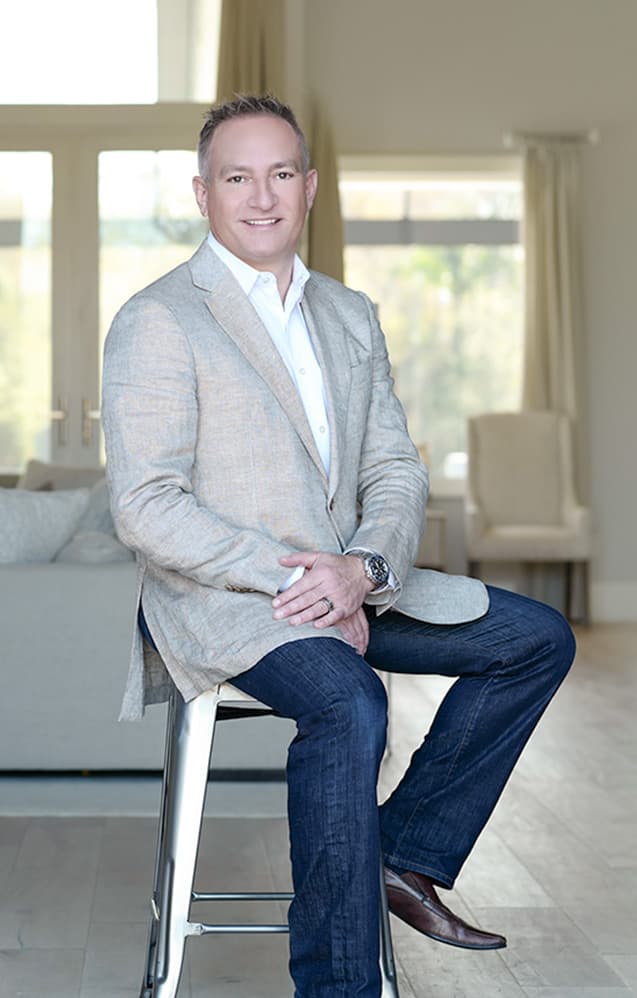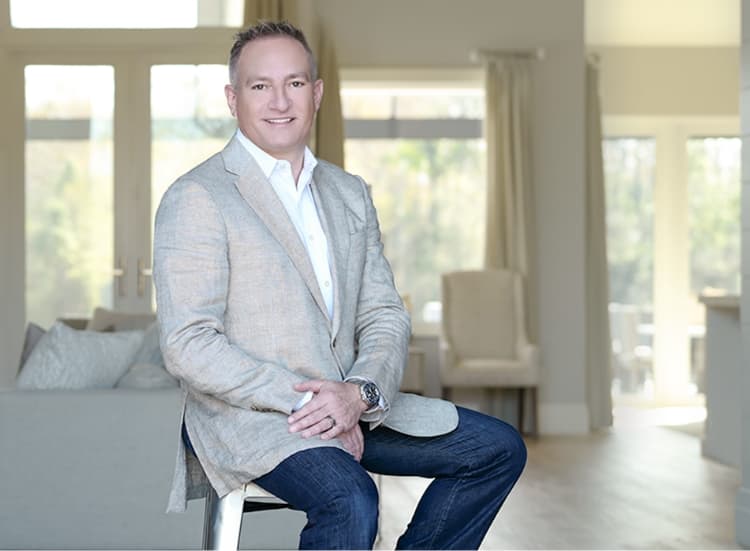 Dr. Kent V. Hasen
As a board-certified plastic surgeon serving Naples and Fort Myers, Dr. Hasen's goal is to help you love the reflection you see in the mirror. He is passionate about patient care, and his exceptional surgical talent and decades of experience allow him to create beautiful, natural-looking results.
Credentials you can trust

Your Cosmetic Surgery Consultation With Dr. Hasen
Your consultation will begin with a brief meeting with our patient coordinator, Marie. Marie is your "cosmetic concierge" and will assist you through the entire process of your surgery. At your first meeting, she'll review your medical history and discuss what brought you to our center.
Then you will meet with Dr. Hasen, who will talk with you extensively about your areas of concern, your aesthetic goals, and your lifestyle. He'll also perform a physical examination of the area you'd like to treat to help him make a treatment recommendation that's effective and safe.
Our Surgery Center
We'll admit it: We love our surgical center as much as our patients do. The 7,600-square-foot facility, opened in 2016, reflects the blend of aesthetics, technology, and attention to detail at the heart of Dr. Hasen's world-class plastic surgery practice.
Tour the Facility
Dr. Hasen and Marie strive to treat you with respect, dignity, and understanding during your consultation and subsequent appointments. Dr. Hasen values thorough patient education and provides each patient with a customized information packet that covers their procedures of choice and encourages them review the information at home with family members or friends. Our practice is within full compliance of HIPAA regulations, and you can rest assured that we keep all of your information completely confidential.
At the end of your consultation, Marie will discuss your anticipated recuperation time and anesthesia options and offer you information about our AAAASF-accredited ambulatory surgery suite to take home and review.
A nonrefundable 20% deposit is required to secure a date for your procedure if you decide to undergo surgery with Dr. Hasen. To learn more about paying for cosmetic surgery, visit our Payment & Financing Options page.