Kent V. Hasen, MD: Aesthetic Plastic Surgery & Med Spa of Naples
3699 Airport Pulling Road North
Naples, FL 34105
Phone: (239) 262-5662
Monday–Friday: 9 a.m.–5 p.m.

Facelift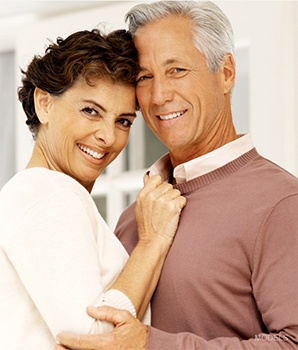 With factors such as sun exposure, weight changes, gravity, and time at play, your face may look older than you feel. If it's your time to reduce some of the signs of aging with a natural-looking facelift (rhytidectomy), choose board-certified Naples plastic surgeon Kent V. Hasen, M.D. He can renew your look with a modern approach to facial rejuvenation surgery at his onsite surgical suite. Dr. Hasen's years of experience and natural skills lead to long-lasting results, striking the perfect balance between natural and noticeable. Facelift patients come from Fort Myers, Bonita Springs, and other surrounding areas for multi-directional improvement with minimal incisions.
To meet with Dr. Hasen at his plastic surgery practice in southwest Florida, request a consultation online or call (239) 262-5662 today.
Who's a Good Facelift Candidate?
There is no perfect age for everyone when it comes to facelift surgery. Instead, there is a unique "right time" for every man or woman who considers the procedure. When you visit Dr. Hasen for a facelift consultation, he looks for one or more of the following qualities:
Laxity on the jawline or chin, causing jowls or a loss of definition
Wrinkles, lines, or folds around the nose and mouth
Diminished volume in the cheeks
Facelift surgery is popular with both men and women. It's often the best treatment for patients who want to add youthful definition and volume to their faces. Those with mild to moderate sagging of the skin around the mouth and along the jawline may be candidates for the minimally invasive FaceTite procedure.
Our Surgery Center
We'll admit it: We love our surgical center as much as our patients do. The 7,600-square-foot facility, opened in 2016, reflects the blend of aesthetics, technology, and attention to detail at the heart of Dr. Hasen's world-class plastic surgery practice.
Tour the Facility
How Is a Facelift Done?
Dr. Hasen performs facelift surgery in his fully accredited, onsite, private surgery suite using general anesthesia or local anesthesia with sedation. Surgery is complete within about 3 to 5 hours.
Facelift Incisions & Scars
Without shaving your hair, Dr. Hasen makes a thin incision that extends from within the hairline to above the ear, continuing in front of and inside the ear, around the earlobe, in the crease, and then behind the hairline. This results in minimal scarring that is virtually invisible, once healed.
SMAS Facelift Technique
Dr. Hasen separates the deep underlying tissue called the SMAS (superficial musculoaponeurotic system) from the skin and lifts it to provide internal support that makes the results of surgery last longer. He then redrapes the skin and removes any excess without pulling it unnaturally tight. If necessary, he also removes fat from under the chin.
What Are the Benefits of a SMAS Facelift?
This approach to facelift surgery has several advantages:
Shorter incisions result in minimal scarring. Using Silagen® scar refinement products as directed can optimize the healing process.
Addressing the SMAS yields a natural-looking appearance (not overly tight).
Fat transfer restores lost volume naturally using the patient's own fat.
Patients look like a younger and refreshed version of themselves — not like a different person.
What Is a Mini Facelift?
The term "mini facelift" can mean different things, depending on who you're speaking to. Generally, a mini facelift uses the smallest incisions possible, and in some cases, also means more limited results. In comparison, Dr. Hasen's SMAS facelift is performed with minimal scarring and provides significant and lasting results.
Will Facelift Surgery Get Rid of Chubby Cheeks?
A facelift rejuvenates the lower 2/3 of the face but does not address fullness in the lower cheeks, called the buccal fat pad. Some people are genetically predisposed to have more buccal fat than others. This fat can give the face a round, chubby look (even in those who are not overweight) and obscure definition in the cheekbones. During facelift surgery, Dr. Hasen can contour the lower cheeks by performing buccal fat removal. Liposuction is not a good option for reducing fat in this area, so surgical reduction is necessary.
Can a Facelift Be Combined With Other Procedures?
Yes! Dr. Hasen regularly performs combinational procedures to suit the unique needs of each patient. A facelift provides dramatic results on its own, but it's also common to combine the surgery with other facial rejuvenation procedures for a significant, full-face improvement. Some popular choices:
Get our pricing guide with cost details on 20+ of our most popular procedures
How Long Is Facelift Recovery?
After your facelift, we recommend that you stay overnight in our post-operative recovery area with a registered nurse in order to receive excellent care in the initial hours after the procedure. You will need to have an adult drive you home and assist you for the first few days. The small drains that are placed during surgery to prevent fluid buildup are removed painlessly in our office a day later along with the bulky dressing.
Pain is typically minimal, easily controlled by medication and subsides within 2 or 3 days, although patient experiences vary. Swelling is mild to moderate for the first week, and rapidly disappears thereafter. Minimal bruising peaks at 2 days then fades by 2 to 3 weeks. You may apply camouflage make-up in 7 to 10 days and appear in public at that time.
Patients typically resume many activities within the first week, and most by 3 weeks. They usually are ready to return to work in 7 to 10 days. Learn more by reading Dr. Hasen's blog post about facelift recovery downtime.
How Long Will My Facelift Results Last?
Dr. Hasen's facelift patients usually look natural and presentable in the first week; results continue to improve over the next 6 to 9 months.
Patients enjoy their very natural, rested, younger appearance that lasts for several years. While the aging process continues, most patients look younger than if they did not have surgery at all.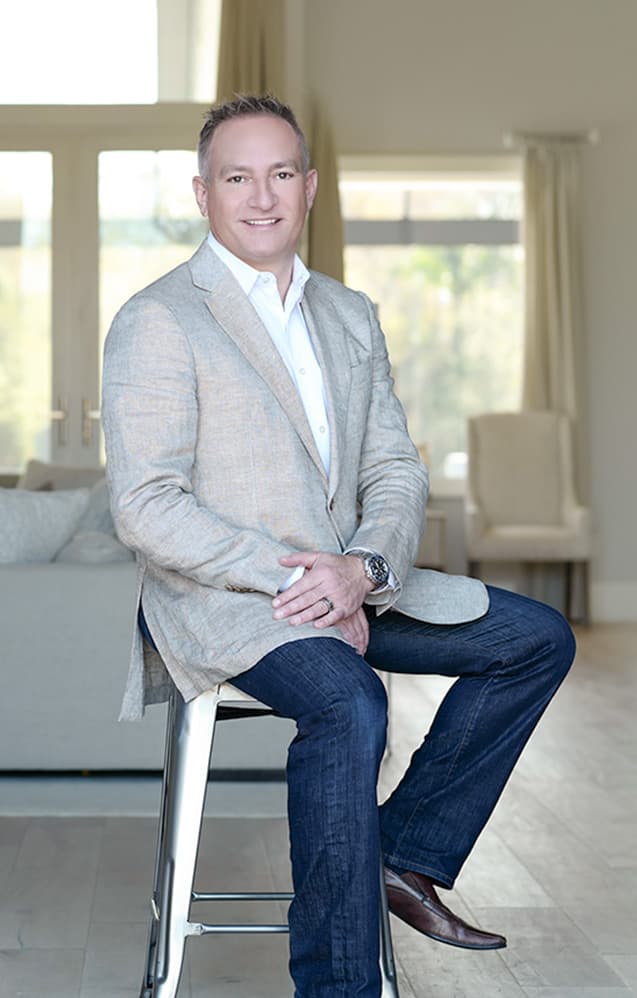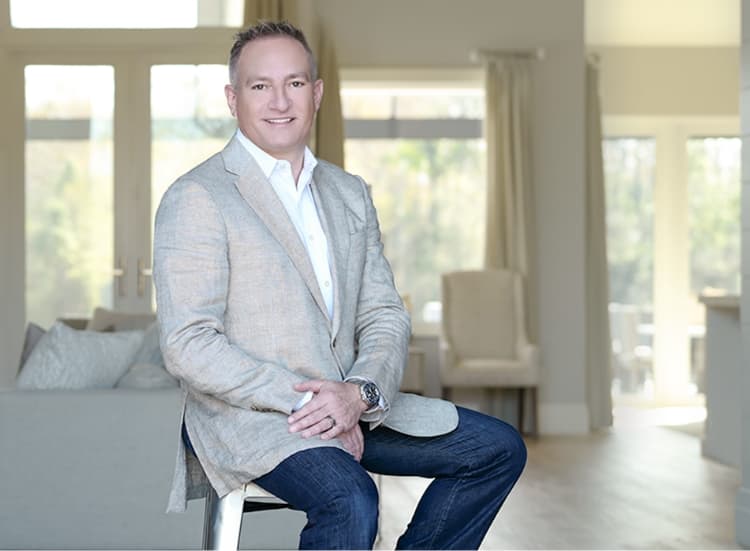 Dr. Kent V. Hasen
As a board-certified plastic surgeon serving Naples and Fort Myers, Dr. Hasen's goal is to help you love the reflection you see in the mirror. He is passionate about patient care, and his exceptional surgical talent and decades of experience allow him to create beautiful, natural-looking results.
Credentials you can trust

More Facelift Surgery FAQs
Dr. Hasen has performed facelift surgery to help hundreds of patients feel good about what they see in the mirror. He employs advanced techniques to help patients look like younger, refreshed versions of themselves without being overly "done" or "windswept." If you're considering this procedure, you likely have a lot of questions. Here, Dr. Hasen has provided answers to the ones he hears most frequently from his facelift patients.
Is there a facelift approach for men?
Absolutely. Male facelift patients may not be as common as their female counterparts, but Dr. Hasen sees many men who want to add definition to their faces and take some of the years off. Many male patients have specific concerns about surgery, such as the removal of sideburns or other facial hair. Dr. Hasen's approach preserves sideburns in male patients while still creating a great result, as exemplified in this patient (left: before surgery, right: 3 months after surgery):
Male Face/Neck Lift Before & After Photos
Keep in mind that each patient is unique and your results may vary.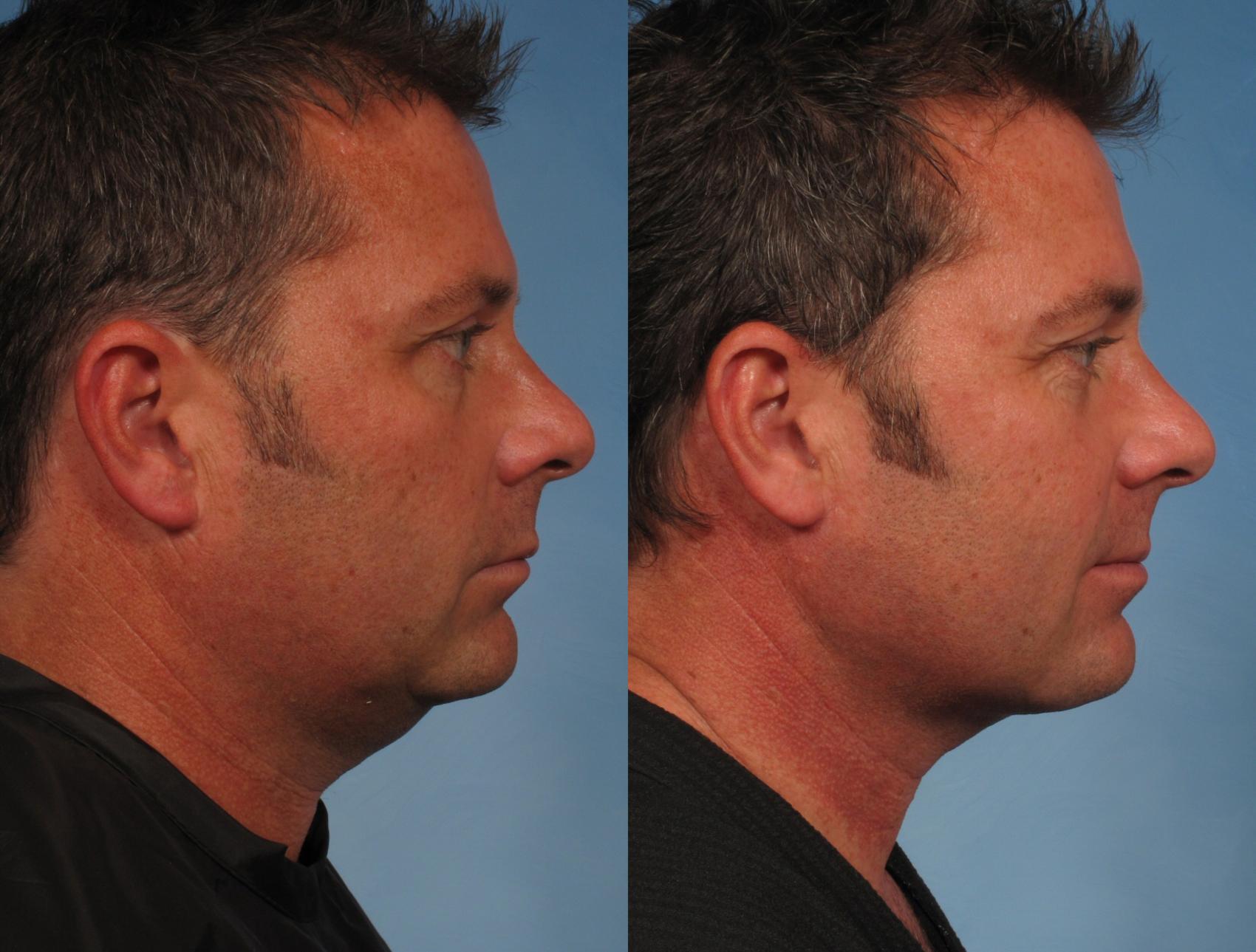 Before & After
This 39-year-old male was concerned with the appearance of his neck despite weight loss and exercise. He also felt that the left side...
Read More
Keep in mind that each patient is unique and your results may vary.
View Gallery
Request a Consultation
Will a facelift rejuvenate my whole face?
Facelift surgery is not designed to improve the look of the entire face. Instead, the surgery focuses on the lower portion of the face, which is where many people notice the most severe signs of aging. For this reason, a facelift will not typically address crow's feet, forehead lines, and other concerns of the upper face.
If you're bothered by these issues, you may benefit from other surgeries, such as brow lift, or non-surgical options, such as BOTOX® Cosmetic. During your consultation, Dr. Hasen evaluates your concerns and develops a surgical approach that fully addresses your own unique face.
---
How can I maintain the results of my facelift?
It's important to keep in mind that no cosmetic procedure, including facelift surgery, can halt the aging process. However, the procedure can give you a head start. One good way to ensure your results last as long as possible is by maintaining a steady weight. Significant weight gain or loss can alter the appearance of your face, and you may wish to undergo revisionary surgery. It's also important to adopt a good skincare regimen and avoid sun overexposure.
Some patients choose to touch up their results with regular injectable treatments. Other patients may benefit from undergoing additional surgery after several years. You have plenty of options for maintaining your facelift results in the long term, and Dr. Hasen is excited to help you put your best face forward.
---
How much does a facelift in Naples, FL, cost?
The cost of facelift surgery is different for every patient, so it's difficult to provide an accurate quote over the internet. We work to keep our fees competitive with those of other plastic surgeons throughout Naples and Fort Myers. During your consultation, you'll receive a written quote that reflects the specifics of your procedure. For more information on our fees and financing options, visit our financial and cancellation policy page.
---
Are facelifts safe?
Like any surgical procedure, facelifts do carry some risk of rare complications, such as infection. By working with an experienced, board-certified facelift specialist who operates in an accredited facility, you keep your risk very low. Dr. Hasen will discuss any potential risks with you during your consultation to make sure you are educated and feel confident about taking your next steps.
---
Are there any non-surgical facelift alternatives?
Yes, but they won't produce results that are as extensive. Innovations in recent years with dermal fillers and skin tightening treatments such as FaceTite have been very impressive, offering patients an anti-aging solution that doesn't require as much of a financial or time commitment. However, facelift surgery is usually more appropriate for those who need more extensive correction. Dr. Hasen will evaluate your face and recommend a procedure route that is right for you.
---
How many years younger does a patient look after a facelift?
Each patient is different, and results vary from person to person. However, a good facelift that addresses the underlying musculature can take an average of 10 to 12 years off your appearance.
To meet with Dr. Hasen and find out how he can help you look naturally rejuvenated, request a consultation online or call (239) 262-5662 today.
Widget ID: reviews-feature
Error while trying to render the twig file specified at: /srv/users/kvh/apps/drhasen/releases/20211221193804/content/themes/etna-interactive-site/etna-plugins/etna-reputation/views/widgets/reviews-feature.twig
Using Shortcode View Attribute? No
Widget Data
array(5) { ["name"]=> string(17) "Reviews - Feature" ["id"]=> string(15) "reviews-feature" ["html"]=> string(90) "https://widgets.reputation.com/widgets/61242f8405417f26502a6536/run?tk=6565fd199f1&start=0" ["view"]=> string(27) "{THEME}reviews-feature.twig" ["state"]=> string(7) "enabled" }
Errors
/srv/users/kvh/apps/drhasen/releases/20211221193804/content/plugins/etna-reputation/includes/class-etna-reputation-widget.php@L116 <Message>: [Remote body contains error container.]
Widget Body from Rep.com
Your Reputation.com account is currently paused