Kent V. Hasen, MD: Aesthetic Plastic Surgery & Med Spa of Naples
3699 Airport Pulling Road North
Naples, FL 34105
Phone: (239) 262-5662
Monday: 8:00 a.m. – 6:00 p.m.
Tuesday - Thursday: 9:00 a.m. – 5:00 p.m.
Friday: 8:00 a.m. – 4:00 p.m.

Breast Implant Revision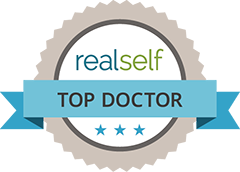 Kent V. Hasen, M.D. understands there are reasons women want to exchange their breast implants. At his practice in Naples, he has helped women from Fort Myers, Bonita Springs, and Marco Island, FL, and other nearby communities who weren't satisfied with their breast augmentation results from another surgeon by performing revision procedures. He is one of only a handful of surgeons offering both surgical and non-surgical options for breast augmentation revision. Some women experience complications, and others want to exchange their implants for newer options. Dr. Hasen has been trained in reconstructive surgery and offers revision procedures for women who want or need extra help achieving the look they want from their breast augmentation.
If you want to learn about breast implant revision, Dr. Hasen is available to meet with you. Contact us for more information or to schedule your consultation. Be sure to register online for a special consultation savings.
Breast Implant Exchange/Revision

Before & After Photos
WARNING:
This feature contains nudity. Please click OK to confirm you are at least 18 years of age and are not offended by such material.
Reasons for Breast Implant Revision
Breast revision surgery may be an option if you are experiencing problems with your breast implants, if you wish to change the implant type or size, or if you are unhappy with the aesthetic results. In some cases, women may choose breast implant removal surgery. Some common complications Dr. Hasen sees in his office include:
Capsular Contracture: This is a fairly common reason for women to seek revision breast surgery. It occurs when excess scar tissue forms around the implant, causing the breast to become hard or distorted in shape. To correct this problem, Dr. Hasen offers an innovative non-surgical breast revision procedure using external ultrasound. In more advanced cases, surgical revision with removal of the scar tissue and replacement with a new implant may be advised.
"Double Bubble": When implants are placed improperly, the breast tissue may descend over the breast implant, or the implant may hang below the actual breast, creating the appearance of two breast creases. In this situation, Dr. Hasen may recommend replacement and repositioning of the breast implants.
"Bottoming Out": If gravity causes the implant to move lower in the breast pocket, and the pocket is not strong enough to support the implant, then "bottoming out" may occur. This is usually the result of over-dissection of the pocket during surgery or from an overactive chest muscle when the implants are placed below the muscle. The breasts may seem to hang too low while the nipples remain high. Dr. Hasen might suggest using Strattice™ to hold the breast up and support the implant.
Ruptured Implants: Both silicone and saline implants can rupture for a number of reasons. Although implant rupture is not dangerous, it does cause visible deformities such as deflation. Dr. Hasen normally performs breast implant replacement using silicone gel implants, which are more cohesive than earlier silicone breast implants used in augmentation procedures.
How Much Does Revision Breast Surgery Cost in Naples?
For our Fort Myers and Naples patients, the average cost of surgical breast implant revision is $10,950 to $13,875. Dr. Hasen will be able to give you a more customized quote at your initial consultation.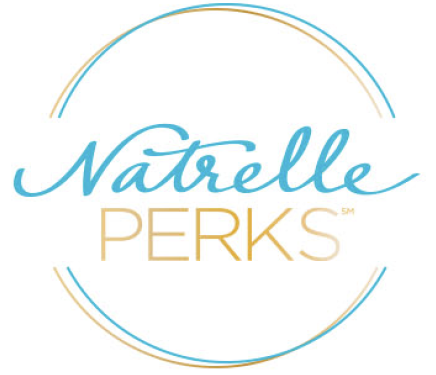 Breast augmentation with Natrelle® gel breast implants has its perks!
Exclusively available for Allē members, Natrelle PERKS℠ is a program for those who receive Natrelle gel breast implants during breast augmentation. Eligible patients can redeem a complimentary treatment with either BOTOX® Cosmetic (onabotulinumtoxinA) or JUVÉDERM Ultra XC.
Get our pricing guide with cost details on 20+ of our most popular procedures
Surgical Revision Options
Breast implant revision surgery is a complex procedure. Scar tissue, thinned skin and changes in the chest anatomy all pose challenges to the surgeon. Only a surgeon with strong technical skills like Dr. Hasen's can restore a natural appearance. During your procedure, Dr. Hasen may incorporate several techniques to ensure the most successful outcome.
During breast implant revision, Dr. Hasen can also improve the look of elongated or misshapen nipples. This is a relatively simple addition that can make a world of difference for patients bothered by the appearance of their nipples. View real before‐and‐after photos of past nipple reduction patients.
Strattice
Strattice is a dermal graft made from porcine (pig) tissue. It is used to reinforce natural breast tissue and support the implant. This helps create a smoother, more normal-looking breast and reduces implant migration within the breast pocket. Dr. Hasen often uses Strattice for patients who have experienced implant rippling, implant displacement, bottoming out or capsular contracture.
Implant Replacement
With implant replacement, Dr. Hasen caters to a woman's changing aesthetic preference, allowing her to choose a different implant style or size. Implant replacement may also be used to restore a normal shape when implant rupture occurs.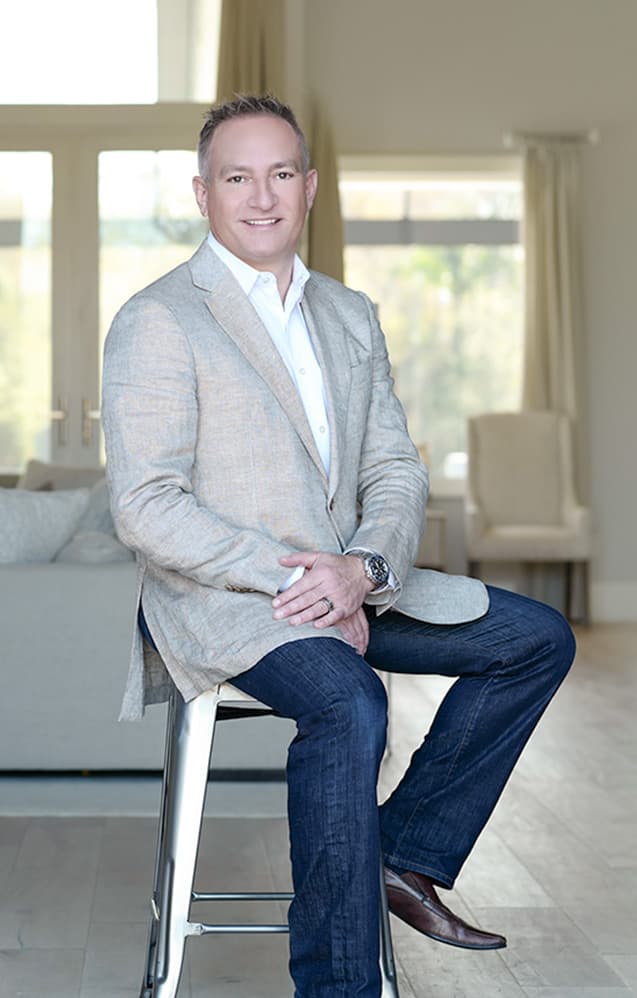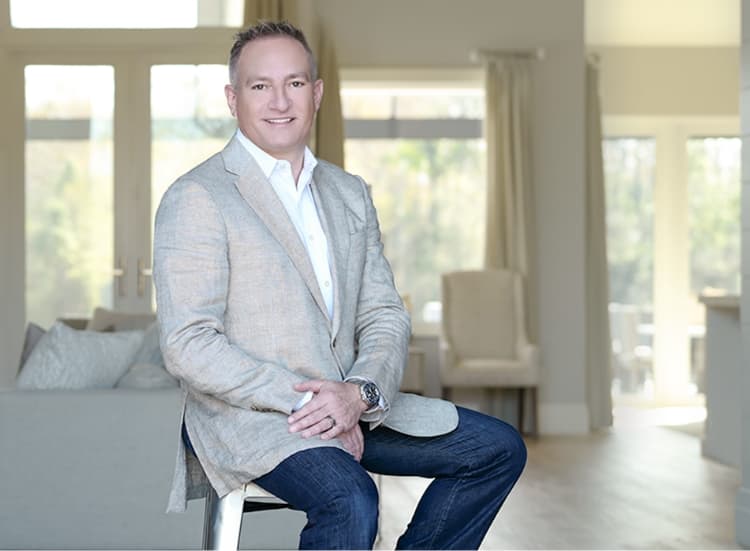 Dr. Kent V. Hasen
As a board-certified plastic surgeon serving Naples and Fort Myers, Dr. Hasen's goal is to help you love the reflection you see in the mirror. He is passionate about patient care, and his exceptional surgical talent and decades of experience allow him to create beautiful, natural-looking results.
Credentials you can trust

Non-Surgical Revision
Complications that arise from breast augmentation, such as capsular contracture, sometimes can be treated without surgery. Dr. Kent V. Hasen offers a groundbreaking technique known as Aspen External Ultrasound or Aspen After Surgery Procedure. This procedure is recommended for women whose implants have hardened because of scar tissue growth. It can help with correcting high riding implants and painful implants as well. It is usually part of an overall treatment plan that includes compression wrapping, massage techniques and external ultrasound treatments.
Learn more about the Aspen capsular contracture treatment.
A Reputation Built on Results
Our Patients Say It Best
You deserve the highest caliber of service, care, and results, and at Kent V. Hasen, MD, we're committed to providing all that and more. But don't take our word for it—see for yourself what our actual patients have to say about their experiences with us.
Dr Hasen and his staff are all absolutely amazing! I had breast augmentation replacing my saline implants...
You simply cannot go wrong with this practice - staff extremely professional and friendly!!
I just want to let you all know at Dr. Kent Hasen MD office is amazing. Amy and Amanda are amazing...
I got coolsculpting in my abdominal and back- below my bra area. My results are amazing already after...