Kent V. Hasen, MD: Aesthetic Plastic Surgery & Med Spa of Naples
3699 Airport Pulling Road North
Naples, FL 34105
Phone: (239) 262-5662
Monday: 8:00 a.m. – 6:00 p.m.
Tuesday - Thursday: 9:00 a.m. – 5:00 p.m.
Friday: 8:00 a.m. – 4:00 p.m.

For Men
More men than ever are undergoing plastic surgery in Fort Myers, Bonita Springs, and Naples — and they're choosing Dr. Hasen to help. Whether it's a quick tune-up to stay competitive in the workforce or the dating scene, or to remedy a longstanding issue, Dr. Hasen understands the unique concerns of men and offers an array of techniques to suit them.
Plastic Surgery for Men
Thanks to its ever-increasing efficiency, accessibility, and potential, more and more men are drawn to plastic surgery. Take a look at some of the treatments that are most popular with our male patients. While this list is by no means exhaustive, it can offer a better look into what the men of south Florida are having done.
Face
Hair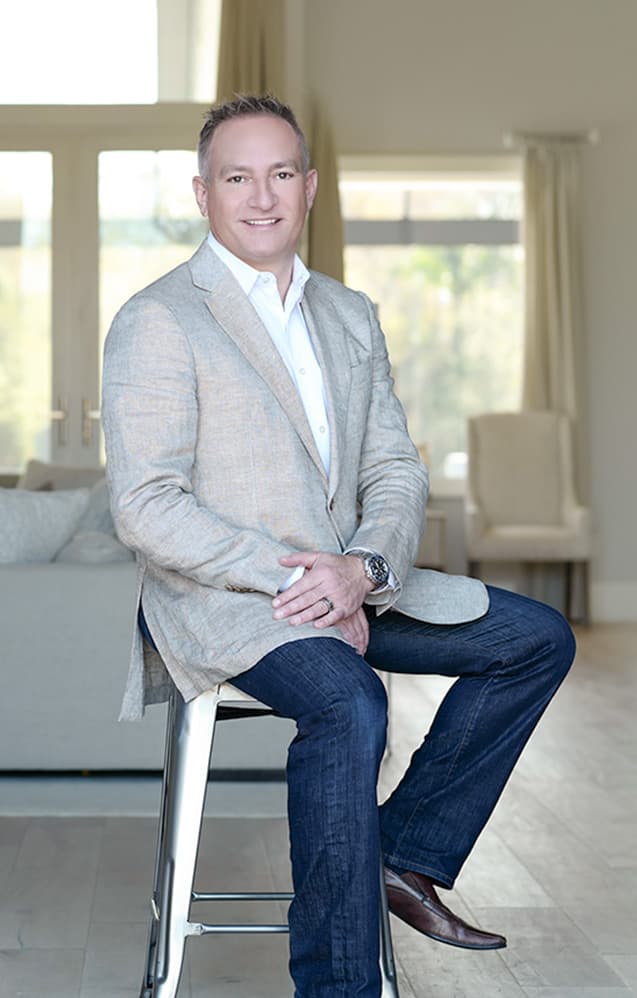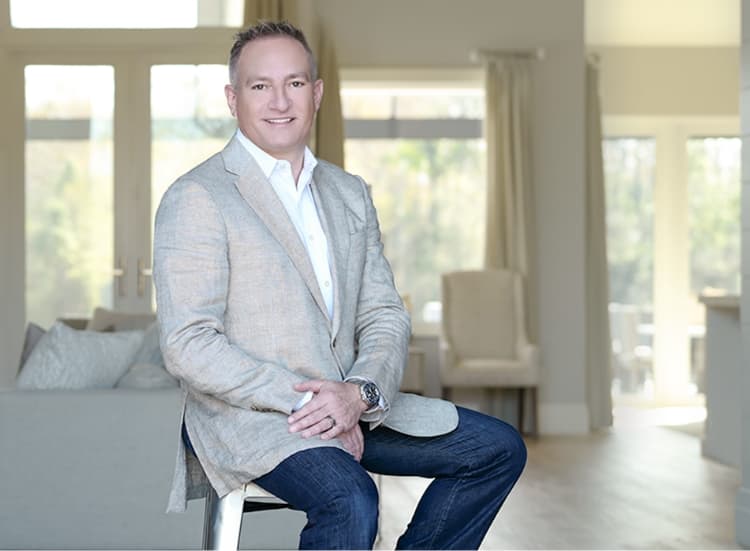 Dr. Kent V. Hasen
As a board-certified plastic surgeon serving Naples and Fort Myers, Dr. Hasen's goal is to help you love the reflection you see in the mirror. He is passionate about patient care, and his exceptional surgical talent and decades of experience allow him to create beautiful, natural-looking results.
Credentials you can trust

Body
Ready to get started planning your new look? Request a consultation online or call our office at (239) 262-5662.
A Reputation Built on Results
Our Patients Say It Best
You deserve the highest caliber of service, care, and results, and at Kent V. Hasen, MD, we're committed to providing all that and more. But don't take our word for it—see for yourself what our actual patients have to say about their experiences with us.
I was so nervous about finding a new place to continue some treatments. This practice made me feel so...
I had an amazing experience with Brandie, Courtney, and Maddy. Would definitely recommend their services.
Outstanding Results for Breast Augmentation and Botox 2 years ago I had a pretty large breast augmentation...
He did a great job this week addressing the problem I was having with lines above the upper lip. Looks...