Kent V. Hasen, MD: Aesthetic Plastic Surgery & Med Spa of Naples
3699 Airport Pulling Road North
Naples, FL 34105
Phone: (239) 262-5662
Monday: 8:00 a.m. – 6:00 p.m.
Tuesday - Thursday: 9:00 a.m. – 5:00 p.m.
Friday: 8:00 a.m. – 4:00 p.m.

Brazilian Butt Lift
Attractive, hourglass figures hold a universal appeal, which is one of the reasons an increasing number of patients are considering Brazilian butt lift surgery at our Naples-Fort Myers, FL practice. A Brazilian butt lift augments your buttocks, giving them a rounded, perkier contour that is desirable for a great fit in jeans, a swimsuit, or an evening gown.
If you want to learn more about buttock augmentation with Kent V. Hasen, M.D., at Aesthetic Plastic Surgery & Med Spa of Naples, request a consultation online or call our office at (239) 262-5662 to schedule an appointment.
Brazilian Butt Lift

Before & After Photos
WARNING:
This feature contains nudity. Please click OK to confirm you are at least 18 years of age and are not offended by such material.
Our Approach
One of the reasons the Brazilian butt lift is so popular at our practice is the natural-looking results that Dr. Hasen achieves. During your first visit with Dr. Hasen, he listens as you describe your aesthetic goals and discusses your options for achieving those goals. Because a Brazilian butt lift transfers fat from another area of your body to the buttocks, the consultation includes a physical examination to determine the best area for liposuction, the first step in the procedure.
Brazilian Butt Lift (BBL) Cost in Florida
In the Naples-Fort Myers area, the price of a Brazilian butt lift typically ranges from $12,850 to $16,500. Dr. Hasen will be able to give you a more precise quote after your initial consultation.
Get our pricing guide with cost details on 20+ of our most popular procedures
Brazilian Butt Lift Surgery Step by Step
Liposuction: Dr. Hasen removes unwanted fat from one area of the body, such as the abdomen, hips, "saddlebags," or thighs.
Purification: The fat cells collected via liposuction are purified, removing fluid and any fat cells that were damaged. This ensures only healthy cells are injected.
Augmentation: Dr. Hasen injects the purified fat cells into the buttocks with tiny specialized cannulas, making sure the enhanced contours look natural.
Some patients are also interested in combining additional procedures with the buttock augmentation. Many women include it as part of a comprehensive Mommy Makeover.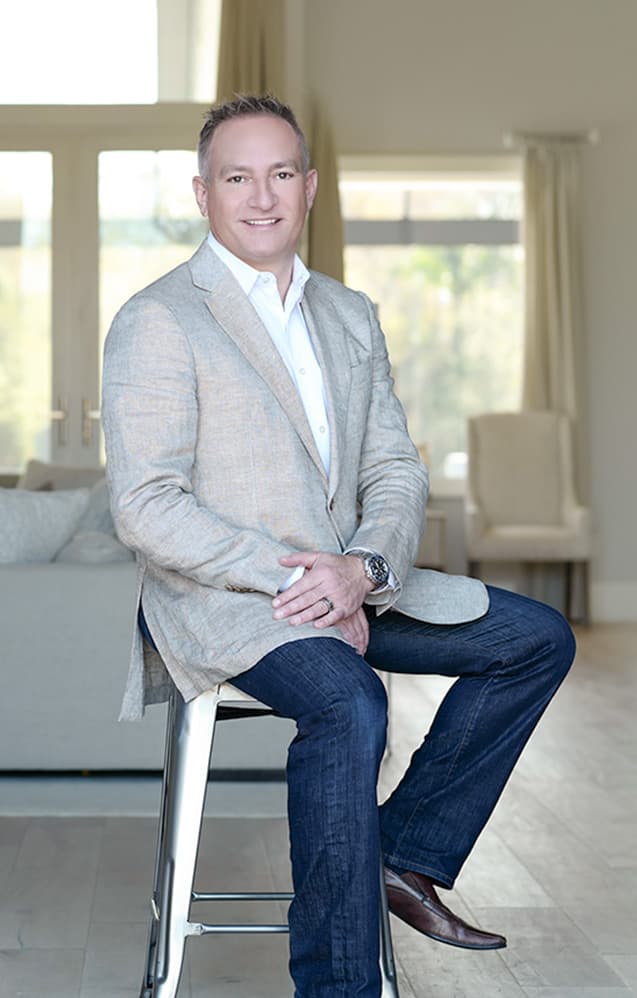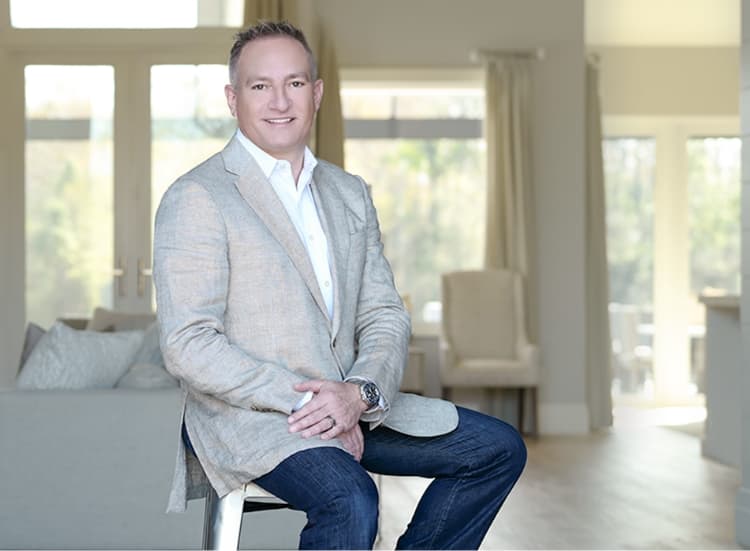 Dr. Kent V. Hasen
As a board-certified plastic surgeon serving Naples and Fort Myers, Dr. Hasen's goal is to help you love the reflection you see in the mirror. He is passionate about patient care, and his exceptional surgical talent and decades of experience allow him to create beautiful, natural-looking results.
Credentials you can trust

The Procedure
The Brazilian butt lift procedure actually begins with liposuction. Although there are multiple liposuction techniques available, tumescent liposuction is used for fat transfer procedures to ensure healthy, viable fat cells are harvested. During tumescent liposuction, he injects a dilute lidocaine solution directly into the treatment area. This advanced technique eliminates pain and reduces bleeding during the procedure as well as greatly reducing postoperative pain and bruising.
The Purification Process
Dr. Hasen also uses the Sientra Viality™ fat purification device to improve the harvested fat's viability. Viality is a leading-edge technology for fat transfer procedures that purifies the patient's own fat for use in various cosmetic procedures, including breast augmentation and buttock enhancement.
The Viality system uses a closed-loop purification process to remove unwanted substances and excess fluids from the harvested fat, resulting in pure, high-quality fat that is more viable for grafting. The purified fat is then injected into the buttocks to provide natural-looking and long-lasting results. This device allows Dr. Hasen to provide patients with safe and effective fat transfer procedures.
Anesthesia
The liposuction and injection portions of the operation are performed in one session in our fully accredited, private surgery suite. Epidural anesthesia provides excellent regional anesthesia for these surgeries. This allows Dr. Hasen to use local anesthetic supplemented by mild sedation. This leads to quicker recovery and less nausea and vomiting.
If you are getting a Brazilian butt lift alone, the procedure takes about 2 to 3 hours.
Traditional Butt Lift vs. Brazilian Butt Lift
Even though the names are similar, a traditional butt lift and Brazilian butt lift aren't the same procedure. A traditional butt lift removes excess skin, fat, and tissue to actually lift sagging buttocks. A Brazilian butt lift is for patients who want to augment, or add volume, to the buttocks. The difference between breast augmentation and a breast lift is similar.
Recovery
Brazilian butt lift is usually an outpatient procedure, meaning you can return home the day of surgery, although an overnight stay may be recommended in some cases. The recovery involves at least 2 separate surgical sites, including the area where liposuction was performed.
Dr. Hasen doesn't use surgical drains as part of liposuction. Special garments designed to keep pressure on the skin where the liposuction was performed should be worn for several weeks. Any postoperative discomfort can be controlled with medication Dr. Hasen prescribes. Mild swelling and bruising are normal and persist for about a week before gradually diminishing.
You should plan to take a week or 2 off work following a Brazilian butt lift. A follow-up appointment is scheduled during that time. Although Dr. Hasen recommends getting as much rest as possible, it's also important to move around your house or take short walks to promote circulation, which is an important part of the healing process.
Postpone normal physical activities for at least 2 to 3 weeks; strenuous exercising should be delayed even longer. Dr. Hasen provides all patients with detailed recovery instructions that, if closely followed, help shorten your recovery time and enhance your comfort.
Sculpt a better butt and more defined abs. Discover the latest in nonsurgical body contouring. See the undeniable results.
Learn More
Results
Because some of the fat that is injected into the buttocks during the procedure is reabsorbed by the body, the initial results may appear different than anticipated. Dr. Hasen inserts more fat than necessary to compensate for fat that doesn't survive, which can be 20% or more. Patients are typically very satisfied when they see the enhanced contours of their buttocks, which look and feel natural. The results are long-lasting for patients who maintain a stable weight.
A Reputation Built on Results
Our Patients Say It Best
You deserve the highest caliber of service, care, and results, and at Kent V. Hasen, MD, we're committed to providing all that and more. But don't take our word for it—see for yourself what our actual patients have to say about their experiences with us.
Dr Hasen and his staff are all absolutely amazing! I had breast augmentation replacing my saline implants...
You simply cannot go wrong with this practice - staff extremely professional and friendly!!
I just want to let you all know at Dr. Kent Hasen MD office is amazing. Amy and Amanda are amazing...
I got coolsculpting in my abdominal and back- below my bra area. My results are amazing already after...