Kent V. Hasen, MD: Aesthetic Plastic Surgery & Med Spa of Naples
3699 Airport Pulling Road North
Naples, FL 34105
Phone: (239) 262-5662
Monday: 8:00 a.m. – 6:00 p.m.
Tuesday - Thursday: 9:00 a.m. – 5:00 p.m.
Friday: 8:00 a.m. – 4:00 p.m.

Massive Weight Loss
Weight loss can cause a dramatic transformation in a person's life. Not only do you feel healthier, you actually are healthier, lowering your risk for chronic illness such as heart disease, diabetes, stroke and some forms of cancer. But after weight loss, Florida residents often are disappointed with stretched, droopy skin in areas where fat has been reduced. More and more people are considering plastic surgery for better body contours. Commonly, excess skin forms around the midsection of the body, below the abdomen and on the hips and thighs, though many weight loss patients are unhappy with the appearance of their chest and arms as well.
Unsightly skin can make you feel less attractive than when you were considerably overweight. These drooping skin folds also make you vulnerable to skin sores and infections. For your own health and wellbeing, plastic surgery in Naples can help you complete your weight loss journey and achieve the slimmer, more shapely appearance you envisioned from the start.
Body contouring after massive weight loss has become the fastest growing area of plastic surgery in the past decade. Many new techniques have made addressing these issues safer and more effective with better cosmetic outcomes. The most common procedures that Dr. Hasen performs for patients after massive weight loss include: extended abdominoplasties, lower body lifts, breast lifts, face lifts, arm lifts and thigh lifts.
During your body surgery at Aesthetic Plastic Surgery & Med Spa of Naples, plastic surgeon Dr. Kent V. Hasen and his staff will provide a comforting environment where your safety is the top priority. He is committed to fulfilling the unique needs of each one of his Florida post-weight loss patients. If you are seriously considering body contouring after massive weight loss and you would like to come to our Naples, Florida cosmetic surgery office, we invite you to contact us for more information or to schedule your consultation. Be sure to register online for a special consultation savings.
Who Is a Good Candidate?
Patients who have lost enough weight that their body mass index (BMI) is 30 or less.
Patients who have been stable in their weight for at least three months.
Patients who are non-smokers and regularly exercise.
Patients who have excess skin of the abdomen, arms, thighs, neck, back, breasts and hips.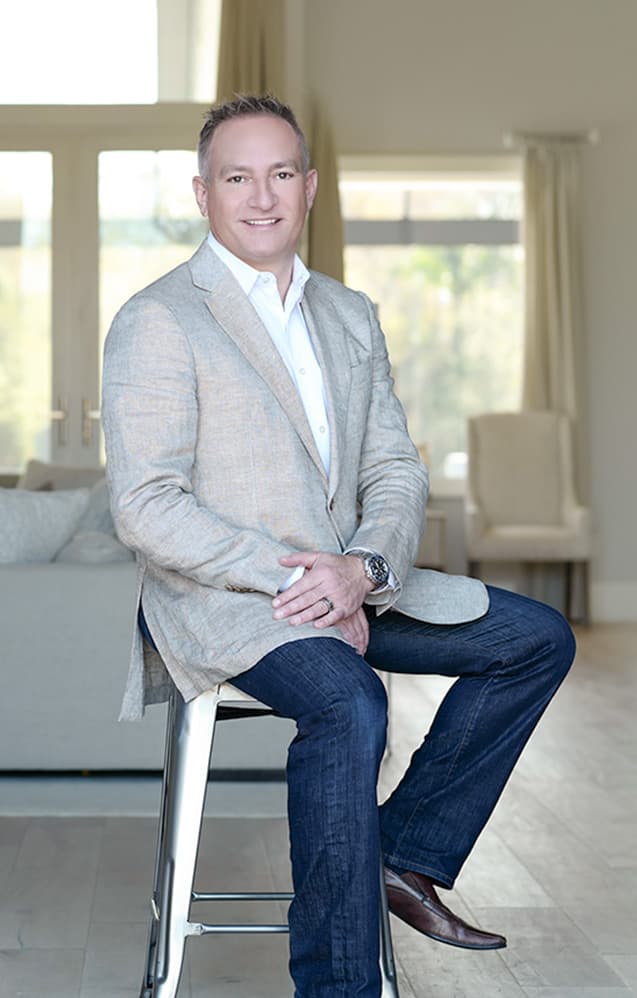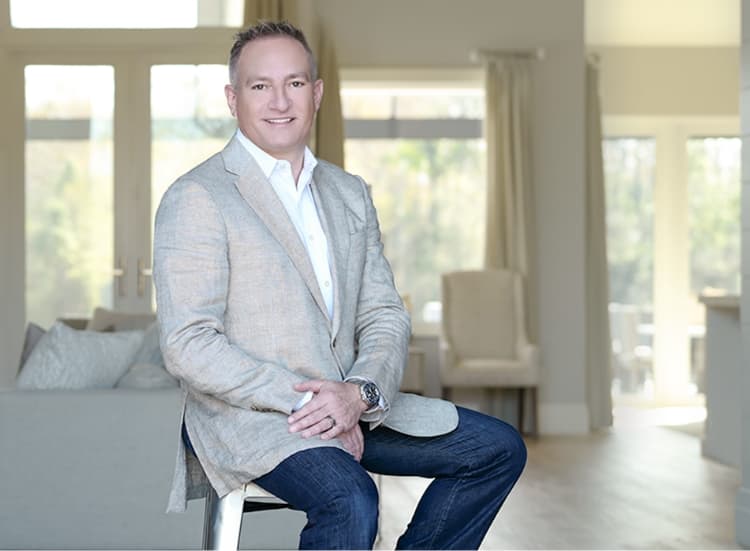 Dr. Kent V. Hasen
As a board-certified plastic surgeon serving Naples and Fort Myers, Dr. Hasen's goal is to help you love the reflection you see in the mirror. He is passionate about patient care, and his exceptional surgical talent and decades of experience allow him to create beautiful, natural-looking results.
Credentials you can trust

The Procedure
The procedure is performed in our fully-accredited, private surgery suite in Naples, Florida, using general or twilight anesthesia depending on the areas being corrected.
This procedure reduces excess skin to allow you to fit better into clothes and feel better about yourself.
With time permitting, multiple areas of skin excess can be combined into a single surgery to allow for less operative sessions.
The Recovery
You can usually go home with help after a brief recovery period in our post-anesthesia care unit.
Drains are used for several days with body lifts, tummy tucks, breast lifts, facelifts, and buttock lifts.
Moderate pain for the first several days is easily controlled by oral pain medications.
Resume light activity after one week and most by the third week.
The Result
Firmer and flatter skin over the treated areas.
Better fit in clothing and the ability to wear smaller sizes.
Long scars that tend to heal well over the first 12 months. Using Silagen® scar refinement products as directed can minimize their appearance.
A more natural and presentable appearance within two weeks after surgery that continues to improve over the next six to nine months.
Your Procedure Options
Each weight loss patient in Florida requires a unique set of surgical procedures to achieve the contoured appearance they want. The mid-body area is often affected the most, with the majority of patients needing an abdominoplasty or tummy tuck in Naples or Fort Myers for a more contoured stomach appearance. Others may choose a thigh lift to reduce folded skin along the inner thigh.
Weight loss can also have an impact on your upper body appearance, with excess skin commonly found on the chest or upper arms. For female patients, a breast lift or a lift combined with breast implants near Fort Myers are popular procedures to tighten and enhance the look of the chest while correcting a sunken chest appearance. Men can also benefit from plastic surgery to tighten and contour loose chest skin. An arm lift can be used to sculpt the skin of the upper arms, which is highly likely to begin sagging as weight is lost. Many post-weight loss patients also need lower body lift to contour the hips, thighs and buttocks.
Count on Naples plastic surgeon Dr. Hasen to help you complete your weight loss transformation. He understands the important role plastic surgery can play in improving your physical appearance and emotional health. To discuss any of Dr. Hasen's plastic surgery procedures in more detail, request a consultation or call (239) 262-5662 today.
A Reputation Built on Results
Our Patients Say It Best
You deserve the highest caliber of service, care, and results, and at Kent V. Hasen, MD, we're committed to providing all that and more. But don't take our word for it—see for yourself what our actual patients have to say about their experiences with us.
Dr Hasen and his staff are all absolutely amazing! I had breast augmentation replacing my saline implants...
You simply cannot go wrong with this practice - staff extremely professional and friendly!!
I just want to let you all know at Dr. Kent Hasen MD office is amazing. Amy and Amanda are amazing...
I got coolsculpting in my abdominal and back- below my bra area. My results are amazing already after...