Kent V. Hasen, MD: Aesthetic Plastic Surgery & Med Spa of Naples
3699 Airport Pulling Road North
Naples, FL 34105
Phone: (239) 262-5662
Monday: 8:00 a.m. – 6:00 p.m.
Tuesday - Thursday: 9:00 a.m. – 5:00 p.m.
Friday: 8:00 a.m. – 4:00 p.m.

Smartlipo®
Although most of us are bothered by excess fat deposits, there are more options than ever to reduce these bulges for smoother, more attractive contours. Eating right and exercising are important, but they can't always conquer every bit of unwanted fat. Board-certified plastic surgeon Dr. Kent V. Hasen is pleased to offer Smartlipo in Naples to people from Fort Myers and Bonita Springs, FL, and beyond who may need a little extra help to treat those last few inches on their bodies, necks, or chins.
To find out about all of your liposuction options with Naples plastic surgeon Dr. Hasen, request a consultation or call (239) 262-5662 today.
Who Is a Good Candidate?
Men and women who are at or near a healthy weight and want to reduce stubborn fat in specific areas
People who wish to treat smaller areas than those typically treated by traditional liposuction
People in search of a shorter recuperation than with traditional liposuction
In addition, Dr. Hasen offers advanced, non-surgical liposuction alternatives to reduce stubborn pockets of fat. These fat reduction treatments include CoolSculpting® Elite and minimally invasive Renuvion®, which reduces areas of fat and tightens the skin.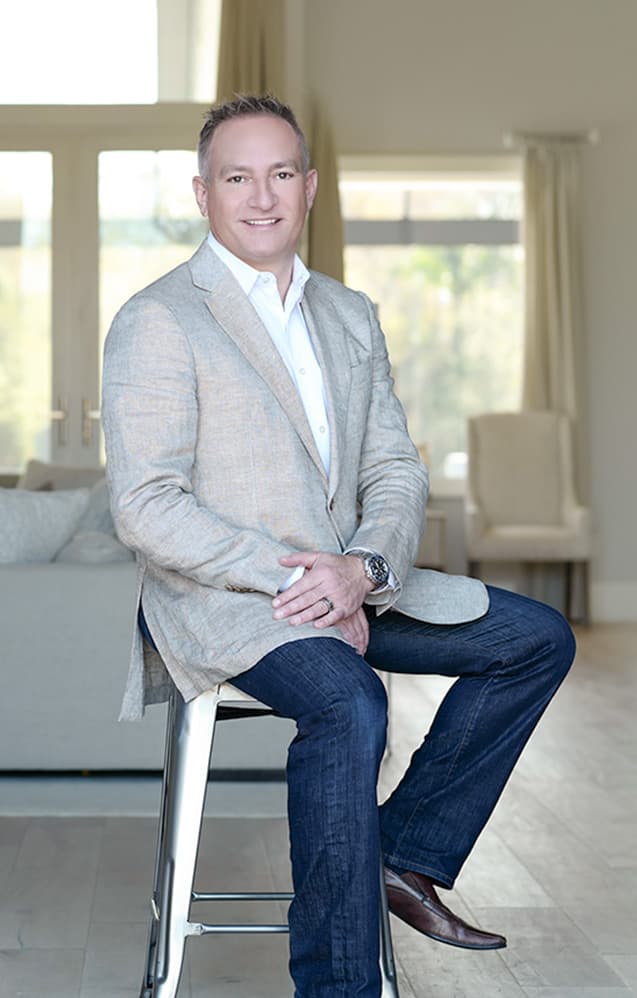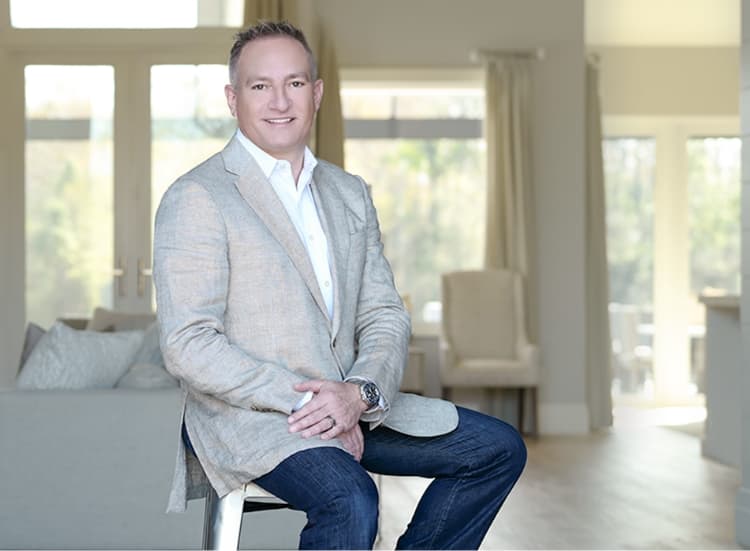 Dr. Kent V. Hasen
As a board-certified plastic surgeon serving Naples and Fort Myers, Dr. Hasen's goal is to help you love the reflection you see in the mirror. He is passionate about patient care, and his exceptional surgical talent and decades of experience allow him to create beautiful, natural-looking results.
Credentials you can trust

The Procedure
Dr. Hasen usually performs Smartlipo while you are under local anesthesia, which contributes to a safer procedure and a more comfortable recuperation.
Once you are anesthetized, Dr. Hasen begins by making a small incision near the treated area.
He then inserts a thin tube, called a cannula, into the incision. This cannula has a laser connected to it.
Dr. Hasen directs the laser energy to unwanted fat cells to break them apart, making them easier to extract.
Finally, he suctions away the fat and closes the incisions with stitches, which are usually removed after about 1 week.
The addition of laser energy to this liposuction procedure not only makes fat cells easier to remove, but it also constricts blood vessels, which leads to less bleeding and bruising. The laser energy used during Smartlipo has also been shown to contribute to collagen development in the nearby skin, leading to tighter, smoother results.1

No surgery.
No downtime.
Learn More
The Recovery
Recovery following Smartlipo is typically shorter than that of traditional liposuction.1
Patients typically experience minimal bleeding, swelling, and bruising.1
No drains are required after Smartlipo.
Dr. Hasen advises patients to wear a compression garment for about 2 weeks, depending on the area treated.
Most patients are able to return to work in only a few days. Dr. Hasen gives you a more detailed timeline based on your specific procedure.
The Results
Smartlipo patients typically enjoy smoother contours and tighter skin.1
These patients usually fit better in their clothes.
The incisions used during Smartlipo are very small and fade to very discreet marks over time.
The results of a Smartlipo procedure can last for many years by practicing healthy lifestyle habits and maintaining a steady weight.
Some patients choose to combine their Smartlipo treatment with another body contouring procedure, such as tummy tuck surgery. Dr. Hasen helps you determine which options are best for you.
If you are considering Smartlipo at our Naples office, we invite you to request a consultation online or call us at (239) 262-5662.
---
1 McBean, Jason C., Katz, Bruce E., Laser Lipolysis: An Update, Journal of Clinical Aesthetic Dermatology: 2011; 4(7): 25-34.
https://www.ncbi.nlm.nih.gov/pmc/articles/PMC3140909/
A Reputation Built on Results
Our Patients Say It Best
You deserve the highest caliber of service, care, and results, and at Kent V. Hasen, MD, we're committed to providing all that and more. But don't take our word for it—see for yourself what our actual patients have to say about their experiences with us.
Dr Hasen and his staff are all absolutely amazing! I had breast augmentation replacing my saline implants...
You simply cannot go wrong with this practice - staff extremely professional and friendly!!
I just want to let you all know at Dr. Kent Hasen MD office is amazing. Amy and Amanda are amazing...
I got coolsculpting in my abdominal and back- below my bra area. My results are amazing already after...