Kent V. Hasen, MD: Aesthetic Plastic Surgery & Med Spa of Naples
3699 Airport Pulling Road North
Naples, FL 34105
Phone: (239) 262-5662
Monday: 8:00 a.m. – 6:00 p.m.
Tuesday - Thursday: 9:00 a.m. – 5:00 p.m.
Friday: 8:00 a.m. – 4:00 p.m.

MyEllevate™ Nonsurgical Skin Tightening
MyEllevate™ Nonsurgical Skin Tightening

A sculpted, angular jawline and slim neck are universally associated with a youthful, attractive appearance. These are often the areas, however, where our faces show the early signs of aging. MyEllevate is an advanced, minimally invasive facial rejuvenation procedure for the lower face, jawline, and neck for patients who aren't ready for a facelift at our Naples-Ft. Myers practice.
MyEllevate Neck Lift

Before & After Photos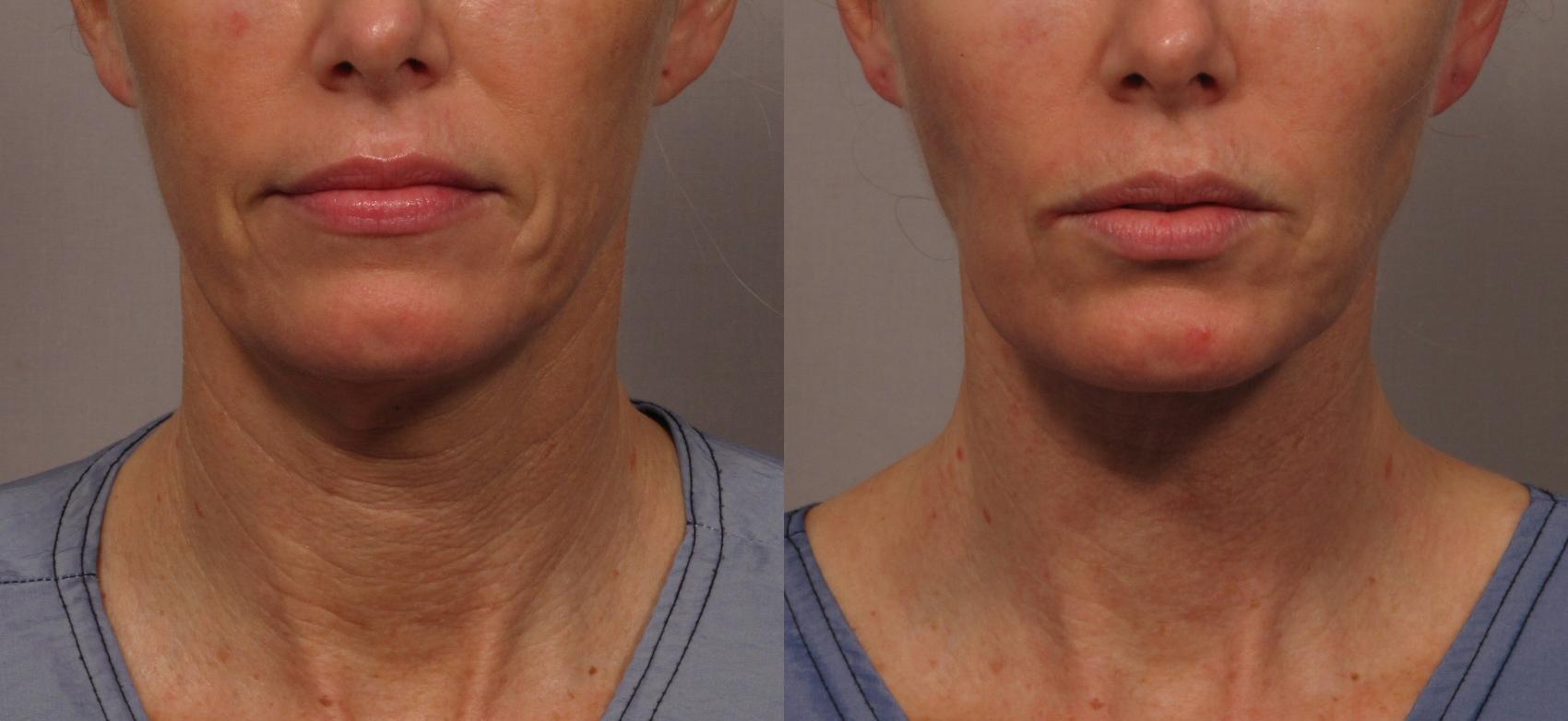 Front view of a woman 3 Months After MyEllevate Neck Lift
This 42 year old woman was concerned with early signs of facial aging with neck laxity. She did not want the scars associated with neck or...
Read More
Keep in mind that each patient is unique and your results may vary.
View Gallery
Request a Consultation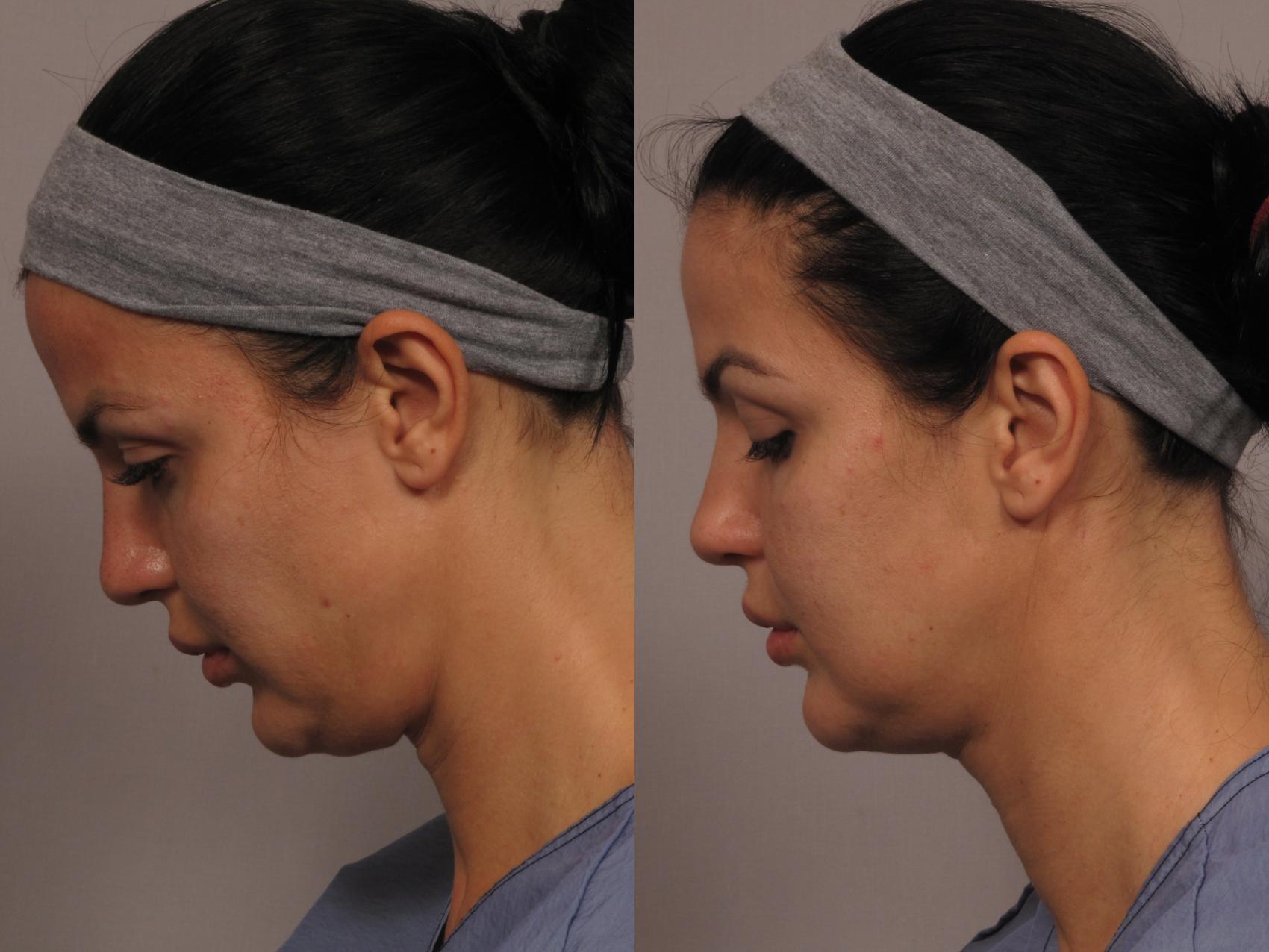 Side Down View of MyEllevate Neck Suspension, 3 weeks After
This young woman was very concerned with early facial aging changes with fullness under her chin who sought Dr. Kent V. Hasen, board certified p...
Read More
Keep in mind that each patient is unique and your results may vary.
View Gallery
Request a Consultation

No surgery.
No downtime.
Learn More
How Does it Work?
MyEllevate uses a patented, light-guided suture system that provides surgeons the ability to elevate tissue and muscle without surgery. Instead of making incisions and repositioning muscles, surgeons using MyEllevate to weave a suture beneath the skin on the jawline with a single continuous thread. Dr. Hasen then ties the suture thread to pull back the glands and muscles that are making the jawline and neck sag. The FDA-cleared technique improves the appearance of the jawline and neck with minimal swelling, bruising, and scarring.
It's especially effective when coupled with a skin tightening procedure such as Renuvion® and facial contouring procedures like neck and jawline liposuction. Combining MyEllevate with these procedures produces results that nearly match the quality of surgical facial rejuvenation without the scars or longer recovery time.
What Are These Treatments Like?
One of the benefits of MyEllevate treatments is that they can be performed using just a local anesthetic with oral sedation. If the patient prefers, we offer IV sedation supervised by an anesthetist (which increases the procedure's cost). The procedure itself takes about an hour. Dr. Hasen doesn't make any incisions, so there are no sutures and no visible scars.
What Is Recovery Like After MyEllevate?
Patients who undergo MyEllevate procedures typically need to wear a strap under the chin for a few days. Swelling and bruising are minimal. Some patients experience a tight feeling or dimpling in the days immediately after the procedure, but these side effects resolve on their own. We recommend avoiding heavy lifting or strenuous exercise for about 2 weeks.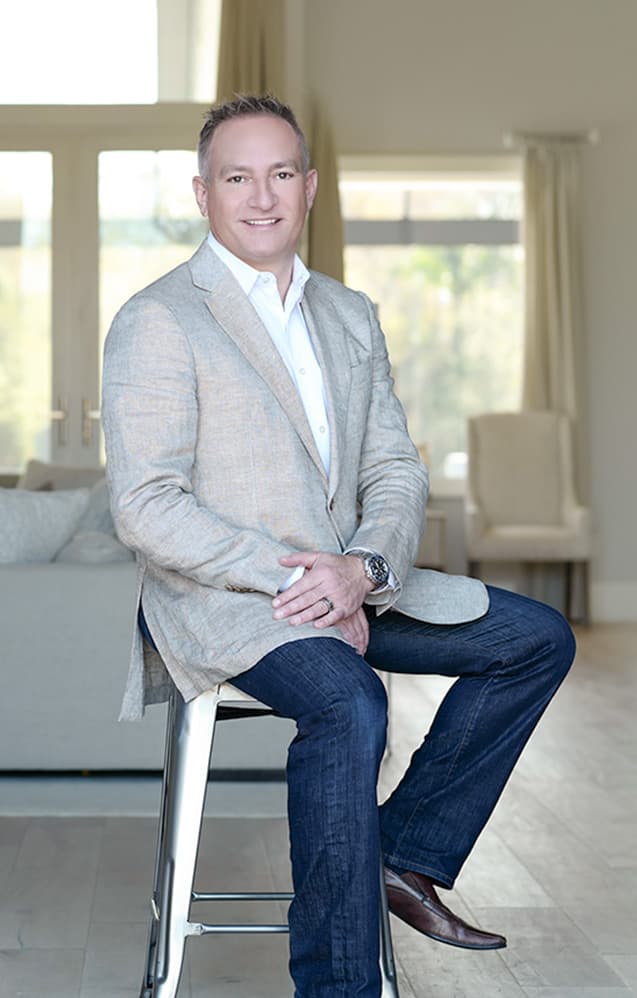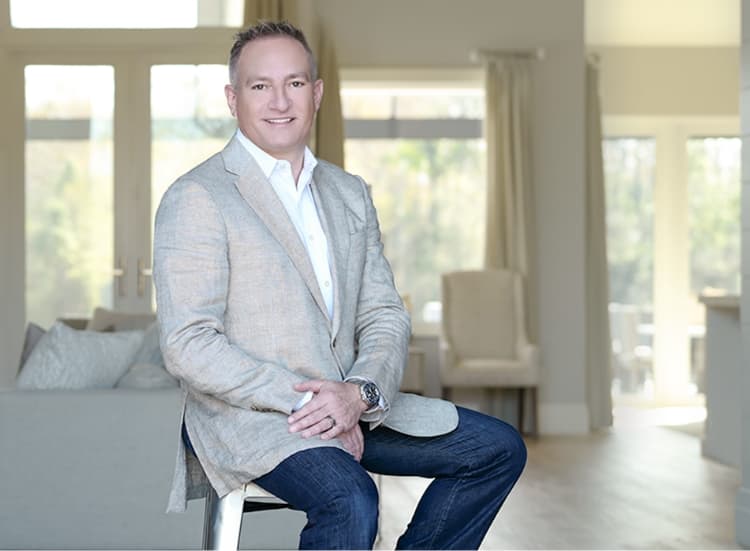 Dr. Kent V. Hasen
As a board-certified plastic surgeon serving Naples and Fort Myers, Dr. Hasen's goal is to help you love the reflection you see in the mirror. He is passionate about patient care, and his exceptional surgical talent and decades of experience allow him to create beautiful, natural-looking results.
Credentials you can trust

When Will I See Results From MyEllevate?
You'll see immediate results after a MyEllevate procedure, especially when it's combined with neck liposuction. When combined with Renuvion®, you'll notice the skin firms and tightens gradually for about 6 months as new collagen forms. Once the minimal bruising and swelling dissipate after the MyEllevate procedure, the results will be even more pronounced. Unlike a thread lift, the results produced by a MyEllevate procedure are very long-lasting.
Can MyEllevate Take the Place of a Facelift or Neck Lift?
For patients with a mild degree of loose skin on the lower face or neck, the MyEllevate procedure is a nonsurgical alternative to a facelift or neck lift, especially when combined with Renuvion® or liposuction under the chin. EMFACE® is a completely noninvasive option that lifts and firms the brow area, cheeks, and jawline while smoothing away wrinkles. For women and men with more severe skin laxity, Dr. Hasen recommends a surgical facelift or neck lift to get the desired results.
How do I find out more?
To find out about all the ways we can help you achieve smooth, firm, younger-looking skin, request a consultation using our online form or give our office a call at (239) 262-5662.
A Reputation Built on Results
Our Patients Say It Best
You deserve the highest caliber of service, care, and results, and at Kent V. Hasen, MD, we're committed to providing all that and more. But don't take our word for it—see for yourself what our actual patients have to say about their experiences with us.
I had a breast implant exchange with Dr. Hasen a little more than a month ago. He is very talented....
Dr. Hasen and his team are absolutely fabulous. Dr. Hasen did an amazing job with my implants a few...
Dr. Hasen and his team are absolutely fabulous. Dr. Hasen did an amazing job with my implants a few...
Dr. Hasen and his team are absolutely fabulous. Dr. Hasen did an amazing job with my implants a few...