Kent V. Hasen, MD: Aesthetic Plastic Surgery & Med Spa of Naples
3699 Airport Pulling Road North
Naples, FL 34105
Phone: (239) 262-5662
Monday: 8:00 a.m. – 6:00 p.m.
Tuesday - Thursday: 9:00 a.m. – 5:00 p.m.
Friday: 8:00 a.m. – 4:00 p.m.

Neck Lift w/Liposuction
Many men and women begin to notice the first signs of aging in the delicate skin of their necks. This area, which is particularly susceptible to sun damage, can show its age well before the rest of the face with fine lines, sagging, excess fat, or a "crepey" texture. Kent V. Hasen, M.D., offers several different options for improving the look of the neck, including neck liposuction and neck lift surgery for his Naples and Fort Myers, Florida-area patients.
If you are considering neck rejuvenation at our Naples office, we invite you to request a consultation online or call us at (239) 262-5662.
Are You a Candidate?
Excess fat and sagging skin around the neck have varied causes. However, you may be a candidate for neck lift surgery or liposuction of the neck if you're bothered by any of the following:
A loss of definition in your chin or neck
A loose, "turkey wattle" appearance
Vertical neck bands
People with fat under the chin and sagging neck skin that is not pronounced may be candidates for the minimally invasive Renuvion® procedure. Dr. Hasen often combines Renuvion and neck liposuction with another minimally invasive treatment called MyEllevate™ to create a more well-defined jawline and neck. For those whose main concern is a double chin, we also offer KYBELLA® injections to reduce that fat. Some patients choose to enhance their improved looks with injectables or other nonsurgical treatments, such as Ultherapy®. Dr. Hasen works closely with you to treat your specific concerns and develop a plan for the results you want.
Neck Lift
Good candidates for neck lift surgery are people who wish to treat excess sagging skin in addition to fat deposits around the neck, which are often attributable to aging.
Neck lift surgery is often performed in conjunction with facelift, although it can also be performed as a single procedure depending on the patient's wishes.
Neck lift incisions are quite discreet and typically placed behind the ears, below the jaw, or both.
Dr. Hasen may remove excess fat via liposuction. He also tightens loose neck muscles and surgically removes excess skin for a smoother contour.
Dr. Hasen provides patients with bandages and support garments to promote good healing in the days following surgery.
Swelling, bruising, and soreness are normal. Dr. Hasen prescribes pain medicine and advises patients to keep their heads upright for several days to minimize swelling.
Most neck lift patients return to work within 2 weeks, with final results developing over the course of a month or so. Patients enjoy smoother, younger-looking necks that blend beautifully with their faces and bodies.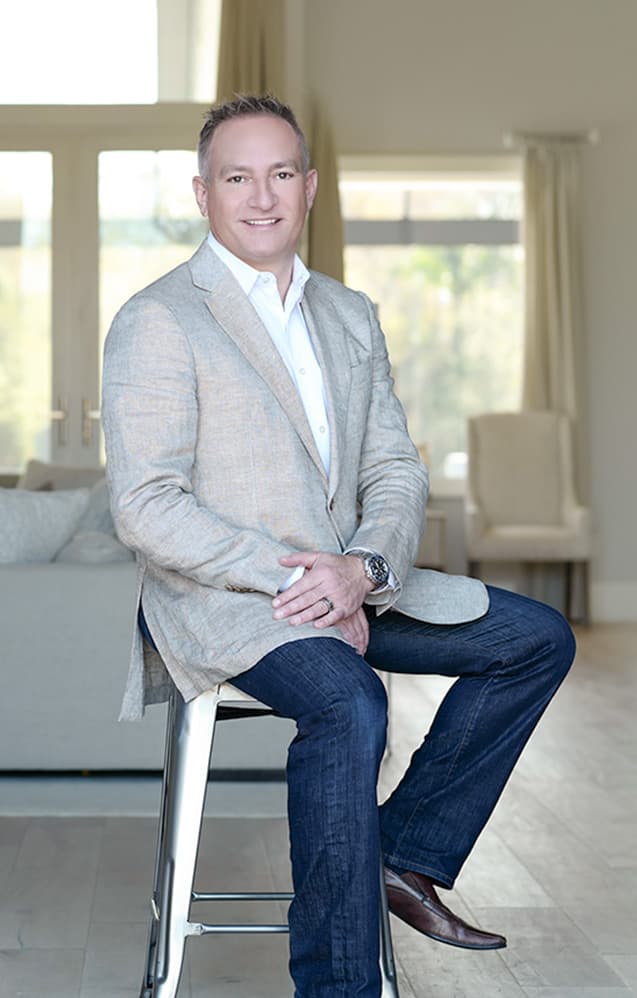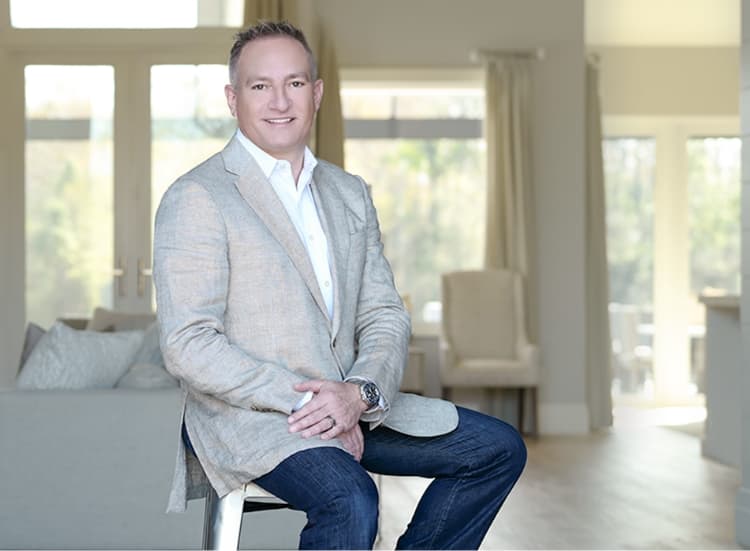 Dr. Kent V. Hasen
As a board-certified plastic surgeon serving Naples and Fort Myers, Dr. Hasen's goal is to help you love the reflection you see in the mirror. He is passionate about patient care, and his exceptional surgical talent and decades of experience allow him to create beautiful, natural-looking results.
Credentials you can trust

Neck Lift Cost in Naples, FL
At our Naples practice serving Fort Myers, the price of a neck lift ranges from $11,275 to $17,425, depending on the extent of your procedure. Dr. Hasen will be able to give you a more precise, customized quote after your initial consultation.
Complementing Your Results
For many of Dr. Hasen's neck lift patients, the face also shows signs of aging. By combining facial procedures with a neck lift in a single surgery, patients can maximize their results — for a more transformative result. A few popular options:
Facelift, which adds definition to the jawline and chin while improving volume in the cheeks
Eyelid surgery, which lifts and smooths the upper eyelids, lower eyelids, or both
Brow lift, which raises and visually lightens a "heavy" brow
If you are considering neck rejuvenation at our Naples office, we invite you to request a consultation online or call us at (239) 262-5662.
A Reputation Built on Results
Our Patients Say It Best
You deserve the highest caliber of service, care, and results, and at Kent V. Hasen, MD, we're committed to providing all that and more. But don't take our word for it—see for yourself what our actual patients have to say about their experiences with us.
I was so nervous about finding a new place to continue some treatments. This practice made me feel so...
I had an amazing experience with Brandie, Courtney, and Maddy. Would definitely recommend their services.
Outstanding Results for Breast Augmentation and Botox 2 years ago I had a pretty large breast augmentation...
He did a great job this week addressing the problem I was having with lines above the upper lip. Looks...