Kent V. Hasen, MD: Aesthetic Plastic Surgery & Med Spa of Naples
3699 Airport Pulling Road North
Naples, FL 34105
Phone: (239) 262-5662
Monday: 8:00 a.m. – 6:00 p.m.
Tuesday - Thursday: 9:00 a.m. – 5:00 p.m.
Friday: 8:00 a.m. – 4:00 p.m.

Total Facial Rejuvenation
Total Facial Rejuvenation
Many people tend to notice certain signs of facial aging more than others and decide that a specific procedure will provide the remedy they need. For example, you might think reducing jowls with a facelift at our Naples-Ft. Myers practice will shave 10 years off your appearance. Or that some well-placed fillers can restore your youthful look.
Facial aging, however, rarely occurs in only a single area—or for only one reason. There's no doubt that a standalone facelift can produce transformative results, but it won't accomplish the total facial rejuvenation that most patients want. If you've ever remodeled your kitchen and then noticed how dated the living room looked, the same concept applies to facial rejuvenation.
As a board-certified plastic surgeon with more than 20 years of experience, Dr. Kent V. Hasen understands that patients appreciate the results when he combines procedures to create comprehensive improvements to their appearances. To understand Dr. Hasen's approach, it helps to know the different reasons for facial aging.
How Our Faces Age
Dr. Hasen frequently combines facial procedures because the eyes, brows, neck, mouth, and lips typically age along with the lower face. This creates facial harmony. There are 3 inter-related but distinct main factors that cause facial aging. These include:
Sagging tissue
Gravity takes its toll on our skin, gradually tugging it down as the skin produces less collagen and elastin. This is addressed with surgical procedures that lift tissue and muscle. These can include a facelift and neck lift, eyelid surgery, or a brow lift at our Naples practice.
Volume loss
As we age, our faces start to appear thinner and sunken. The loss of fat and the decrease in bone density leads to undereye hollows, nasolabial folds, flattened cheeks, lack of a defined jawline, and a receding chin. Fat grafting, facial fillers, or facial implants restore volume.
Uneven skin texture
Sun damage and exposure to other environmental pollutants, along with facial movements, smoking, and genetics result in rough, wrinkled skin. Microneedling, laser skin resurfacing, and chemical peels are some of the tools Dr. Hasen may use to smooth out the skin.
Dr. Hasen evaluates patients to determine what issues are affecting their overall facial appearance and develops a treatment plan that addresses all 3 if necessary.
Top Facial Rejuvenation Cases
These before-and-after photos featuring Dr. Hasen's patients showcase how combining procedures create comprehensive rejuvenation results that aren't possible with standalone procedures.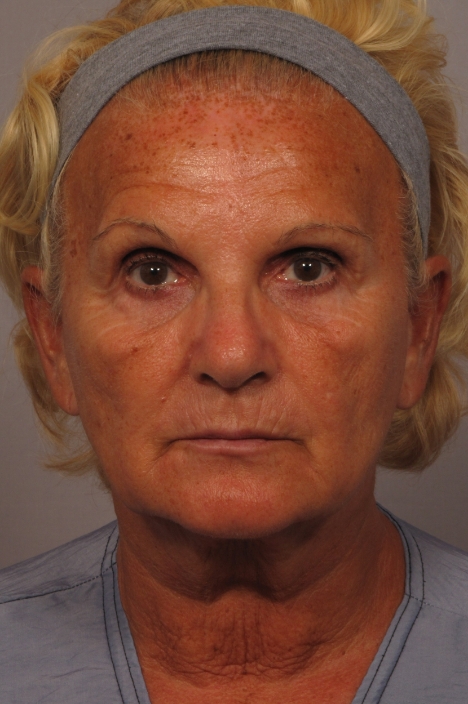 Before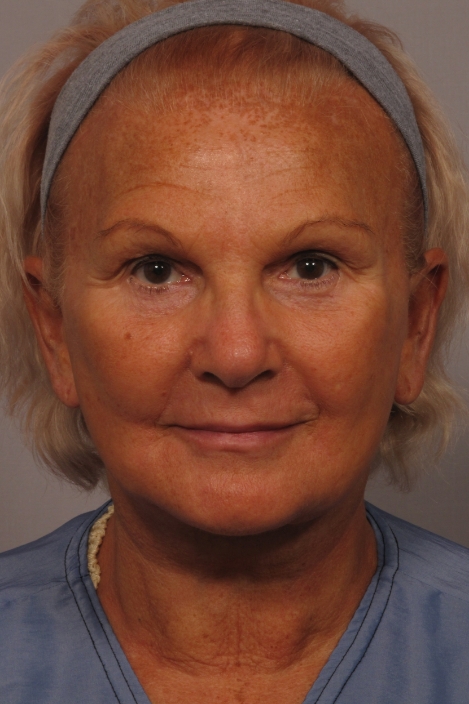 After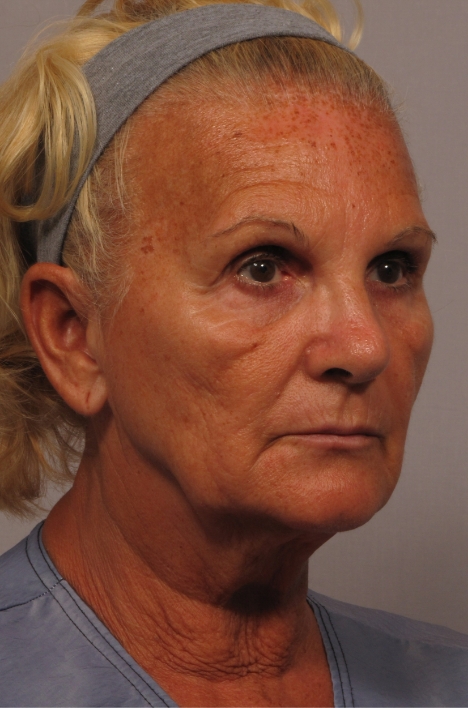 Before
After
This 63-year-old woman demonstrates why combining procedures can be so effective. The results are definitely transformative yet look completely natural. Dr. Hasen performed a SMASectomy using an incision below the chin. SMAS stands for the superficial muscular aponeurotic system, the layer of muscle and tissue below the skin that's used for changing facial expressions. You can see the improved contours of the patient's neck and reduced jowls. Dr. Hasen also performed a subcutaneous brow lift to create a more rested, alert appearance. He also used fat grafting in numerous areas, including around the eyes, the lips, and cheeks. Finally, he performed Morpheus8 microneedling on the face and neck to improve the skin's texture and stimulate production of new collagen.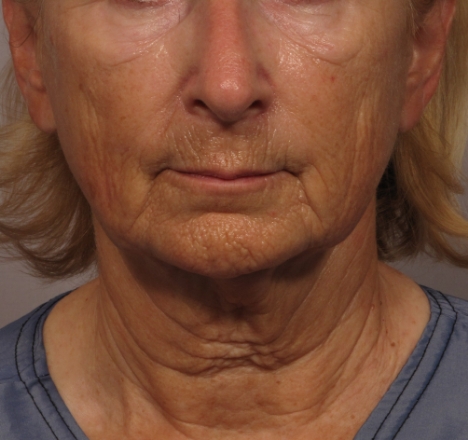 Before
After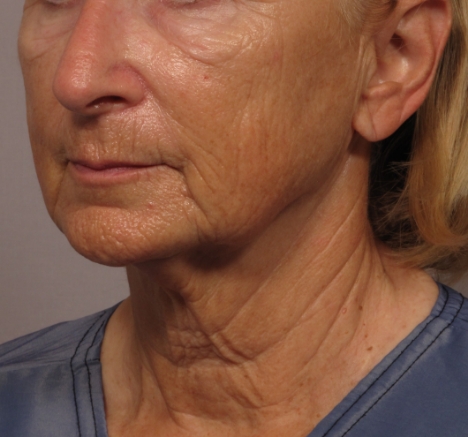 Before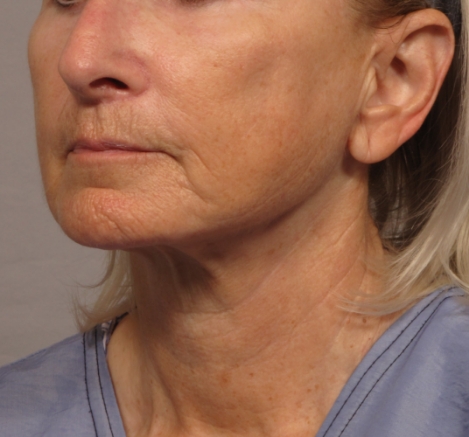 After
Combining an extended deep plane facelift and platysmaplasty with nanofat microneedling of the face and neck and an upper lip lift took at least 10 years off the appearance of this 71-year-old patient. Although not seen in these photos, Dr. Hasen also performed a brow lift and lower eyelid surgery to create a harmonious outcome.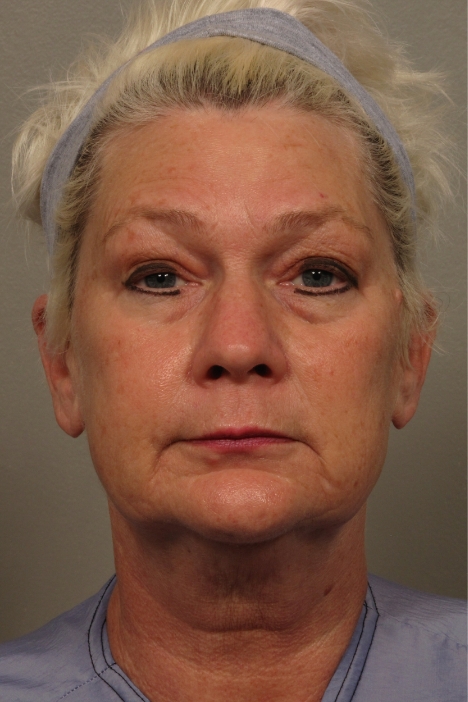 Before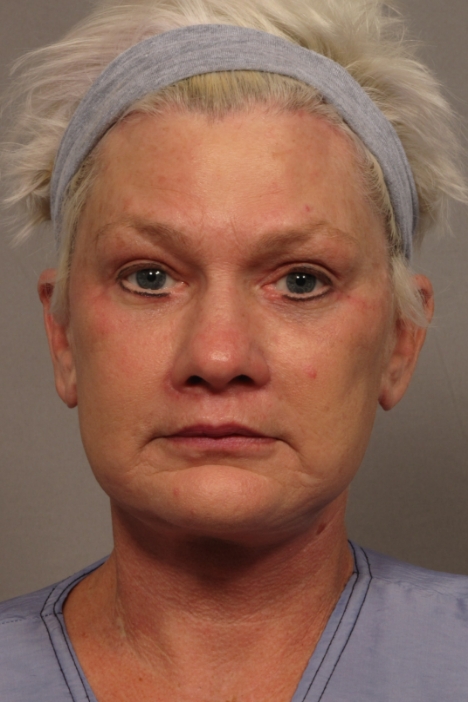 After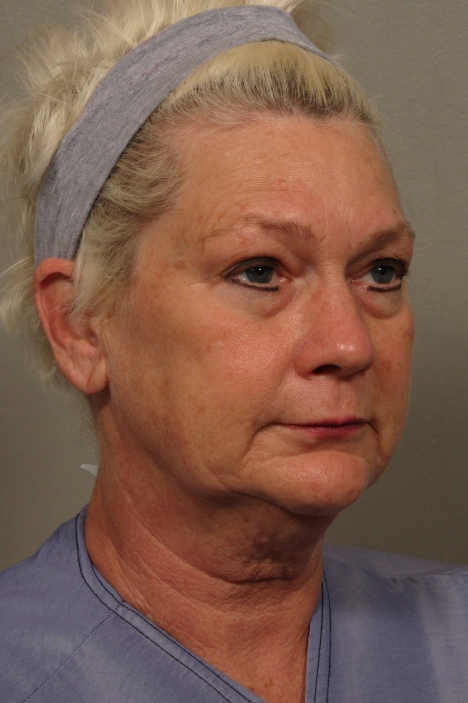 Before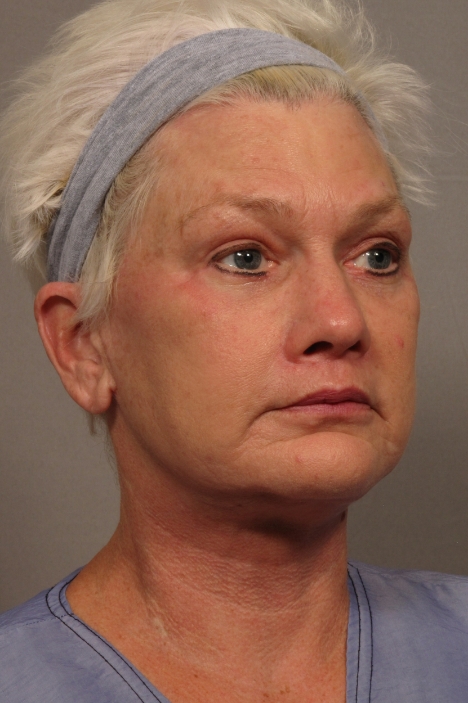 After
Combining facial rejuvenation procedures revealed this 58-year-old patient's natural beauty. An extened deep plane facelift and platysmaplasty created a chiseled, contoured jawline and neck. An upper lip lift combined with fat grafting to the lips gave her mouth a much more youthful appearance. Rejuvenation in the area of the mouth is crucial for facial rejuvenation. A facelift improves the neck and cheeks but the center of the face is the mouth.
Upper and lower eyelid surgery, a brow lift, and reducing buccal fat pads in the upper cheeks produced a rested, pleasant look. Dr. Hasen also performed fat grafting to the cheeks and in the area of the eyes, including the temples and microneedling.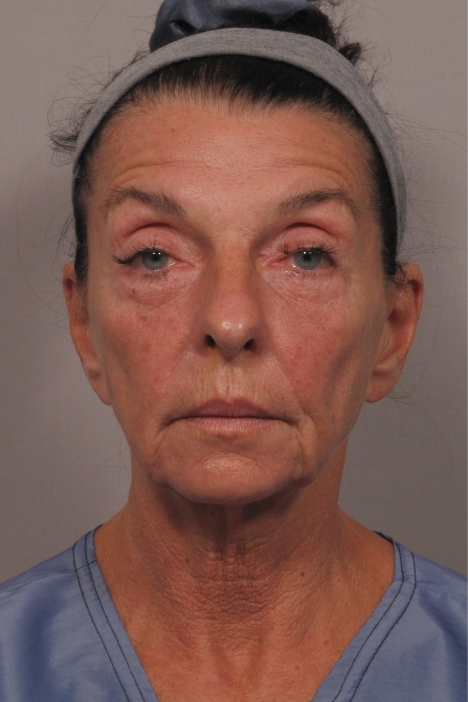 Before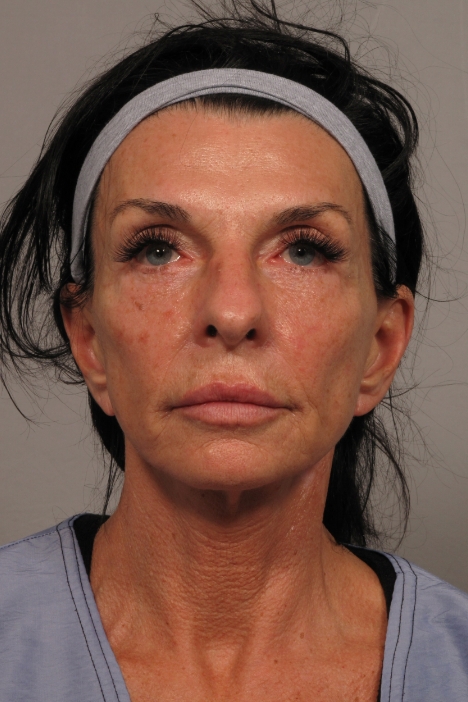 After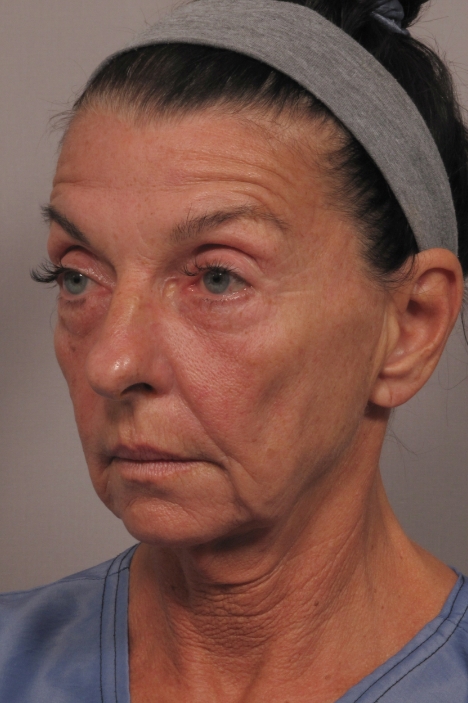 Before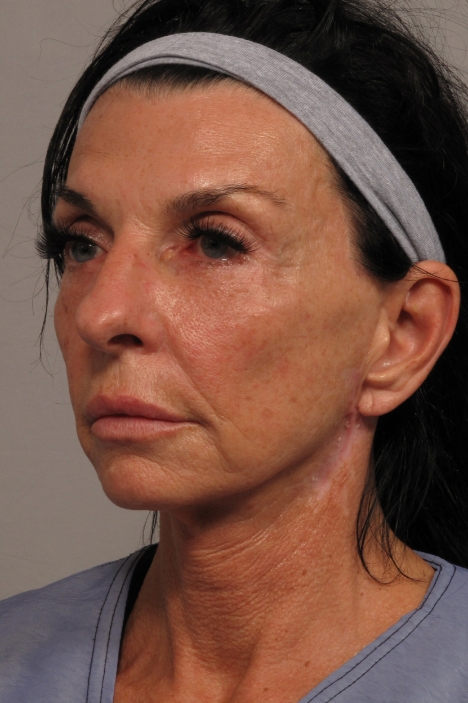 After
As with many patients, this 63-year-old woman had sagging skin, lost volume, and uneven skin texture. Combining procedures, including a facelift, upper and lower eyelid surgery, and fat injections to the cheeks, the eye orbits, temples, and lip lines, created a more youthful, natural look. Dr. Hasen also performed nano-fat microneedling to improve the skin's quality and stimulate collagen production.
Meet With Dr. Hasen
To see how you can benefit from combining facial rejuvenation procedures, request a consultation using the online form to discuss your options with Dr. Hasen. He'll perform a thorough examination, listen to your concerns, and recommend a treatment plan designed specifically for you. You can also call our plastic surgery practice in Naples at (239) 262-5662 to schedule an appointment.
Get our pricing guide with cost details on 20+ of our most popular procedures