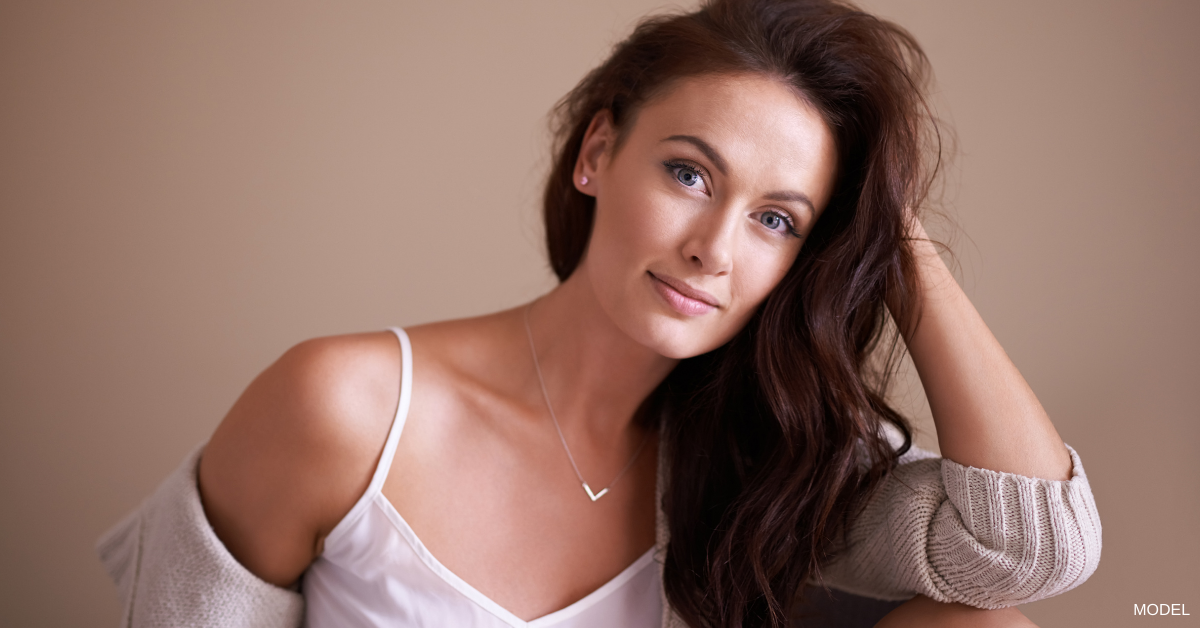 Ultherapy is an innovative treatment that tightens loose skin and improves overall skin texture, all without surgery. Many people who visit my medical spa in Naples are looking for exactly that, but they aren't always sure exactly how Ultherapy works or what to expect during a treatment.
In this blog post, I would like to answer a few of the Ultherapy questions I'm most commonly asked. I hope my answers help you feel more informed and empowered to schedule your consultation.
What is Ultherapy? What is it good for?
Ultherapy is a noninvasive laser skin tightening treatment that uses ultrasonic energy to rejuvenate the brow, chin, neck, chest, and other areas of the body. The FDA-approved device heats your tissues using ultrasound waves to stimulate collagen production. The result is tauter, more toned, and lifted skin, all without any incisions or needles.
How long does Ultherapy last?
Nothing can stop the aging process altogether, but the results of Ultherapy do help turn the clock back by several years. Collagen production is a gradual and ongoing process, so you will likely notice continuous improvement for several months. Some people choose to touch up their results every couple of years, but your individual timeline may vary.
If you are looking for longer-lasting, more dramatic skin tightening results on the lower face and neck, you may benefit more from a surgical facelift or neck lift. While those procedures are more invasive and require more downtime, they achieve results that typically last several years longer. Learn more about the best timeline for facial treatments in this previous blog post.
How painful is Ultherapy?
Most people feel some degree of mild discomfort during Ultherapy treatments, but typically not enough to require any kind of anesthetic. You can expect to feel some heat during your session, which is a result of the ultrasonic energy generated by the device. People typically describe this as uncomfortable but not painful.
You may have some tenderness or soreness in your treated area for up to a week. This discomfort is typically mild and should not stop you from enjoying your usual activities.
How much does Ultherapy cost?
According to reports from real patients on RealSelf.com, the national average cost for Ultherapy is $2,625, with a price range of $1,100 to $4,175. The main factor that affects the cost is the size of your treatment area. We will provide you with a personalized estimate at your consultation so you know what to expect in terms of pricing. You can also fill out the form on our financing page to access our pricing guide.
We offer financing options through CareCredit® and ALPHAEON® Credit, which provide affordable payment plans to make your cosmetic procedure more attainable.
If you would like to learn more about Ultherapy and other skin tightening options at my medspa in Naples, please contact us online or call (239) 262-5662.