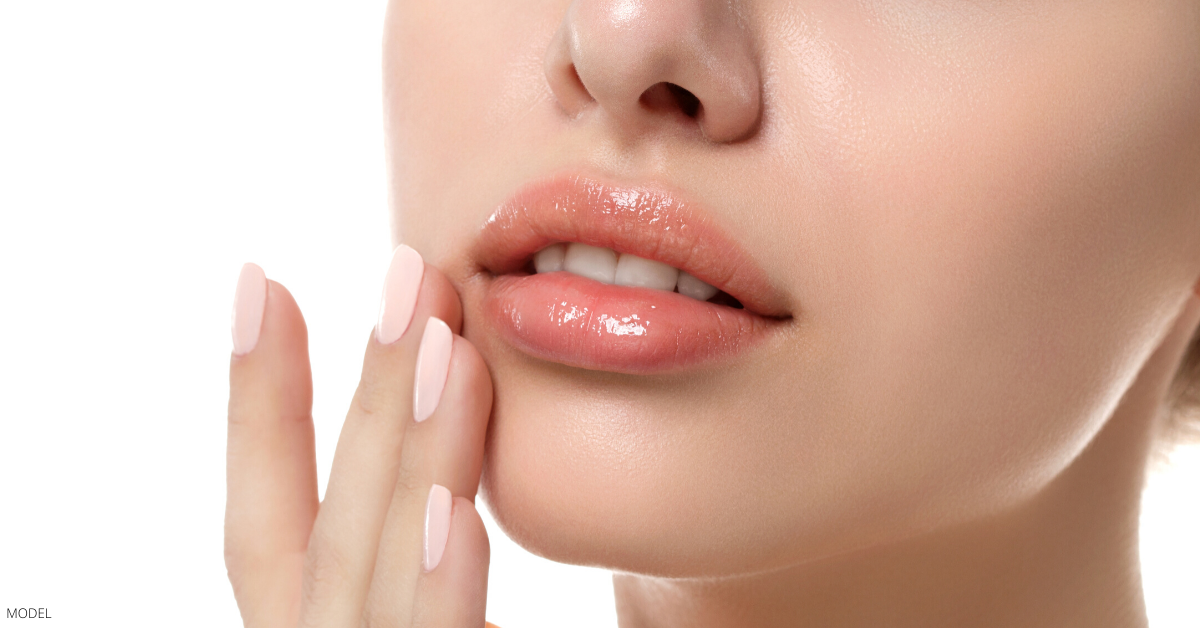 Celebrities such as Kylie Jenner have admitted to having their dermal fillers dissolved. The removal process is a simple procedure that reverses the signs of injectable treatments. But how common is dermal filler removal in the first place? Is this something patients should be concerned about before heading into treatment?
Don't worry—there's nothing to fear from injectable treatments. But it is useful to know how dermal filler removal works as a general baseline. Here are some answers to a few of the questions we commonly hear from dermal fillers patients from Fort Myers, Naples, and beyond.
How do dermal fillers work?
Dermal fillers are a straight-forward, easy injectable treatment at your plastic surgeon's office. At our Fort Myers-Naples area practice, dermal fillers are often used to add youthful volume to the lips, cheeks, and other areas of the face. These specialized products plump up the skin by adding hydration or promoting collagen production. Different filler brands and unique formulations allow patients to customize their treatments to suit their individual needs.
A typical dermal filler treatment takes only 30 to 45 minutes. There is no downtime required after the procedure so patients can return to work or home right away.
How are dermal fillers removed?
Most patients are very satisfied with their dermal filler results and aren't interested in removal. However, due to lifestyle changes or rare mishaps, some patients may want to reverse their look.
In these situations, the filler is commonly "removed" by dissolving the product with an injection of hyaluronidase. This naturally occurring enzyme breaks down particles of hyaluronic acid—the active ingredient in many popular fillers. Hyaluronidase takes effect within a few days so patients can enjoy their filler-free look without much of a wait time.
How common is dermal filler removal?
The majority of patients don't find the need for filler removal. Part of this is due to the nature of fillers themselves, as they dissolve on their own after only a few months. Some patients enjoy this shorter lifespan because it gives them space to "try out" certain looks or styles. However, if you ever wish to have your fillers removed before they naturally dissolve, our practice is happy to perform the quick reversal procedure.
Filler removal isn't a common occurrence, and most patients don't need to worry. But by knowing more about the process and what it entails, you can feel more confident during your next injectable treatment.
Browse our dermal filler before-and-after pictures to see examples of real patient results. If you would like to learn more about your filler options, request a consultation online, or call (239) 262-5662.