Kent V. Hasen, MD: Aesthetic Plastic Surgery & Med Spa of Naples
3699 Airport Pulling Road North
Naples, FL 34105
Phone: (239) 262-5662
Monday–Friday: 9 a.m.–5 p.m.

Combination Facial Procedures
Combination Facial Procedures
Facial rejuvenation can often require more than one approach. That's why Dr. Kent V. Hasen performs combined facial procedures at his practice. Whether it involves combining more than one surgical procedure or complementing your surgery with non-surgical treatments, Dr. Hasen will customize your facial rejuvenation to achieve the perfect enhancement to fulfill your individual needs.
Dr. Hasen is a board-certified plastic surgeon in Naples, Florida, who specializes in cosmetic surgery of the face. He and his staff will provide you with a comforting environment where your safety and satisfaction are top priorities. Request your consultation today.

No surgery.
No downtime.
Learn More
Who Is a Good Candidate?
If you are in good health and qualify for the individual procedures you are interested in, then you may be a good candidate for combined facial procedures. Some procedures may need to be performed at different times. If this is the case, Dr. Hasen will discuss your options with you.
Your Options
With Dr. Hasen's skill and experience performing facial surgery and non-surgical treatments, you can be confident that he will recommend the best options for obtaining the results you want from your combined procedures.
Surgical + Surgical
Dr. Hasen often combines procedures such as a brow lift and a facelift for his Naples patients who have sagging skin on their lower face as well as laxity around the brows. Buccal fat removal is another procedure he frequently combines with facelift surgery to reduce fullness in the lower cheeks. Patients often like to combine eyelid surgery with a brow lift. This combination rejuvenates the look of the eyes by lifting the brows and removing excess skin and bags above and below the eyes. Other procedures also can be combined, such as liposuction of the face and neck, ear reshaping surgery and rhinoplasty. For many Naples patients, these procedures can be performed concurrently, which means you have less downtime after surgery and a more comprehensive rejuvenation.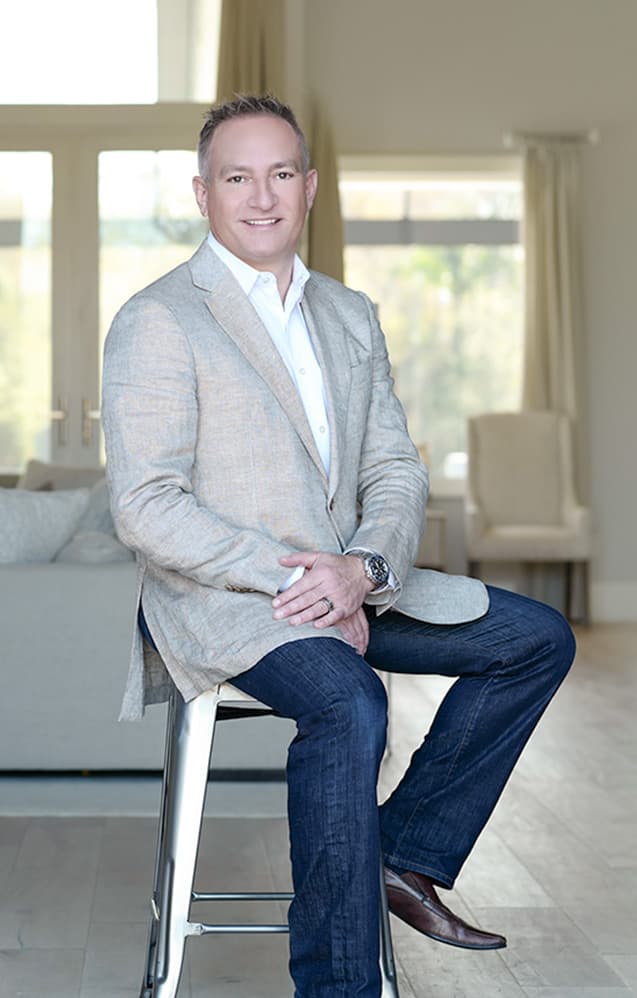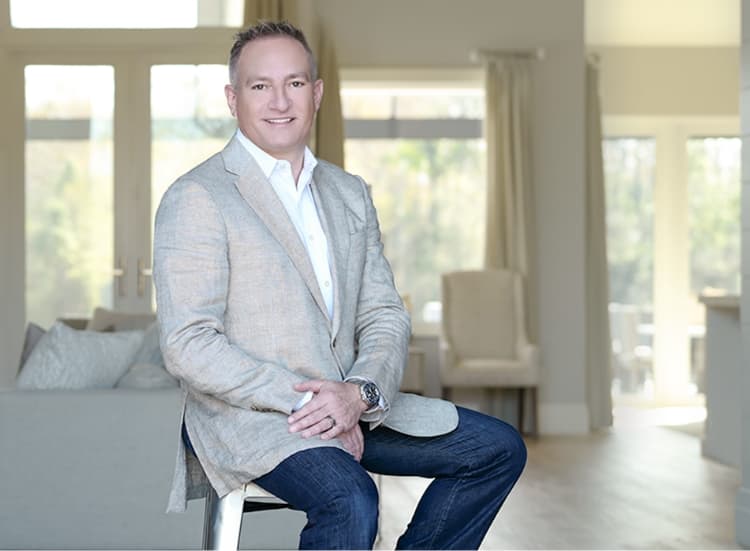 Dr. Kent V. Hasen
As a board-certified plastic surgeon serving Naples and Fort Myers, Dr. Hasen's goal is to help you love the reflection you see in the mirror. He is passionate about patient care, and his exceptional surgical talent and decades of experience allow him to create beautiful, natural-looking results.
Credentials you can trust

Surgical + Non-Surgical
Many patients choose to combine surgical procedures such as a facelift or a brow lift with injectable fillers or BOTOX® Cosmetic. Non-surgical wrinkle treatments can improve the results of a brow lift or facelift by smoothing away fine lines and wrinkles that a facelift or brow lift may not be able to fix. Typically you are given time to recover from surgery before any non-surgical treatments are performed.
Non-Surgical + Non-Surgical
Dr. Hasen offers a wide array of non-surgical procedures to treat a variety of conditions. If you have multiple concerns that could benefit from non-surgical treatments, then combining non-surgical treatments may be a good option for you. For example, BOTOX Cosmetic and injectable fillers treat different types of wrinkles and can be used in combination to treat the whole face. Additionally, Dr. Hasen offers Ultherapy®, which tightens the skin of the face and body without surgery.
Dr. Hasen wants to discuss your options and will work with you to create the perfect combination that fits your goals, budget, and individual concerns. You can see the full procedure list on our facial plastic surgery page.
For more information, or if you're ready to see Dr. Hasen, you can request a consultation online, or call our office at (239) 262-5662.
Widget ID: reviews-feature
Error while trying to render the twig file specified at: /srv/users/kvh/apps/drhasen/releases/20211221193804/content/themes/etna-interactive-site/etna-plugins/etna-reputation/views/widgets/reviews-feature.twig
Using Shortcode View Attribute? No
Widget Data
array(5) { ["name"]=> string(17) "Reviews - Feature" ["id"]=> string(15) "reviews-feature" ["html"]=> string(90) "https://widgets.reputation.com/widgets/61242f8405417f26502a6536/run?tk=6565fd199f1&start=0" ["view"]=> string(27) "{THEME}reviews-feature.twig" ["state"]=> string(7) "enabled" }
Errors
/srv/users/kvh/apps/drhasen/releases/20211221193804/content/plugins/etna-reputation/includes/class-etna-reputation-widget.php@L116 <Message>: [Remote body contains error container.]
Widget Body from Rep.com
Your Reputation.com account is currently paused