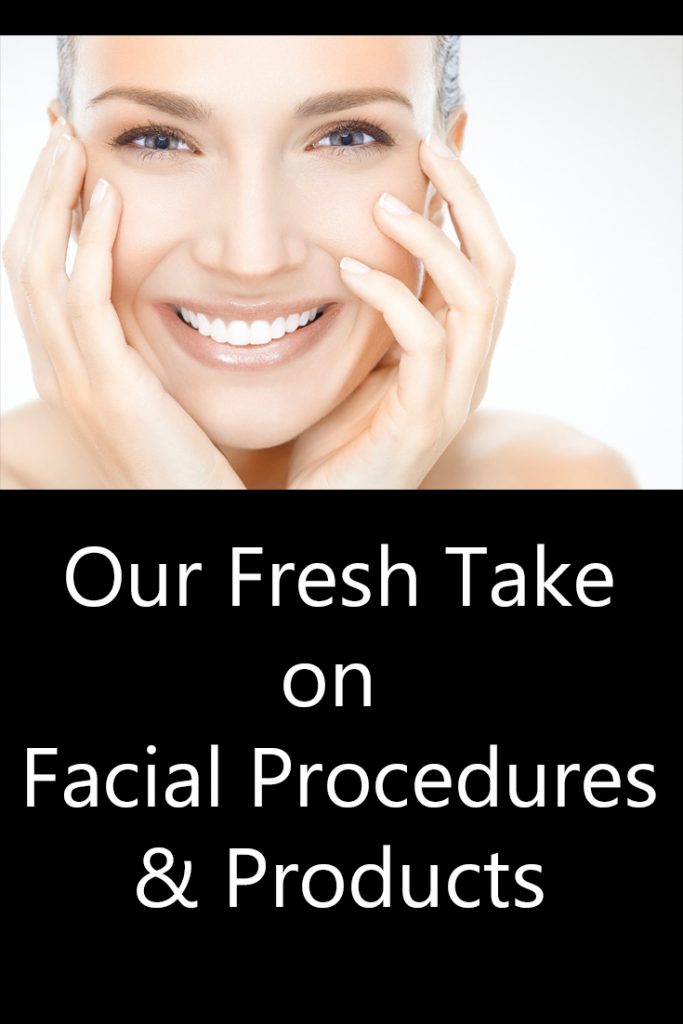 What are the enemies of keeping your skin looking youthful and healthy? Too much sun, not drinking enough water, smoking, and harsh cleansers top the list. But procrastination can be equally harmful. That's because starting a skincare regimen as early as possible rewards you for years to come. Of course, it's never too late to begin a comprehensive routine that may combine skin care products and non-surgical treatments such as BOTOX® Cosmetic injections.
Our Naples medical spa offers an extensive range of the finest skin care products available. No matter your age, these products are designed to protect and replenish your skin. An important first step for anyone who is starting a skin care regimen is understanding which products and supplements are suitable for your skin type and condition.
Practicing consistent, good skin care habits is a lot like regularly exercising. Think of it as good maintenance for your health and beauty. It not only helps you to look your best now, but it also helps postpone age-related issues. And just as a good workout program involves a range of exercises to tone all areas of the body, effective skin care includes specialized products and treatments designed to enhance your appearance while also promoting your skin's health.
Depending on your age, condition, and goals, a good regimen should include sunscreens, moisturizers, health-boosting nutrients, and anti-aging ingredients. Using these products at home routinely can help fight off wrinkles and the damaging impact of daily exposure to the sun and other elements. Some of the most popular product lines we offer include ZO® Skin Health, SkinCeuticals®, and SkinMedica®, which all have a range of each of those key components.
To achieve natural-looking, comprehensive results, I recommend combining the use of skin care products with non-surgical skin rejuvenation treatments, such as chemical peels, microdermabrasion, or injectables such as BOTOX. Combining these treatments with surgical procedures such as a facelift or neck lift also intensifies their impressive results. One of the more recent treatments we've added to our medical spa is the HydraFacial™, a nourishing procedure that is great for cleansing, exfoliating, and hydrating the skin of all my patients, from teens worried about acne to anti-aging plastic surgery patients.
If you're just starting a skin care regimen or looking into getting new treatments, it's important to find a reputable medical spa to ensure safety and excellent results. Some spas promote themselves as medical spas but don't have a board-certified plastic surgeon or dermatologist on the premises. Ask about the training and qualifications of any aesthetic professional who is going to perform a skin enhancement treatment on you.